Krill oil is quickly gaining a reputation as one of the best sources of omega-3 fatty acids, but that's hardly its only benefit. Harvested from the single largest biomass on the planet, krill oil is sold in capsule form and makes a welcome addition to any healthy diet.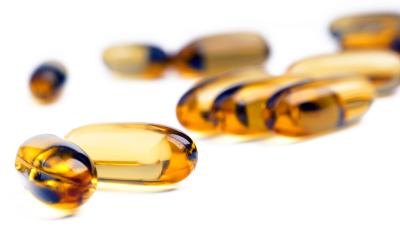 Facts
Krill are tiny, shrimp-like crustaceans that thrive in oceans around the world. Measuring between one and five centimeters in length, krill reside near the bottom of the food chain, feeding on phytoplankton and providing nourishment for countless fish and animals, including whales, which consume more than 8,000 pounds of krill each day.
Benefits
Krill oil contains both eicosapentanoic (EPA) and docosahexanoic (DHA) omega-3 fatty acids, which have been proven to lower bad LDL-cholesterol, elevate good HDL-cholesterol, lower blood sugar, sooth arthritis and reduce the risk of heart disease.
Aside from generous amounts of vitamin A, vitamin D, and vitamin E, krill oil also contains two powerful antioxidants, astaxanthin and canthaxanthin, which protect the body from dangerous free radicals that have been linked to chronic diseases. Astaxanthin, in particular, protects the brain, eyes and central nervous system. Krill oil's strong antioxidants even guard against skin damage due to ultraviolet light. All told, krill oil has 48 times the Oxygen Radical Absorbance Capacity (ORAC) of fish oil.
Recent studies have indicated krill oil reduces the symptoms of premenstrual syndrome (PMS). Other reported benefits include enhanced concentration and memory, improved joint health and decreased signs of aging.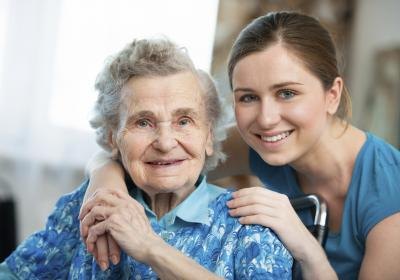 Significance
Krill oil's omega-3 fatty acids are superior to even fish oil. In krill oil, the omega-3 fatty acids are hooked together in a double chain phospholipid structure as opposed to fish oil's triglyceride form. Human cell walls also contain phospholipid fats, making krill oil far more compatible and allowing for easier cell transmission. This means a much smaller dose, by some estimates as little as one-fifth the amount, needs to be taken in order to have the same effect. And due to its rapid absorption and high antioxidant content, krill oil doesn't have some of the annoying side effects of fish oil, like the fishy aftertaste and unpleasant belching.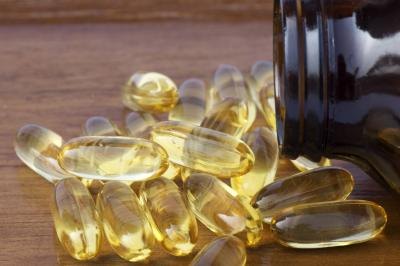 Geography
Krill are found all around the globe, with an estimated 500 million tons populating the Earth's waters. They're particularly abundant in the cold waters of the Antarctic and North Pacific Oceans.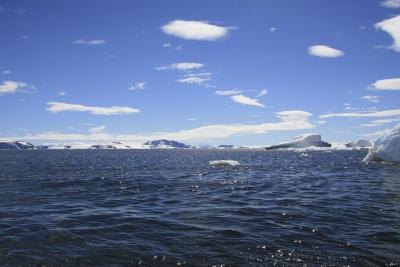 Warnings
People with shellfish allergies shouldn't take krill oil. Side effects include indigestion, diarrhea, loose stools and potential bleeding, meaning those on blood thinners should never take krill oil without first consulting their doctor.