Growth hormones are produced by the pituitary gland during childhood and adolescence. Production decreases as people enter middle age. Children who suffer from a human growth deficiency can take growth hormones to increase muscle mass and bone density and to decrease body fat. They are also used to prevent the loss of muscle mass in AIDS patients. Farmers may inject livestock with growth hormones causing the hormones to appear in many common foods. While this practice remains legal, many skeptics feel it can have serious repercussions on our health.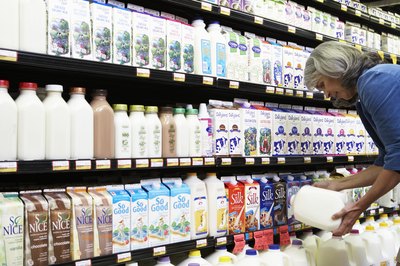 Foods that Contain Growth Hormones
Chicken and cattle raised for slaughter are most likely injected with growth hormones to help them grow faster. Dairy cows are also given hormones to increase milk production. Therefore red meat, chicken, dairy products, and eggs are the main offenders. Unless otherwise indicated, assume they contain growth hormones.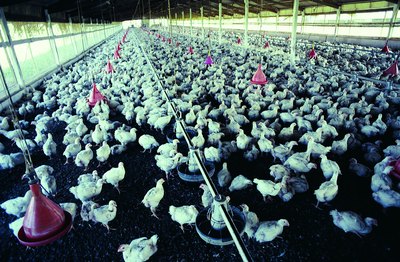 Hormone Free Products
Any product that wears the official USDA Organic seal is not allowed to contain growth hormones. Also look for products that say hormone free or rBGH (the specific kind of growth hormone used in dairy cows) free. Most health food stores contain both organic and hormone free products.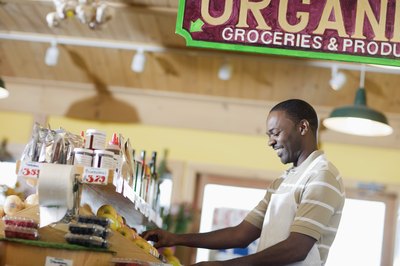 Side Effects of Consuming Foods that Contain Growth Hormones
According to Sustainable Table, there are many possible side effects to consuming foods with human growth hormones. Some include premature development in children, acne, and problems with the reproductive systems that may lead to breast, prostate, and colon cancer. Pregnant women, fetuses, and children are the most susceptible to these side effects.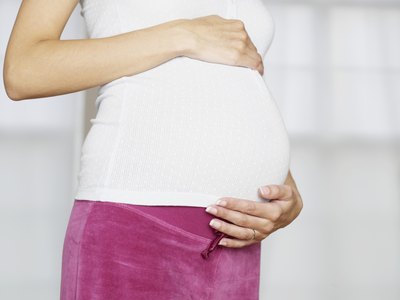 Human Growth Supplements
Some manufacturers market human growth supplements as the fountain of youth. They claim the supplements can reduce body fat and age lines among other things. However, there haven't been any studies that prove these supplements can prevent aging. Furthermore, the FDA does not condone healthy adults taking human growth supplements or hormone injections to combat aging.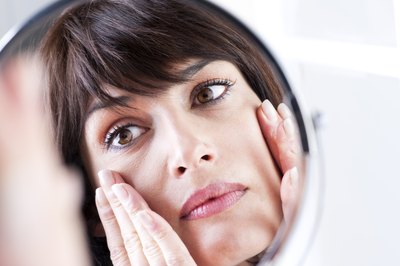 Side Effects of Supplements and Injections
The side effects of human growth hormones are many and more severe than just consuming foods that contain them. They include diabetes, heart failure, irregular bone development, arthritic symptoms, hardening of the arteries and carpal tunnel syndrome.