Mothers have braided their daughters' hair for centuries for several reasons. Braids keep hair looking well groomed for an extensive period of time and are a tangle-free way of controlling long hair.
Throughout history women have braided their hair for both practical and aesthetic reasons. The art of braiding has refined itself over the years and numerous techniques have developed to make it both stylish and convenient.
English Braid
This is the most common braid around. Starting at the nape of the neck, the hair is divided into three equal parts. The braid is formed by crossing the left over the middle strand, then the right over the middle strand and held at the bottom by an elastic hair band.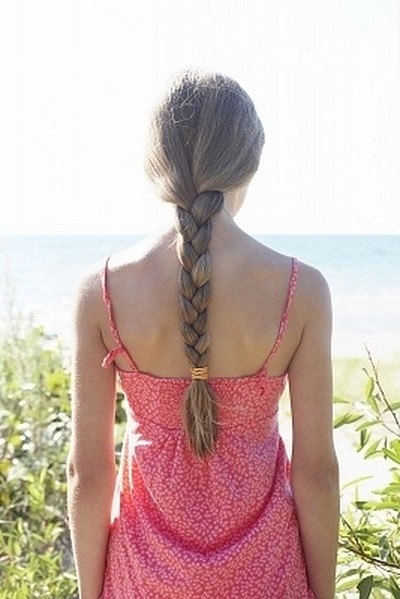 French Braid
The French braid is basically the same as the English braid only instead of dividing all the hair into three parts, start with a smaller section and leave the rest of the hair hanging. Then you add in bits of hair from each side as you cross over the center piece. You can start all the way up at your forehead and create a tight braid, or you can start the braid further down the back of the scalp for a loose braid.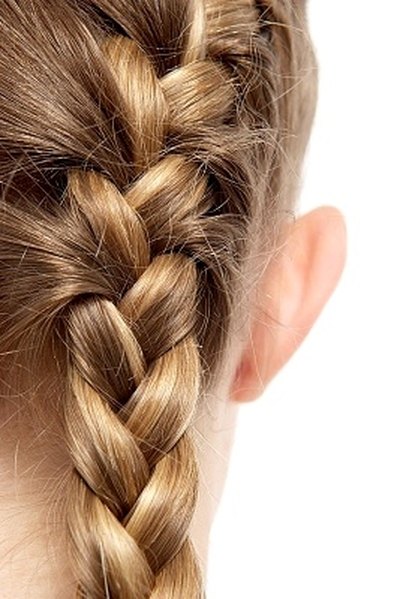 Swiss Braid
The Swiss braid has once again become very popular. You see it on the catwalk in high fashion shows. It is formed by crossing two braids at the nape of the neck, then bringing them up and around the top of the head forming a sort of crown.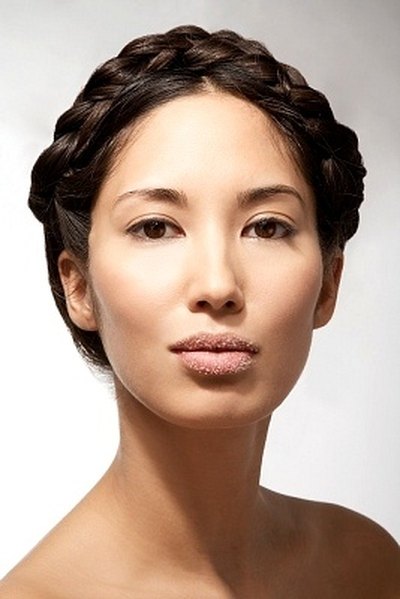 Crown Braid
Similar to the Swiss braid but much more difficult to achieve, the crown braid is beautiful and stylish. A crown braid is woven around the head in French braid style, whereas the Swiss braid is wrapped around and pinned. It is difficult to get a crown braid even, but the results are stunning if done correctly.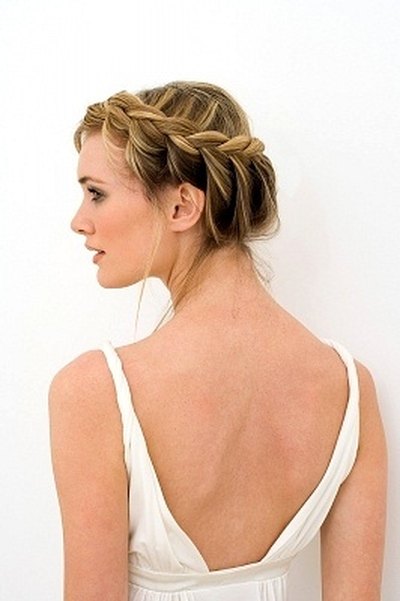 Classic or Schoolgirl Braid
Classic braids are achieved by dividing the hair into two equal parts, then braiding each side identically. Typically this type of braid is seen on young girls, but because if its simplicity and youthful look, it is now a popular style for adults, too.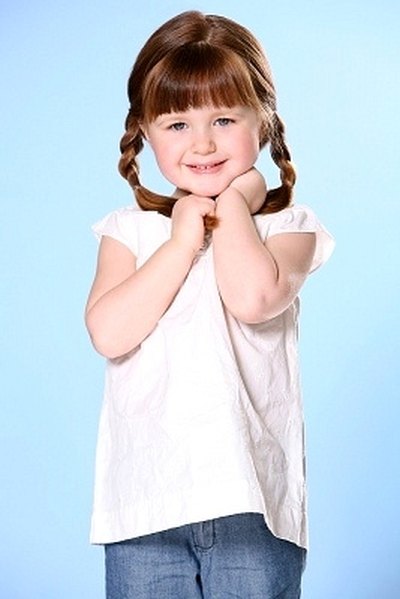 Microbraids
Microbraids were once a fashion statement for African American women, but have become popular with all women because of the attachment to the Bahamas, Jamaica and other tourist areas. It is a form of French braid, but is done in very small rows across the entire head.
Microbraids last for months, but they can also be damaging to hair. If you decided to have your hair done in microbraids, be sure to undo them every two to three months to avoid breakage.