Omega-3 fatty acids have benefited humans for longer than than we have known about their existence. Consumers are learning about the benefits, nutritional value and sources of omega-3 fatty acids, due to the growing availability of research and publicity. Read on to learn the about importance of omega-3 and what it does for your body.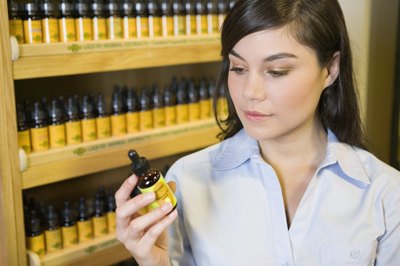 Significance
Membranes in the majority of the body's cells store fatty acids. These cell membranes are responsible for excreting waste efficiently from each cell while gathering and allowing vital nutrients into the cell. This function is stunted if the cell membrane is not able to maintain structural integrity. The task of maintenance and replacement of fatty acids is an integral part of the restoration and refreshing of the cell membrane.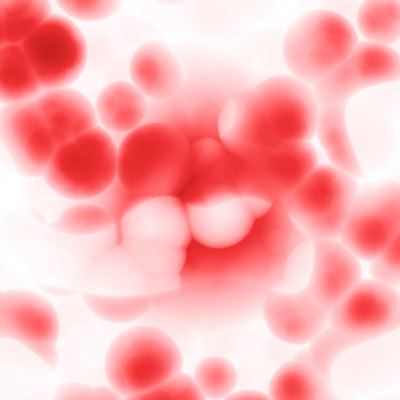 Considerations
There are three types of omega-3 fatty acids, DHA, AHA, and EPA. The scientific names for these acids are docosahexaenoic acid, alphalinolenic acid, and eicosapentaenoic acid, respectively. Shortages in these nutrients often lead to symptoms that are similar to many other illnesses, making detection of this shortage difficult. Common symptoms include, but are not limited to, frequent colds, headaches, nausea, poor concentration and depression.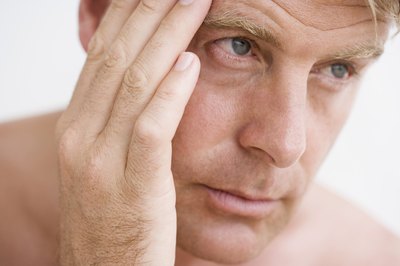 Sources
Fatty fish that swim in cold waters such as cod, salmon and tuna provide high sources of both DHA and EPA omega-3 fatty acids. Although fish in general have healthy doses of omega-3, stay away from catfish and tilapia because of the negative omega-6 fatty acids they contain. These harmful omega-6 oils, known as arachidonic acids, cause inflammation when eaten in large amounts.
Nuts, seeds and vegetable-based oils provide large amounts of healthful AHA omega-3. Olive oil, canola oil, almonds, flax seeds and walnuts are also good sources of AHA omega-3.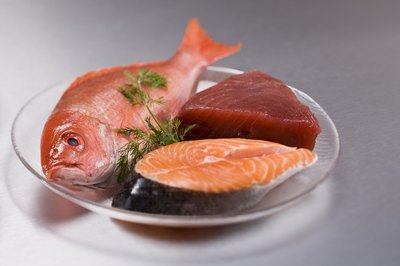 Benefits
Eating the recommended amounts of fatty fish containing omega-3 can help to lower the risks of sudden cardiac death and heart disease. Early research on omega-3 also shows that it works to reduce cholesterol when substituted for meats high in saturated fats. It is also able to lower inflammation in the body. Among the benefits of omega-3 are links to increased learning ability for children, lowering blood pressure, reducing blood clots, increasing immune function and decreasing triglycerides.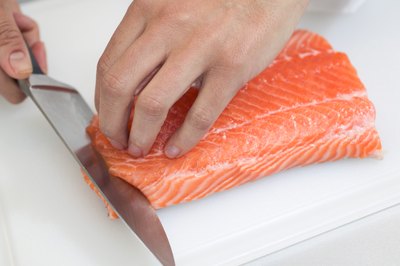 Warning
Due to high levels of pollution in their environment, cold water fish that are high in omega-3 generally contain moderate levels of mercury contamination. Mercury can be damaging for childhood development. Therefore, some women and young children should avoid eating these fish as a rule. Instead, pregnant women and children can take strained supplements that have mercury sifted out to gain the health benefits without the risk. Consider eating other sources of omega-3 besides fish as well as taking supplements.