Clindamycin is a prescription medication that is used to treat various kinds of bacterial infections. It is classified as an antibiotic, and functions by preventing bacteria from growing and spreading. It is only used for bacterial infections, as opposed to viral infections like influenza or the common cold. Some side effects are possible with clindamycin.
Common Side Effects
The most common side effects of clindamycin are minor ones, including nausea, throwing up, and mild cases of diarrhea. These side effects, for the most part, go away rapidly, but if they happen to get worse or do not subside, notify your physician.
Serious Side Effects
There are some serious, but unusual, clindamycin side effects as well, including blistered, red, swollen, or peeling skin, urinating with less frequency, extreme stomach cramps, abnormal discharge, itchiness or odor from the vagina, extreme or persistent diarrhea, swelling or pain of the joints, tarry, dark or bloody stools, and the yellowing of the eyes or of the skin. If you notice any of these symptoms, you should immediately get emergency medical attention.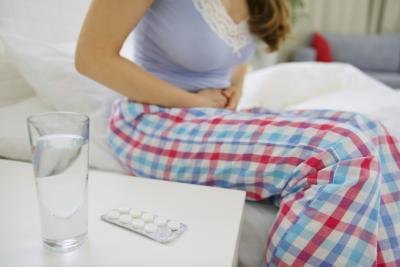 Allergic Reactions
Some people might have the negative side effect of allergic reactions to clindamycin. Some symptoms of allergic reaction to the medication include trouble with breathing, the swelling of the lips, mouth, tongue, and face, itching, rash on the skin, and hives.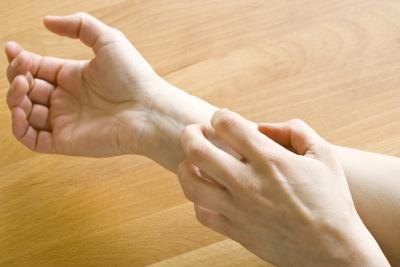 Warnings
Clindamycin is not safe for everybody. People who should not use it include those with allergies to lincomycin, as well as those that are taking erythromycin. People with liver or kidney disease, Crohn's disease, colitis, or who have or have had eczema or asthma should consult their doctors before taking this medicine.
Overdose
Taking too much clindamycin can lead to possibly dangerous results. If you believe that you might have overdosed on this medicine, you should get emergency medical attention. Some signs to watch for are behavioral changes, depression, and convulsions.