A gardener is a person involved in any form of gardening, such as landscaping or grounds maintenance. It can also be anyone who performs tasks associated with gardening as a hobby. Generally, a gardener takes care of a lawn and garden, whether in a private setting or in a city park or cemetery. Sometimes gardeners perform their tasks in botanical gardens, zoos, museums, office complexes and around streets and highways.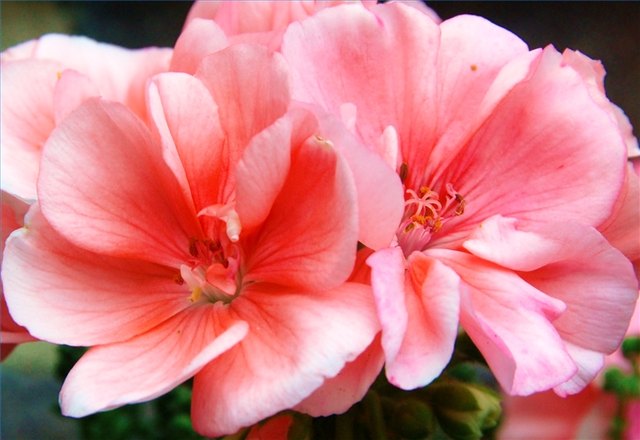 (stock.xchng http://www.sxc.hu)
The gardener's primary responsibilities vary with the seasons. Generally, a gardener will ensure that the soil he is working with is of the right quality and in good condition. He may also plant flowers, trim shrubs and trees, and water, feed and transplant. A successful gardener will have extensive knowledge of fertilizer and chemicals because he may need to provide nourishment to plants struggling to keep up or in need of defense from harmful insects or weeds. Other responsibilities include laying down mulch, wood chips, peat moss and other soil moisturizers. A gardener may also be expected to cut and water lawns, remove snow and dead leaves, paint and refinish outdoor patio furniture and pick up litter and empty trash receptacles.
Most successful gardeners work for government agencies, large and small businesses, landscaping services and large private homes or estates. Prospective candidates should consult the local newspaper classifieds or gardening/landscaping union websites for employment opportunities. Many seasonal gardening jobs are part-time and perfect for those who are out of school during the summer months.
A gardener should first and foremost enjoy physical, outdoor labor and have the ability to work many hours alone or with a team of other gardeners, depending on the size of the property. Flexible and irregular hours are sometimes required; therefore, the qualified candidate should be open to working early mornings or weekends.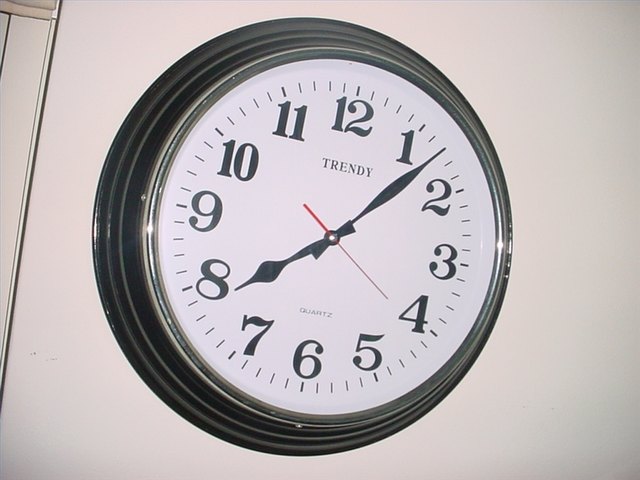 There are no formal educational requirements to be a successful gardener. However, many high schools and colleges offer vocational programs in botany and horticulture that will only benefit someone wishing to build a career in this field. Most gardeners who have found success and steady employment will tell you that on-the-job training is the best resource for learning the trade.
According to Payscale.com the average gardener working in the United States earns an annual salary of $29,000. According to the Bureau of Labor Statistics, the industry as a whole should see an increase in its workforce by approximately 18 percent between 2009 and 2016.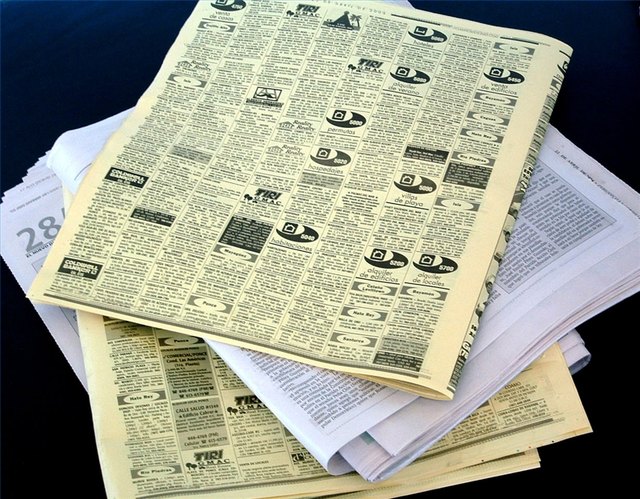 Promoted By Zergnet