All medications come with the possible risk of side effects. Zantac is no different. Although side effects from taking Zantac are rare and mostly harmless, they do occur. Some can even be cause for serious concern. Before beginning use of any new medication, even over-the-counter ones, you should consult your physician.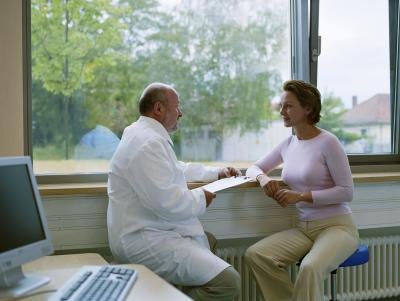 (Jochen Sands/Digital Vision/Getty Images)
Before you begin taking any medication, you need to understand what it is you are taking. Often people confuse medications or confuse what a medication is meant to do. Zantac is a heart-burn reliever and may also be used to alleviate ulcers. The generic name for Zantac is ranitidine hydrochloride. Zantac is available as both a prescription medication and an over-the-counter medication.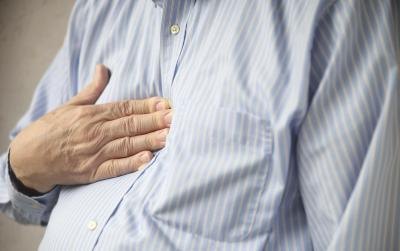 nebari/iStock/Getty Images
Zantac has many common side effects, all of which are generally not a cause for concern. Most can be treated by the user of the medication. If any side effect should persist, however, contact a physician. Common side effects include headaches, constipation, upset stomach or nausea, vomiting, abdominal pain, rash and diarrhea.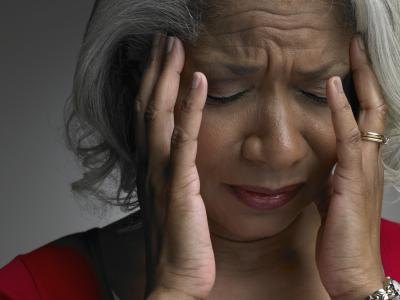 Christopher Robbins/Digital Vision/Getty Images
Zantac has a list of side effects that are considered more severe and should be reported to a physician. If you suspect for any reason that your are suffering from one of these side effects as a result of taking the medication, you should report it right away. These side effects include confusion, agitation, hallucinations, increased heart rate, decreased heart rate, abnormal rhythm of the heart, yellowing of eyes or skin, dark urine or signs of allergic reaction.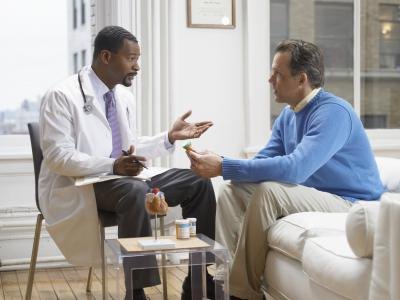 Digital Vision./Photodisc/Getty Images
Some Zantac side effects occur extremely infrequently in users of the medication. These should be reported immediately but are very likely never to occur. These side effects include vertigo, drowsiness, insomnia, muscle or joint pain, hair loss, pneumonia or blurred vision. Most of these side effects, such as hair loss, occurred in less than one percent of Zantac users.
Stockbyte/Stockbyte/Getty Images
Users of Zantac may experience all of the side effects, some of these side effects or none of these side effects. There is little way of knowing which side effects will occur in which users. If you suspect for any reason you are experiencing a side effect of taking Zantac, contact your health care provider.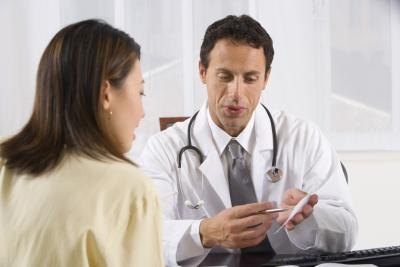 Jupiterimages/Creatas/Getty Images
Promoted By Zergnet