In the competitive world of radio, it is important to make your station stands out to potential listeners. One way to accomplish this is to stage regular promotions. Many promotional ideas have stood the test of time, but there is still room for unique ideas that can help you reach listeners in a more creative way.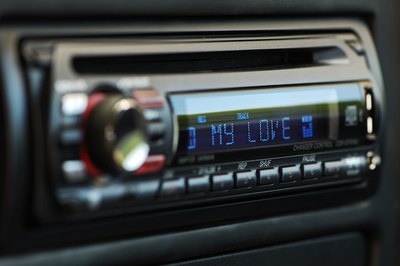 Nighttime Golf Tournament
Sponsor a golf tournament with a bit of a twist. Play the first nine holes starting in the early evening, then take a break for dinner. By this time, the course should be shrouded in darkness, which should make things more interesting, not to mention fun. For minimal lighting, use golf balls that glow in the dark and outline strategic areas of the course with glow sticks.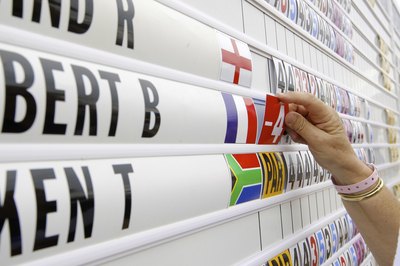 Summer Santa Contest
Have "Santa" come by the studio to give away prizes in the summer during morning and afternoon drive time. This will require listeners to tune in so they will know the precise moment to call in, with the prize being awarded to the eighth caller, for example. Prizes could range from concert tickets to cash.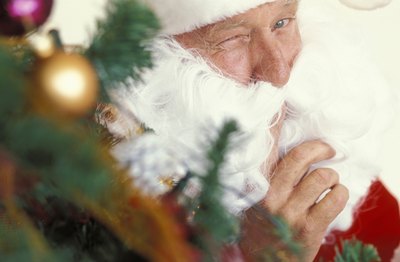 Word Scramble
For a combination on-air and off-air contest, try a word scramble. Listeners will be required to go to the station's website to view the puzzle and to get clues, and the first caller with the correct answer will win a prize. This serves a dual purpose of increasing listenership and driving traffic to the station's website.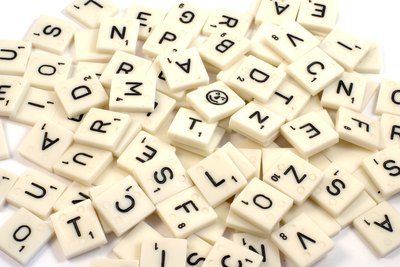 Product Giveaways
Product giveaways are always a great way to attract listeners as well as to promote the station off the air. In addition to the standard T-shirts, coffee mugs, baseball caps and bookmarks, you can get a bit more creative. For example, at the next concert sponsored by the station, have the plastic ID bracelets required for entrance affixed with the station's logo. You could also give away logo-adorned tree ornaments during Christmas.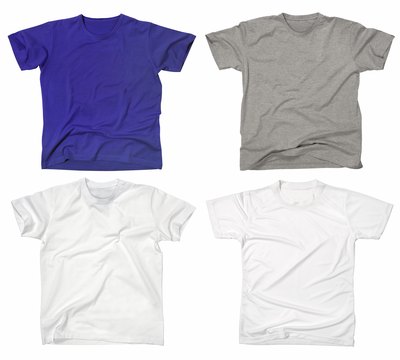 Store Promotions
Work with local retail stores to develop promotions. For example, you could set up a display in the store featuring a sweepstakes giveaway in exchange for providing the retailer with special advertising rates. To promote the sweepstakes, hold a remote broadcast from the store.