Many people suffer from feeling tired all of the time. This feeling is usually referred to as fatigue. The feeling of being tired all the time is not the same as feeling sleepy. Feeling sleepy just means that somebody feels like they need to go to sleep. Being tired all the time is more like having a lack of energy and motivation. Feeling tired all the time can also make someone feel apathetic, bored or stressed.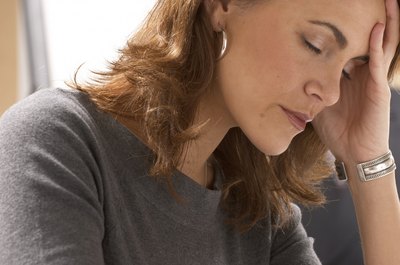 Sleep Apnea
Even though there is a difference between being sleepy and being fatigued, a lack of sleep can be one of the reasons for fatigue. A sleeping disorder like sleep apnea could be the reason why you're feeling tired all the time. During sleep apnea, a person will stop breathing for a few seconds to a few minutes. They will suddenly start breathing again after a loud snort or choke. This pause in breathing occurs somewhere between 5 and 30 times an hour. When this pause in breathing occurs the person will go from deep sleep to light sleep and won't get the required amount of deep sleep.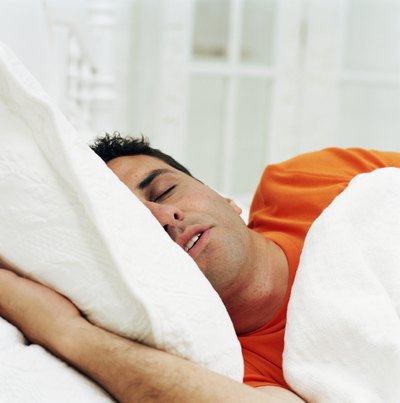 Restless Legs Syndrome
Another sleeping disorder that can lead to being tired all the time is restless legs syndrome. Restless legs syndrome is a neurological disorder where a patient constantly feels the need to move their legs. This especially becomes a problem at night when the victim needs to lay motionless for seven hours to sleep but their need to move their legs won't allow them to sleep that long.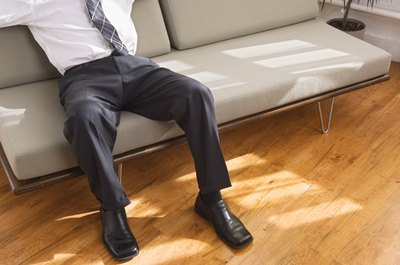 Thyroid Problems
The thyroid controls a wide variety of process in the body. The thyroid controls the heart rate, the temperature in the body, energy and cholesterol levels and the growth of hair and skin. Some thyroid disorders will cause the person to have an over active thyroid and others will cause an under active thyroid. Either way, the thyroid not working properly will lead to fatigue since so many of the bodily processes are being disturbed.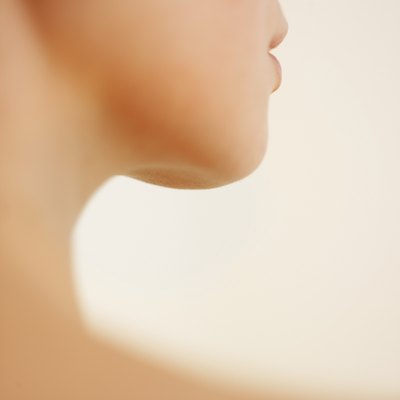 Diabetes
Fatigue is a major symptom of diabetes type I and type II. Someone who is fatigued should definitely be checked for diabetes because it is one of the fastest growing conditions in the United States. There are now 23.6 million American that suffer from diabetes. In addition to fatigue, diabetes can make someone overweight, which increases the possibility of sleep apnea.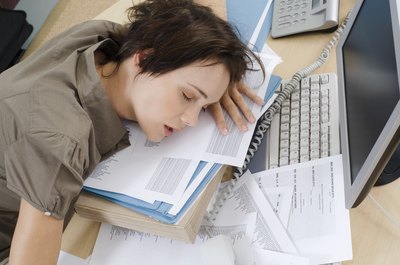 Depression
Some of the symptoms of depression are fatigue, drowsiness, apathy and boredom. The symptoms of depression and chronic fatigue are almost identical. For anyone that is tired all the time, they may want to consider the possibility that they are depressed. Depression is not just a feeling of sadness or loneliness; it's a condition that affects the body and someone may have it without realizing it.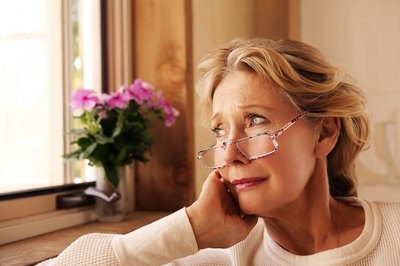 Anemia
Anemia is a condition that is caused by too little iron in your blood stream. An anemia sufferer has a decrease in the amount of healthy red blood cells in the body. The red blood cells in the body are responsible for carrying oxygen and carbon dioxide through the body. When less oxygen is delivered to the body you will feel very tired.