Fruits and vegetables are packed with essential nutrients that strengthen the body, heal and repair damage, ward off sickness and fight disease. No matter your age, gender or health, skipping your daily servings of vegetables and fruits can set you up for countless health problems.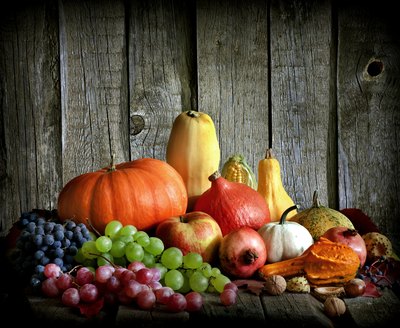 Digestive Problems
Fiber is an important nutrient found in a long list of vegetables and fruits. Low fiber intake can lead to unpleasant side effects like diarrhea, constipation, bloating, upset stomach, and indigestion or more serious problems such as colon polyps, colon cancer and diverticulitis, a condition marked by severe abdominal pain, nausea and vomiting, fever and constipation.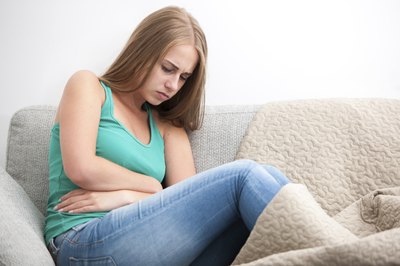 Serious Diseases
Fruits and vegetables are rich in antioxidants that have been shown to help prevent a stunning array of diseases. Antioxidants can help fight off free radicals, which damage the body's cells. Not surprisingly, low levels of antioxidants are associated with an increased risk of many serious conditions, including macular degeneration, certain types of cancer and Alzheimer's disease and dementia.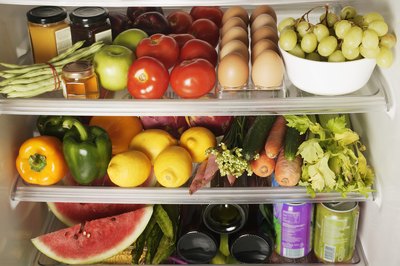 Everyday Health
Vegetables and fruits have a well-deserved reputation as being top sources of vitamins and minerals. While a deficiency of any essential vitamin or mineral is dangerous, certain nutrients are especially important for maintaining a healthy body. Insufficient calcium is a major contributor to osteoporosis, a weakening of the bones that can put you at high-risk for painful bone fractures. Vitamin C deficiencies contribute to fatigue, weakness, dental problems, dry skin and hair, and anemia. Low folate intake is associated with birth defects, heart disease, depression and Alzheimer's disease.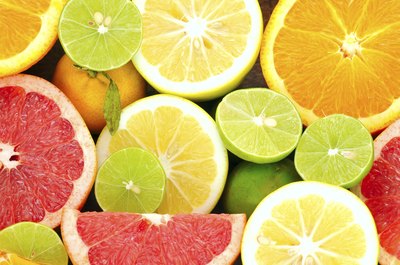 Healthy Kids
There's a good reason parents are always telling kids to eat their vegetables. Vegetables and fruits are packed with nutrients that growing bodies need for proper development and can give children health benefits that can last throughout their lives. Calcium builds strong bones and teeth and consuming plenty of calcium during childhood can prevent osteoporosis much later in life. Fiber can prevent Type 2 diabetes in children and reduce the risk of heart disease and high cholesterol as adults. Magnesium strengthens a child's immune system, bones, muscles, heart and nerves. Potassium helps build strong bones and prevents dangerous high blood pressure.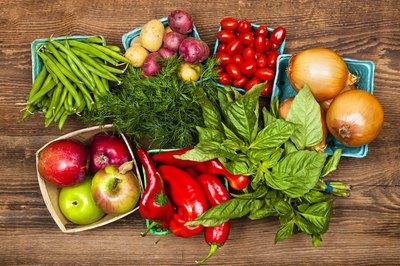 Foods and Supplements
You may be wondering whether it might just be easier to load up on dietary supplements and multivitamins to meet your nutritional needs rather than eating produce. But not only are fruits and vegetables delicious and satisfying they may actually be better at promoting health than their supplemental counterparts. In fact, some supplements can even work against you by creating more health problems.