No matter where you go, you're bound to see at least one hotel chain. Seven top the list in the United States.
Marriott
Marriott has several sub hotels including Courtyard, Fairfield, Springhill, Residence Inn, Towneplace, Execustay and many more. Each offers different amenities and pricing. Marriott was first founded as a root beer stand in 1927. In 1957, J. Willard Marriott expanded by opening his first hotel in Arlington, Virginia. Now the company has more than 3,000 hotels in the U.S. and 67 other countries.
Holiday Inn
Holiday Inn also has a Holiday Inn Express, which doesn't offer as many amenities but is still just as comfortable. The brands of Holiday Inn are run under the name of InterContinental Hotels Group. The first Holiday Inn was established in 1952 in Memphis, Tennessee. By 1968, their 1,000th hotel had opened.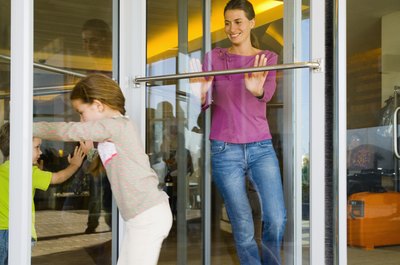 Best Western
Each Best Western offers different amenities and each looks different from the others. They offer a free rewards program with many great benefits. Best Western claims to be the largest hotel chain, with more than 4,000 hotels in 80 countries, 2,000 in North America alone. Unlike most other chains, Best Western franchises are completely independently owned and operated.
Hilton
The Hilton hotels have many sub hotels such as Garden Inn, Double Tree, Hampton Inn, Embassy Suites and many more. Founded in 1919 by Conrad Hilton, as of 2008, there were 533 hotels across the world. Hilton was the first coast-to-coast hotel chain in 1943.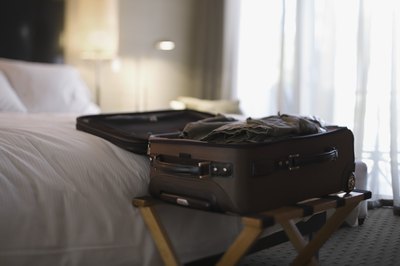 Comfort Inn
Comfort Inn also has sub hotels such as Clarion, Quality, Sleep Inn, Econo Lodge and many more. Each offer different amenities. The owner is Choice Hotels, which was first in many innovations, including wall-to-wall carpeting, 24-hour reservations, non-smoking rooms and Internet reservation services.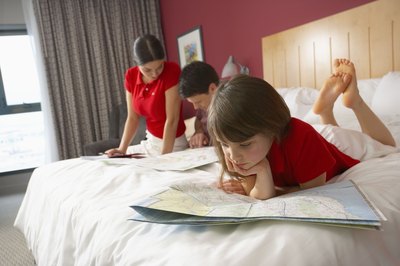 Wyndham
Wyndham is the owner of several popular hotel chains, including: Ramada, Days Inn, Super 8, Baymont, Howard Johnson, Travelodge and Knights Inn. Wyndham was founded in 1981 but grew incredibly fast. They have acquired more than 20 brands and have hotels in more than 100 countries.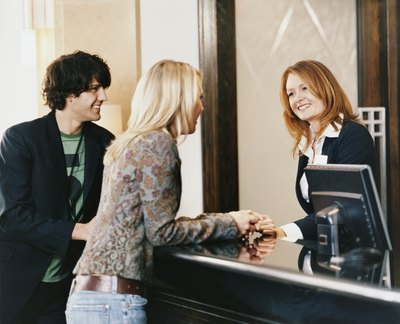 Hyatt
Hyatt is another chain with many sub hotels and different amenities and pricing. Included are Grand Hyatt, Hyatt Regency, Park Hyatt, Andaz and more. Hyatt was born at the Los Angeles Airport, where the Hyatt House was founded in 1957. The original owners were Hyatt von Dehn and Jack D. Crouch. Fun fact: The Park Hyatt Tokyo was featured in the movie "Lost in Translation."