Each month of the year has a designated birthstone, made official in 1912 by the Jewelers of America Association. Every gem is symbolic of a specific virtue, and most are comprised of minerals. It has been suggested that ancient mysticism was a large part in the pairing of gemstone to birth month.
January, February, March
January: Garnet, a reddish brown, cinnamon-colored gem that stands for passion and vitality.
February: Amethyst, an intense purple whose shade ranges from medium to dark. It is a symbol of humility.
March: Aquamarine, standing for beauty, honesty and loyalty, is pastel blue.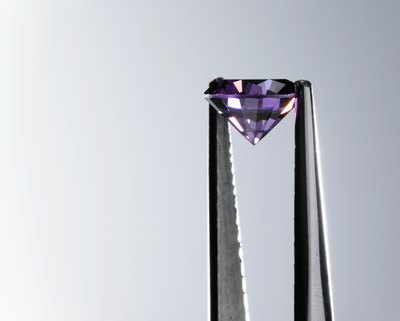 April, May, June
April: Diamond, a colorless, valuable stone symbolizing marital happiness. Colored diamonds are very rare and are widely sought after.
May: Emerald, a bright green gem that may sometimes have a yellow or bluish tint. It stands for fertility and hope.
June: Pearl, a gem that can be a wide range of colors, from white and cream to lavender to black. The color depends on the type of mollusk it comes from. The pearl represents success and is the only organic gem out of all the birthstones.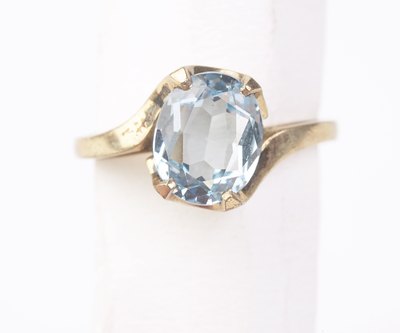 July, August, September
July: Ruby, a bright, true red with no hint of blue or orange in its tint. It is representative of passion and devotion.
August: Peridot, a symbol of fame and dignity, it is a light green with a yellow tint. Most peridot gems are olive-colored.
September: Sapphire, the truest blue standing for truth and sincerity. Sapphires come in a wide range of colors, such as pink and yellow, but the blue sapphire is September's sole birthstone.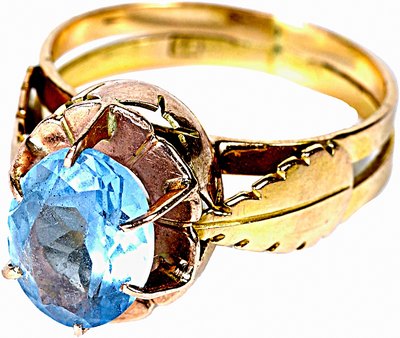 October, November, December
October: Opal, a symbol of hope, is milky white or gray in color.
November: Topaz, a yellowish orange gem, is often described as the color of fire. It reprsents strength.
December: Turquoise, a symbol of good fortune, resembles a seafoam color. It is blueish-green, and is used in fine jewelry all over the world.
Mysticism and Birthstones
In ancient times, these gemstones were considered to have magical healing and protective qualities. It was thought that those who wore jewelry containing their birthstone would absorb its symbolic properties and gain the powers or virtues the gem was said to have.