A general clerk is an entry-level professional found within an office setting. He performs basic office tasks in executive support and revenue-generating areas of his firm. Candidates, particularly recent college graduates, typically accept this role in an effort to get their foot in the door of a company or industry.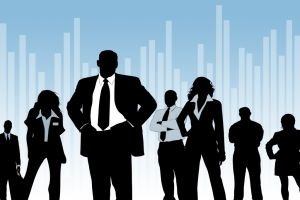 (stock.xchng http://www.sxc.hu)
A general clerk is hired to perform all the operational and administrative functions for a team of professionals. She may perform basic office tasks such as filing, photocopying and faxing. She may also maintain the calendar of her manager and/or department. She may compose all correspondence. She may also be responsible for all of the transactional duties of the business.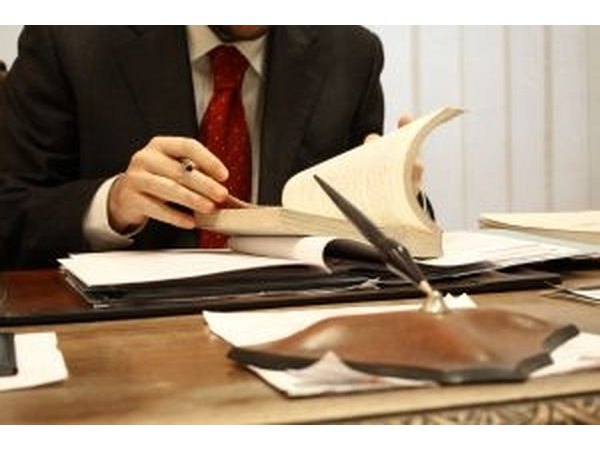 A general clerk is employed by companies within every industry, in firms of all sizes. A candidate seeking this type of employment may apply directly to the company or firm for which he would like to work. Additionally, these roles may be found advertised in local newspapers. Available general clerk positions are also posted on online job search boards such as monster.com, jobs.com and careerbuilder.com. Professional organizations such as the International Association of Administrative Professionals (IAAP) provide a variety of resources and many networking opportunities for those actively seeking employment. Job seekers may also utilize services of employment agencies that focus specifically on the placement of administrative and entry-level professionals.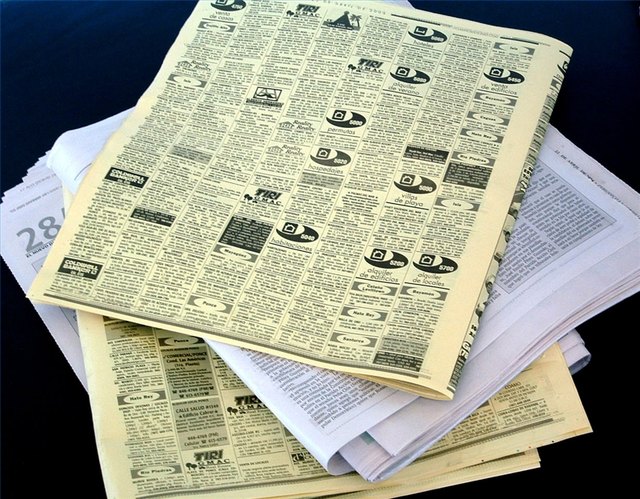 To be successful as a general clerk, a candidate should be extremely eager to learn and gain experience. She should possess excellent communication skills, both orally and in writing. She should also have stellar interpersonal skills, as she may have to interact with colleagues, vendors, customers and clients of all demographics.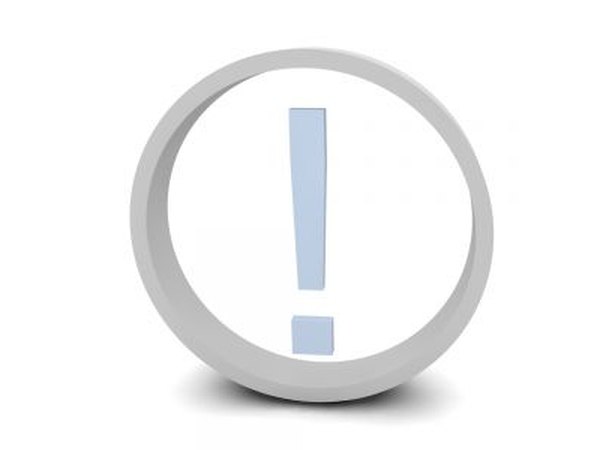 To become a general clerk, the successful candidates should possess a high school diploma or equivalent. Many organizations, particularly Fortune 500 companies, prefer candidates to possess a four-year degree from a college or trade or business school within a field of study that mirrors the area with which the firm is concerned.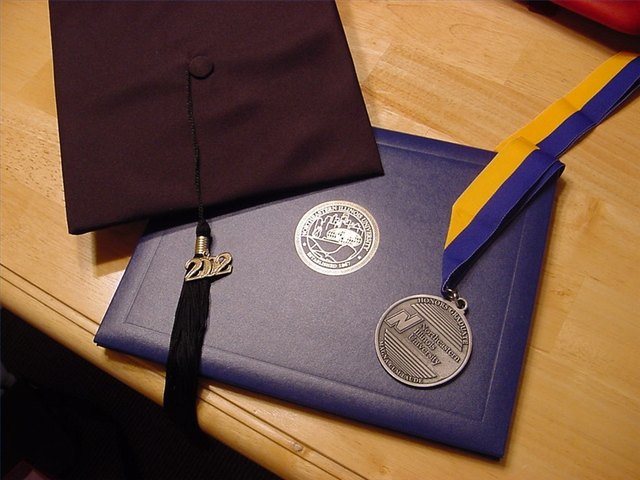 According to Salary.com, the average junior-level administrative assistant working in the United States earns an annual base salary of $35,606. The United States Bureau of Labor Statistics anticipates the employment of administrative assistants to increase by 9 percent within the decade of 2006 through 2016.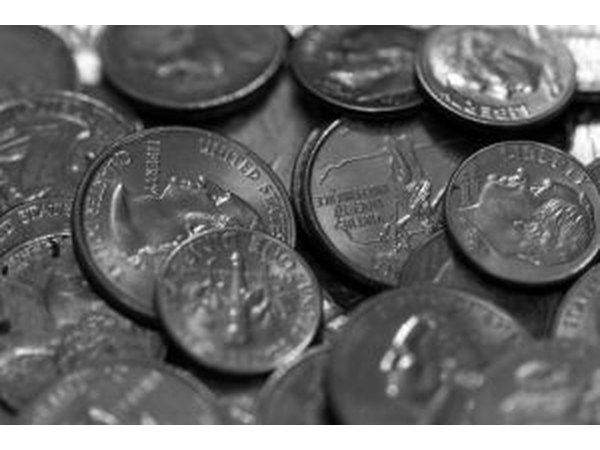 Promoted By Zergnet