A director of admissions is a sales and marketing professional. He oversees all aspects of student recruitment for an educational institution. In addition to marketing his school to the external community, he establishes admissions policies and ensures each class is filled with the appropriate number of qualified students.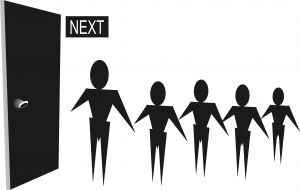 (Stock.Xchng)
A director of admissions develops and implements all admissions goals and strategy, working closely with the leadership of her institution. She develops a marketing campaign that relays the school's mission to prospective students. Recruiting and hiring team members for the admissions department is part of the job. She establishes quotas, administers performance reviews and terminates employees when required. Working closely with the heads of every educational department as well as the financial aid team ensures that the admissions process runs smoothly.
Directors of admission are employed by private elementary and secondary schools, colleges, universities and proprietary schools. They may find employment with schools that don't grant degrees, such as a music or language-arts institutions. A candidate can apply directly to the institution. Director of admissions jobs are listed in newspaper classifieds and on online job search boards such as monster.com, jobs.com and careerbuilder.com, and professional organizations, such as National Association for College Admission Counseling, provide many resources and networking opportunities.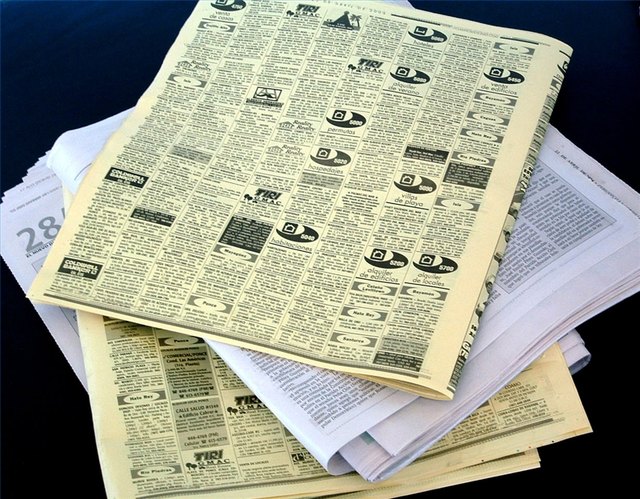 A director of admissions must thrive within a sales-like atmosphere, setting and meeting goals and quotas. He must possess excellent interpersonal skills, as he will interact with prospective students from all demographics. Exceptional written and oral communication skills are necessary to present and sell the institution. He must be a strong leader and a skillful manager, as he will be in charge of a team.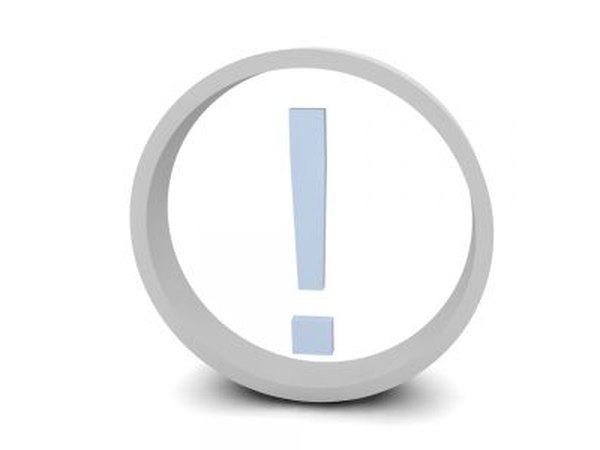 To become a director of admissions, a candidate should possess a four-year degree within education, human resources or a related field of study. Many employers, particularly graduate schools, prefer candidates posses a graduate degree.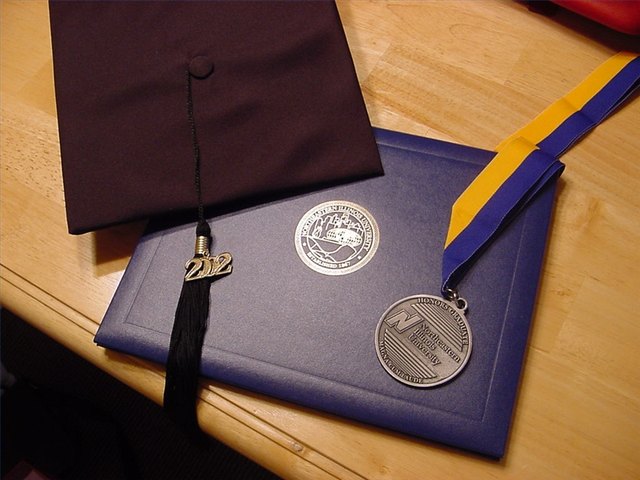 According to Salary.com, in 2009 the average chief admissions officer working in the United States of America earned an annual base salary of $82,071. The Bureau of Labor Statistics expects employment of educations administrators to increase by 12 percent from 2006 through 2016.
Promoted By Zergnet