Director of personnel is the antiquated title for a director of human resources. This senior level professional manages all human resources, personnel and activities of a company. The position reports directly to senior management.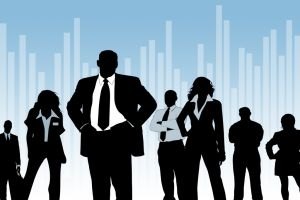 (http://www.sxc.hu)
A director of personnel oversees the employer's human resources department and may or may not manage a team. The position establishes and implements all strategic objectives, policies and procedures. Included are both the strategic and transactional duties within every human resources area such as recruitment, employee relations, labor relations, benefits, compensation, training and sometimes payroll. The position ensures that the firm maintains compliance with the Equal Employment Opportunity Commission (EEOC) as well as the Occupational Safety & Health Administration (OSHA). A director of personnel typically reports to the chief administrative officer.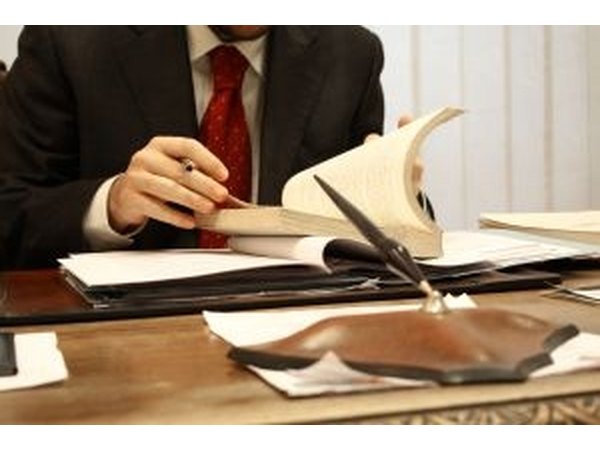 Directors of personnel are employed by organizations within every industry and may find employment with companies of all sizes. A candidate seeking this type of employment may apply directly to the company or firm of choice. Additionally, these roles may be found posted in local newspapers. Available director of personnel roles are also listed on online job search boards such as monster.com, jobs.com and careerbuilder.com. Professional organizations such as the Society for Human Resource Management provide a host of resources and a number networking opportunities for those actively seeking employment. Job seekers may also utilize services of employment agencies that focus specifically on the placement of human resources professionals.
To be successful as a director of personnel, a candidate should possess exceptional interpersonal skills to interact with colleagues of all demographics. The candidate should also be a skilled communicator, both orally and in writing and should have a keen understanding of employment law. The candidate should know how to tactfully deliver negative information.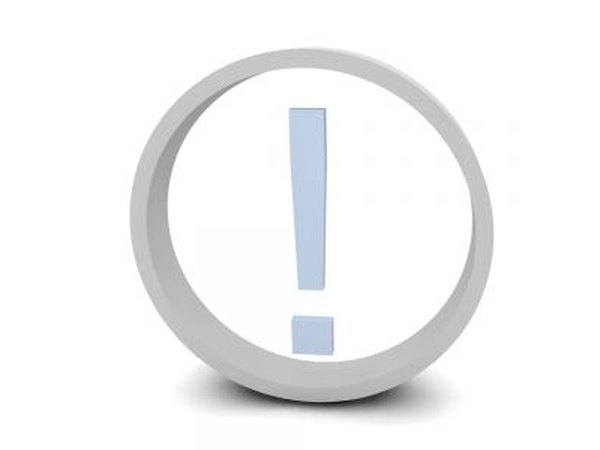 To become a director of personnel, the successful candidate should possess a four-year degree within human resource management, labor relations, organizational development or related field of study. There is also the option of an examination administered by the Society for Human Resource Management for certification as a Professional of Human Resources.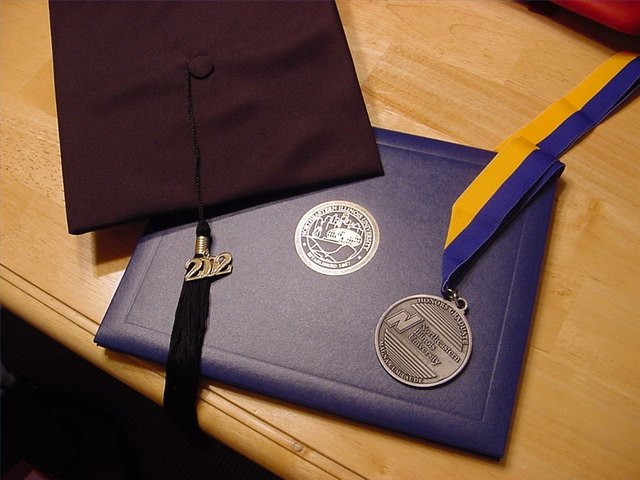 According to Salary.com, the average human resources director working in the United States earns an annual base salary of $145,992. The United States Bureau of Labor Statistics anticipates the employment of human resources professionals to increase by 17 percent within the decade of 2006 through 2016.
Promoted By Zergnet