A business account executive is a sales professional. He is responsible for establishing new business, developing current business relationships and ensuring client satisfaction. He typically works with a degree of autonomy.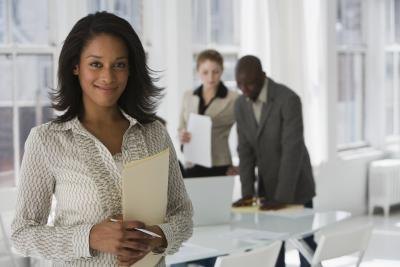 (Comstock Images/Comstock/Getty Images)
A business account executive seeks and follows leads to acquire new business for her firm. She seeks out purchasing decision makers and develops working relationships with them. She designs and delivers presentations highlighting the products and services of her company. She negotiates contract terms with clients. She successfully closes sales. She works toward exceeding predetermined quotas set by her supervisor. She maintains contact with existing clients to obtain more business from them.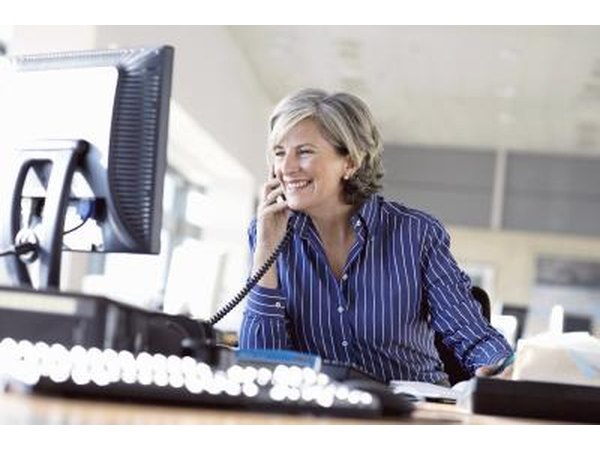 Getty Images/Digital Vision/Getty Images
Business account executives are employed by companies of all sizes within all industries. A candidate seeking a business account executive role may apply directly to the company for which she would like to work. These types of job opportunities are also posted on online job search boards such as monster.com, jobs.com and careerbuilder.com. Professional organizations such as the Strategic Account Management Association and the National Association of Sales Professionals provide an abundance of resources and networking opportunities for those seeking employment. Candidates may also use the services of search firms that focus on the placement of sales professionals. Niche industry-specific job boards such as salesjobs.com can also be an effective way to find a new job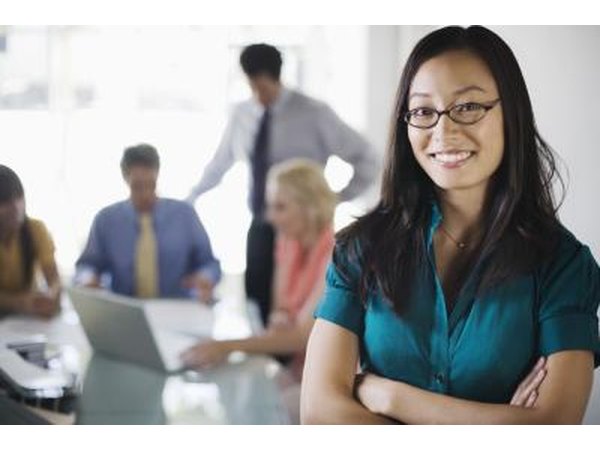 Brand X Pictures/Brand X Pictures/Getty Images
To be successful as a business account executive, a candidate must possess exceptional communication skills, both orally and in writing. He must also possess superior interpersonal skills and be able to create a rapport with people of all demographics. He must be polished, maintaining a professional, put-together demeanor. He has to be incredibly confident, ambitious and self-motivated. He should thrive when working independently. He should also be a keen listener, able to pick up clues that will help him close sales.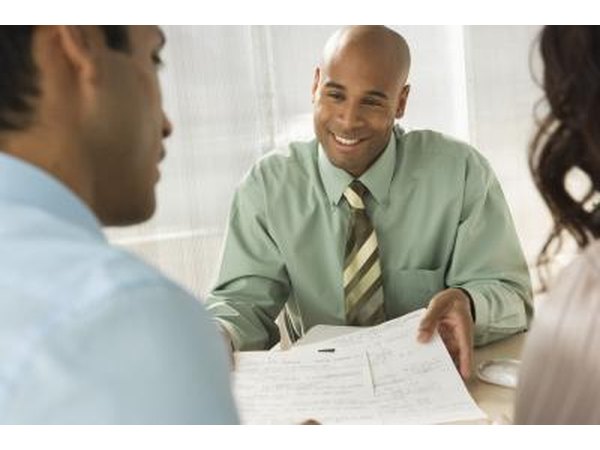 Brand X Pictures/Brand X Pictures/Getty Images
To become a business account executive, a candidate should possess a high school diploma or equivalent. Though many employers prefer candidates who have a four-year degree, this is not required to obtain employment.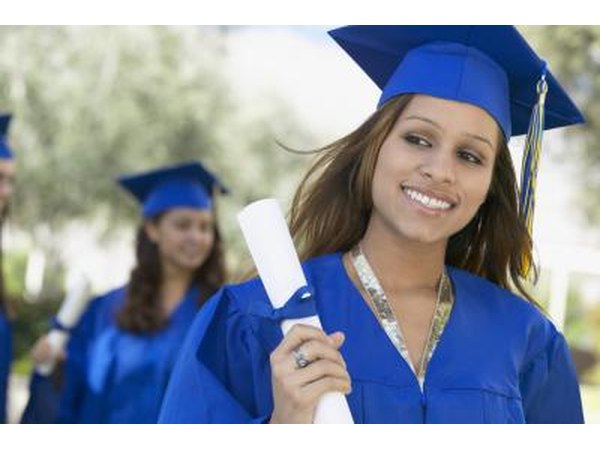 Digital Vision./Digital Vision/Getty Images
According to Salary.com, in 2009 the average account executive in the U.S. earns an annual base salary of $60,850. The U.S. Bureau of Labor Statistics anticipates that the employment of sales representatives will increase by 9 percent from 2006 through 2016.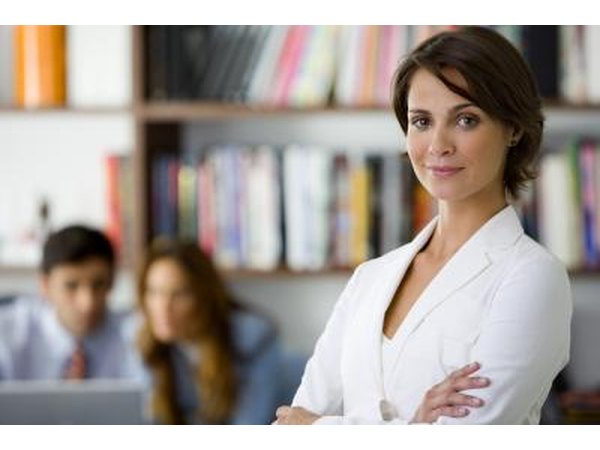 Creatas Images/Creatas/Getty Images
Promoted By Zergnet