For most women perimenopause begins sometime during their late forties to early fifties and may last up to ten years. Perimenopause begins when the female body begins to stop producing the hormone estrogen at its previous levels. This period is typically referred to as "change of life" because virtually everything in a woman's life changes as a result. True menopause begins once perimenopause ends. Symptoms during perimenopause and extending into menopause may include abdominal cramps.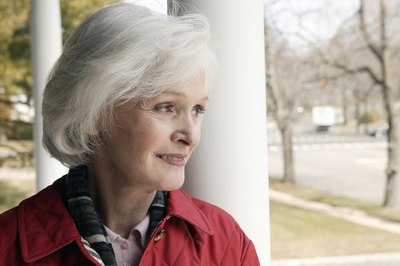 Cramping after menopause
The term "cramping after menopause" is frequently used by women who still experience cramps even after going a full year without a menstrual period. Menstrual cramps are a result of ovulation, so as long as a woman is ovulating she will continue to experience cramps. It is likely that what is typically referred to as cramping after menopause is actually cramping during perimenopause.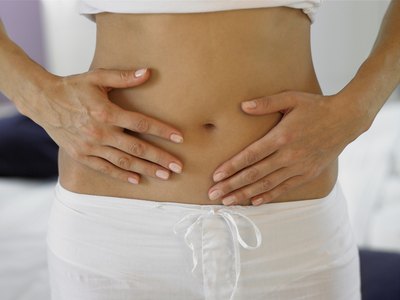 Physcial Exam
Cramping is not a symptom normally associated with true menopause. A woman who has not had a period for more than 12 months and is still experiencing cramping should discuss her symptoms with her doctor or gynecologist as this may be a symptom of a more serious problem.
Preparation for Exam
A menopausal woman who seeks medical advice from her doctor or gynecologist should prepare certain information in advance. She should keep track of any symptoms that may seem unusual or abnormal including hot flashes, abdominal cramps, incontinence, etc. She should also write down any questions she might have to ensure she does not forget to ask them during the consultation portion of the exam. She should consider her answers to common questions such as what symptoms she is experiencing and whether there is anything she is doing that provides relief.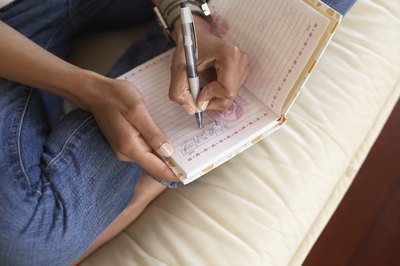 Medication
Although menopause is a natural part of a woman's life and does not require any medication, certain symptoms of menopause, including cramping, may be alleviated with the appropriate medicine. Hormone therapy may be prescribed to relieve hot flashes and cramps, low-dose antidepressants may be appropriate to level out mood swings, and bisphosphonates may be recommended to prevent osteoporosis.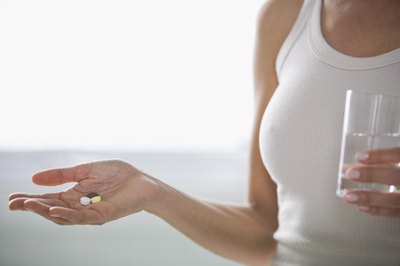 Healthy Living
Living a healthy lifestyle is the best method for most women undergoing the change of life. To help alleviate hot flashes, cramps, night sweats, and other symptoms, women should get regular exercise, avoid known symptom triggers, eat balanced meals, get plenty of sleep, and quit smoking. Regular medical exams are also a recommended part of a healthy post-menopausal lifestyle.