Multiple sclerosis (MS) is a disease that attacks the nervous system. It can sometimes affect cognitive functions, and it wreaks havoc on physical functions. One physical area often affected by MS is the hands. Watch for signs and symptoms of MS pain in the hands, and share them with your doctor.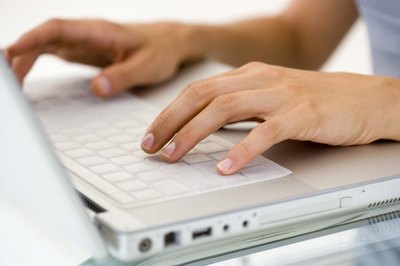 How MS Affects the Hands
The myelin sheath that shields neurons in the brain and spine protects the nervous system. It allows for normal communication in the central nervous system (CNS), providing normal movements and normal pain experiences. When MS takes over, it causes the myelin to become inflamed, causing demyelination. When this occurs, normal communication in the CNS becomes disrupted.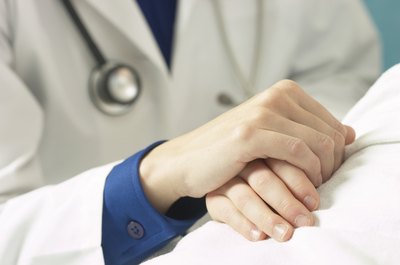 Loss of Dexterity in the Hands
One major symptom of MS in the hands is a loss of dexterity. Fine-motor skills regress or disappear. The patient has difficulty picking things up and maintaining a hold on items. She has difficulty writing or buttoning clothing. She cannot control her eating utensils. It may be painful to do so. These symptoms occur after MS attacks cause a loss of muscle control or muscle weakness in the hands.
Numbness and Tingling in the Hands
Another symptom of MS is numbness or tingling in the hands. The tingling sensation is often described as pins and needles poking the hands, which can be quite painful. The numbness and tingling in the hands is commonly one of the first signs of MS.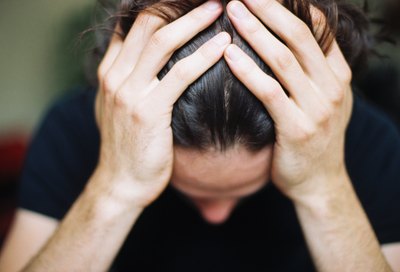 Nerve Pain in the Hands
Nerve pain in the hands of an MS patient is often described as a shooting pain. It can be sporadic or constant and often feels almost unbearable. It occurs later in the MS progression, often after the part of the CNS leading to the hands has been attacked. It can also result from scarring left on the nervous system after an MS attack.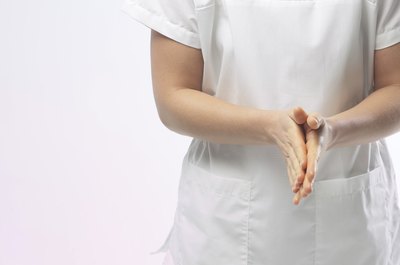 Involuntary Movements in the Hands
Some patients with MS will also experience involuntary movements in their hands, often described as ticks, spasms, tremors or twitches. The patient is unable to control the movement, which can be distracting. Muscle contractions can be painful.