Numbness of the skin is also referred to as paresthesia or sensory loss and can occur anywhere on the body, although it is most common in the hands, fingers, feet and toes. People with numbness of the skin that persists, gets worse or spreads to other areas should seek evaluation by a doctor, who might order tests for toxicology screening, blood counts and images of the effected areas. Consider this information derived from the Mayo Clinic and the National Library of Medicine about the causes of skin numbness.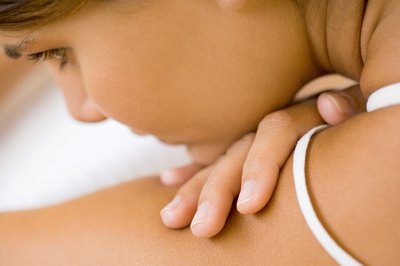 Chemicals
People who eat or chop hot peppers might experience skin numbness from the capsaicin contained in certain types of peppers, such as habaneros. Medications such as Lidocaine, Novacaine and birth control pills might also be a cause of numbness in the skin. People who are exposed to toxic chemicals such as pesticides and herbicides also might experience skin numbness.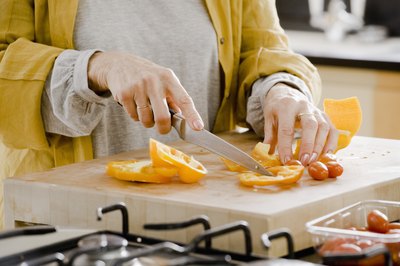 Circulatory Problems
People with circulatory disorders such as atherosclerosis might have numbness of the skin, especially in the lower body extremities. Scleroderma and rheumatoid arthritis are diseases of the blood vessels that might cause numbness of the skin, especially around major joints such as the knees, hips, elbows and wrists. People with diabetes might develop numbness of the skin in the lower part of the body, especially if their diabetes is not well-managed.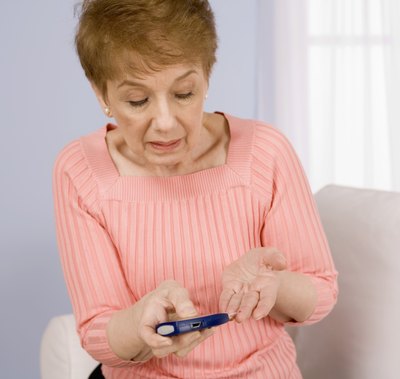 Extreme Temperatures
People who spend time outdoors in extreme weather conditions, especially very cold weather, might experience skin numbness if they are not properly dressed for the conditions. Working in a chilled area such as a meat processing facility or morgue also might cause skin numbness.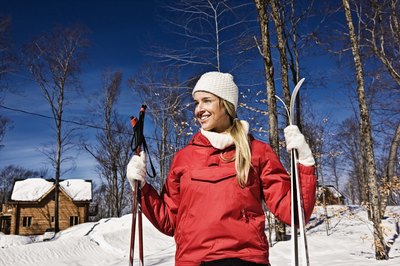 Injuries
People who have experienced traumatic injuries might have numbness of the skin in the area where they were injured. Burns to the skin can cause numbness that might last for a lifetime depending on the burn's severity. Surgical procedures might cause skin numbness, especially around the site of the incision.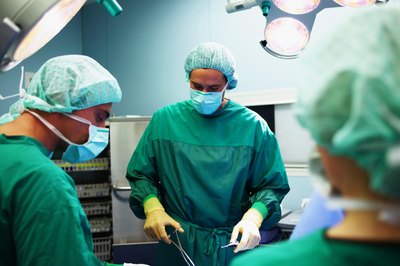 Nerve Disorders
People with peripheral neuropathy might have numbness of the skin, especially in the feet and toes. A pinched nerve might cause the skin to be numb in the area near the nerve's endings. People who have experienced nerve damage as a result of shingles infections, tumors or scar tissue also might develop skin numbness.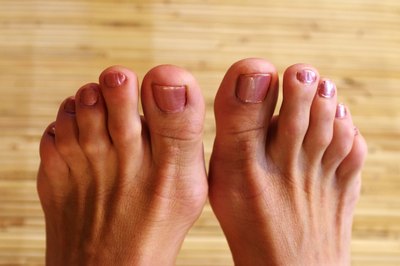 Stress
People who experience emotional stress might have skin numbness accompanied by whiteness of the skin, which is also called Raynaud's phenomenon. Strong emotions such as fear, anger and grief might cause some people to experience numbness, especially in their hands. People who are nervous about social situations might feel as if their faces and hands are numb, and they also might experience excessive sweating and clammy skin.