Nutritional supplements are everywhere, lining store shelves and being advertised in magazines and infomercials alike. While the benefit of many supplements is a source of debate among health and fitness advocates, many supplements have been available for a while and have become a common part of many people's health routines. Amino acids are one such supplement that has been used for decades by bodybuilders, competitive athletes, and those looking to bolster their regular diets.
About Aminos
There are 20 amino acids required by the body for protein synthesis (the creation of proteins). The human provides 12 naturally, earning them the title of "non-essential" amino acids. The remaining eight must be obtained from the diet, thus they are referred to as "essential" amino acids. All amino acids must be in the diet in order for the protein synthesis process to operate normally. For individuals with certain health concerns (or those looking to boost the protein process for possible muscle-building benefits), enough amino acids may not be able to be obtained directly from the diet, so supplementation is required.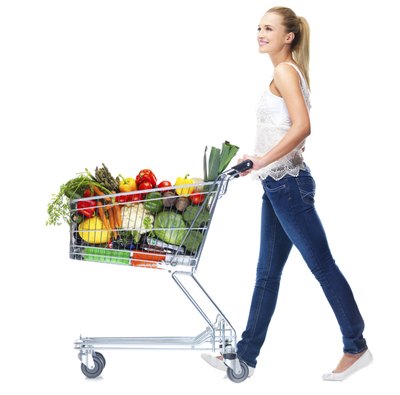 The Supplements
Since amino acids are basically the "raw" form of protein, traditional protein sources like milk, meats, cheeses and fish are known as complete proteins. Conversely, plant sources contain incomplete proteins. For those with food allergies or who lead a vegetarian lifestyle, amino acid supplements are available (usually) in a concentrated pill form. Currently, many protein and meal replacement shakes are fortified with the essential amino acids.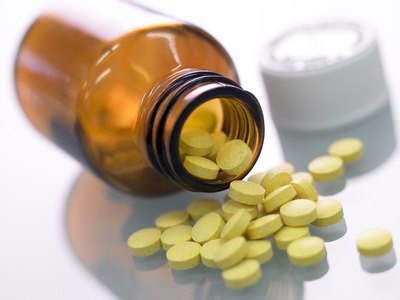 Whats Included
Manufacturers claim their amino acid supplements contain all eight of the required essentials: isoleucine, leucine, lysine, methioinine, phenylalanine, threonine, valine and tryptophan. Among the amino acid uses, tryptophan aids serotonin in the brain, helping give energy to those who experience daily fatigue. Lysine is beneficial in combating cold sores. Leucine aids in maintaining healthy blood sugar levels, while phenylalanine helps maintain mental functions.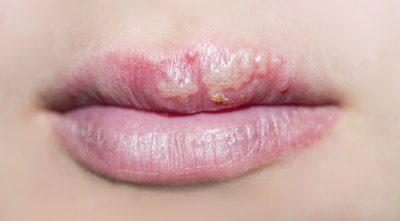 Drawbacks
Much has been said of the dangers of over supplementation of a few of the amino acids. Tryptophan supplementation has been blamed for the fatal blood disorder eosinophilia myalgia syndrome (EMS), while phenylalanine, a major component of many low-calorie sugar substitutes, is considered to cause sight problems and potentially some degree of mental disorder. Others are blamed for irregular heart palpitations and gastrointestinal pain.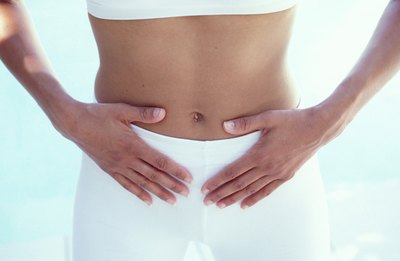 FDA Warning
Because of the potential dangers amino acid supplements may possess, the Food and Drug Administration urges people to exercise caution when using them. As with all sports or nutritional supplements, the FDA has no jurisdiction over amino acid supplement, as they are considered neither food nor medicine.