Head lice are most common among schoolchildren, but they can affect people of any age. These crawling parasites feed on human blood. They cause itching, and an infestation can lead to social embarrassment and distress. Sometimes lice can't easily be prevented. In most cases however, you can cut the risk of contracting lice by avoiding the causes of transmission.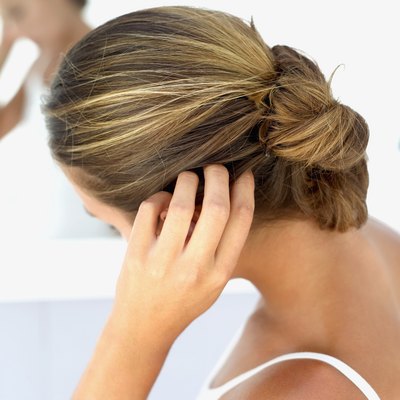 Features
Human head lice are small parasites that feast on blood. Lice and their eggs (or "nits") may be white, cream or tan in color. They cannot fly, but they can easily crawl from one person to another or be transferred on clothing.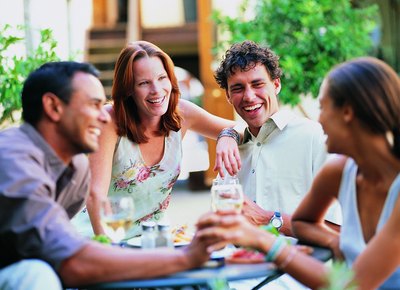 Close Interaction
According to the Mayo Clinic, working or playing closely with someone who has head lice is a very common cause of transmission. This is why head lice is so frequently spread among schoolchildren.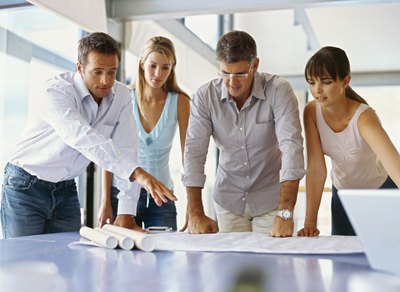 Combs And Brushes
Sharing combs or brushes with someone who has head lice is a common cause of transmission. Any lice on these items can be transferred during combing or brushing.
Apparel
Wearing someone else's hat, scarf or ear muffs is another way to acquire head lice, if that person has lice. Since you cannot know for sure whether a person has lice, it is best to avoid sharing these items.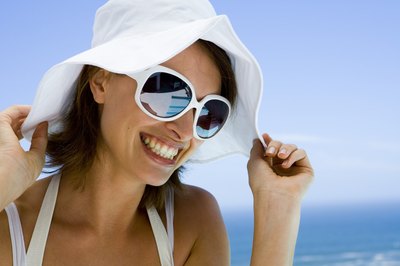 Hair Accesories
Although lice may not live for long on barrettes or other hair items, there is still a risk in using another person's hair accessories. These items can carry lice to another head.
Electronics and Household Items
Although not a common means of lice transmission, using someone else's headphones can put you more at risk for head lice, if the person is infected. Likewise, borrowing someone's clothing, towels and bedding (especially pillows) is also ill-advised.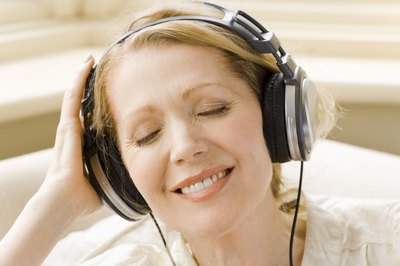 Misconceptions and treatment
Head lice is not caused by lack of bathing or shampooing. These parasites can affect anyone who has been exposed to them.
If you or your child develops head lice, part of the treatment should consist of washing bed linens, clothing and stuffed toys in hot water and drying them in a dryer on high heat. Lice won't live long off the body, but washing these items will aid in preventing re-infestation.