A bouncer is a security professional who is employed by a nightclub, bar, event space or restaurant. He ensures his facility maintains legal compliance by not allowing minors into drinking establishment and turning away visitors who may be intoxicated. He also administers crowd control and breaks up any disturbances.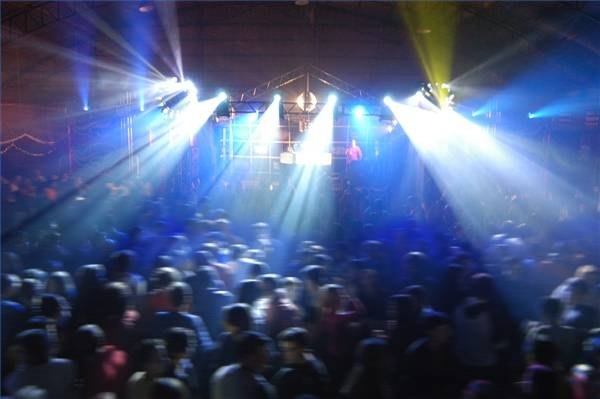 (stock.xchng http://www.sxc.hu)
A bouncer serves as a venue's gatekeeper, maintaining his post at the front door for his entire shift. He may acts as intermediary between his venue and local law officials. He bars admission to undesirables including minors and intoxicated individuals. He removes customers who are conducting themselves in a disorderly or inappropriate manner. He reports directly to the management or owner of his venue.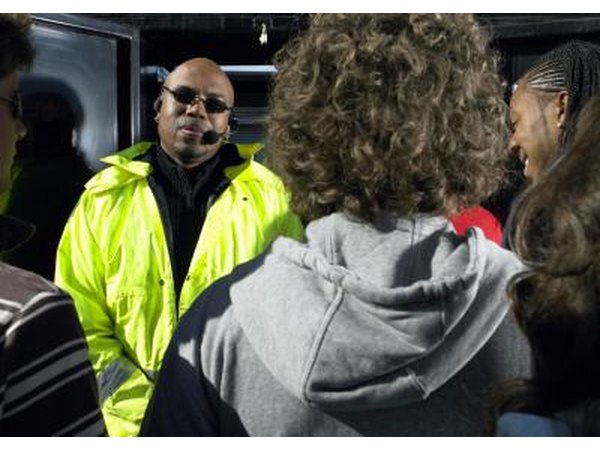 John Rowley/Lifesize/Getty Images
Bouncers are employed by nightclubs, event producers, restaurants and bars. Additionally, concert venues and theaters may employ bouncers. A candidate seeking this type of employment can apply directly to the company or venue for which he would like to work. These roles may also be posted in the classified section of her local newspapers. Additionally, these roles may be advertised on online job search boards such as monster.com, jobs.com and careerbuilder.com. Professional organizations such as the National Club Industry Association of America provide resources and networking opportunities for candidates seeking to enter the industry. Additionally, bouncer jobs may be posted on niche industry specific job boards such as planetnightlife.com.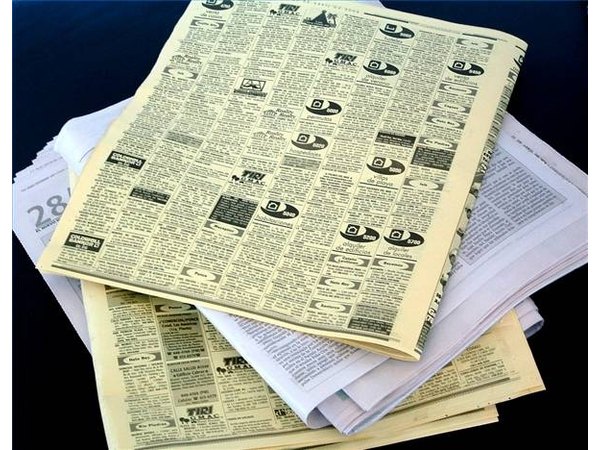 To be a successful bouncer, a candidate should possess exceptional interpersonal skills, as he will be interacting with people of all demographic of all types at all times. Additionally, he must be able to stand for long periods of time. He must also be in good shape physically, as he may have to intervene during altercations between patrons. He must be conformation working atypical hours such as nights, weekends and holidays. He must also be comfortable working in an environment that may pose physical dangers.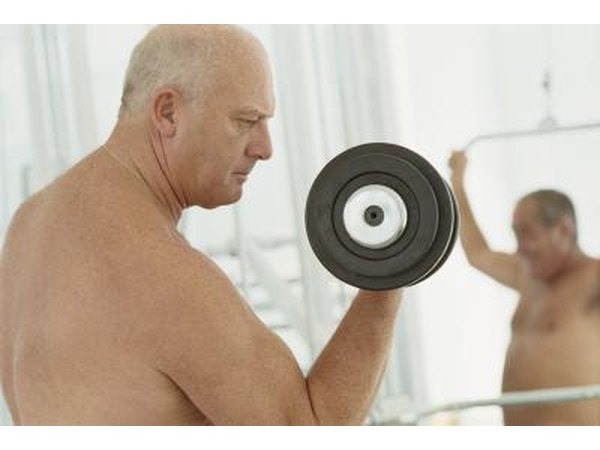 Polka Dot Images/Polka Dot/Getty Images
A candidate seeking a role as a bouncer must possess a high school diploma or equivalent. She should also be certified to administer first aid and cardiopulmonary resuscitation (CPR). Employers typically prefer candidates with experience within the law enforcement and/or military industries.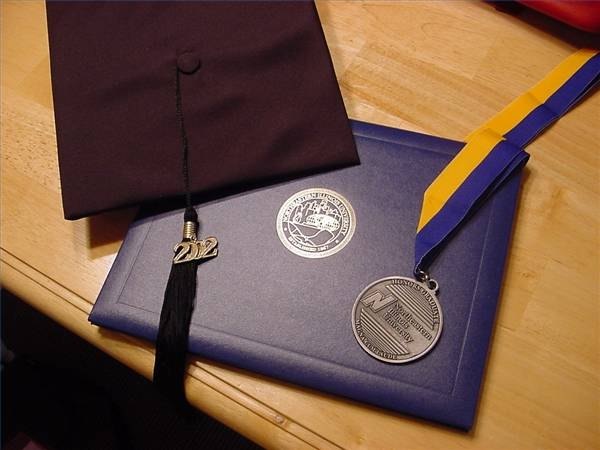 According to Salary.com, in 2009 the average security guard working in the United States earned an annual base salary of $29,748. The United States Bureau of Labor Statistics anticipates the employment of security guards to increase by 17 percent within the decade of 2006 through 2016.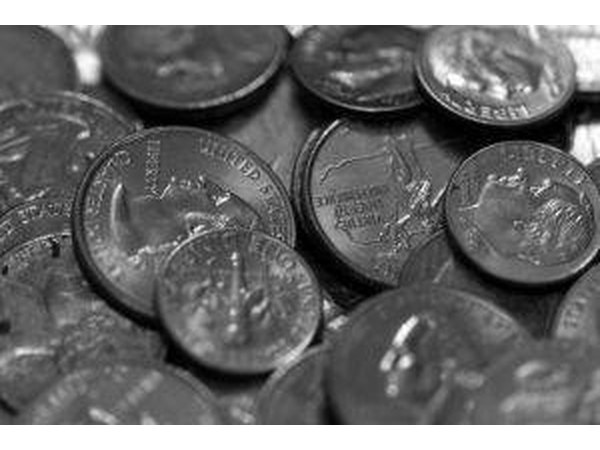 Promoted By Zergnet