Calcium Chloride (CaCl2) is a common salt that is used as a food additive firming agent. While there are some minor health risks associated with the substance, it has been generally recognized as safe by the U.S. Food and Drug Administration. It has been manufactured in various forms for more than 100 years.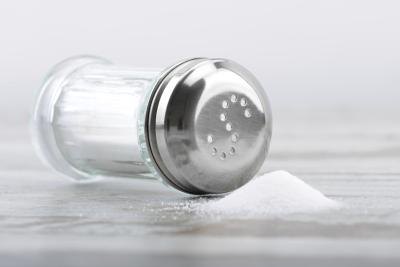 (Levent Konuk/iStock/Getty Images)
According to a product safety statement published by Dow Chemical, a company that manufactures several consumer products containing calcium chloride, the average person ingests between 160 and 345 mg of the substance per day as an additive in food. According to the FDA, this amount shouldn't have a negative health affect.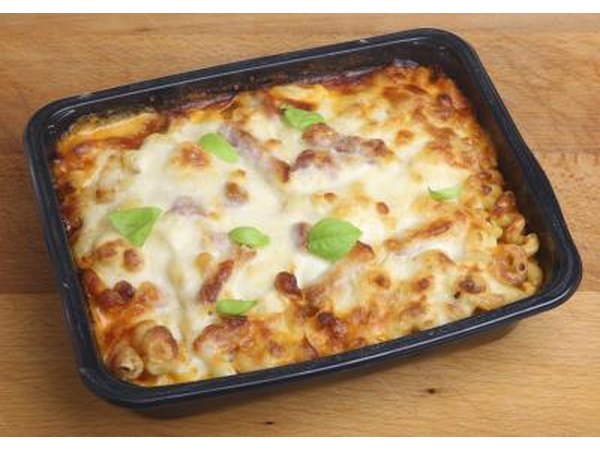 Joe Gough/iStock/Getty Images
While the risks are minimal when it comes to ingesting calcium chloride as a food additive, Dow's publication states ingestion of concentrated or pure calcium chloride products is a different story. Ulcers or gastrointestinal irritation can result from ingesting the substance and it should be avoided. According to the FDA' s review of calcium chloride, no evidence suggests reasonable grounds to suspect a hazard to the public when it is used at current levels as a food additive.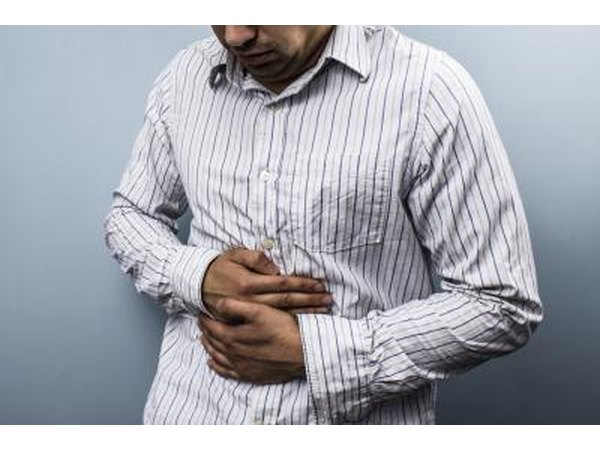 lofilolo/iStock/Getty Images
Skin and eye irritation may occur with exposure to calcium chloride, and it can even cause burns, according to Dow. While vapors are unlikely because of the physical properties of the substance, it is possible that dust or mist from calcium chloride could cause irritation in the upper respiratory system.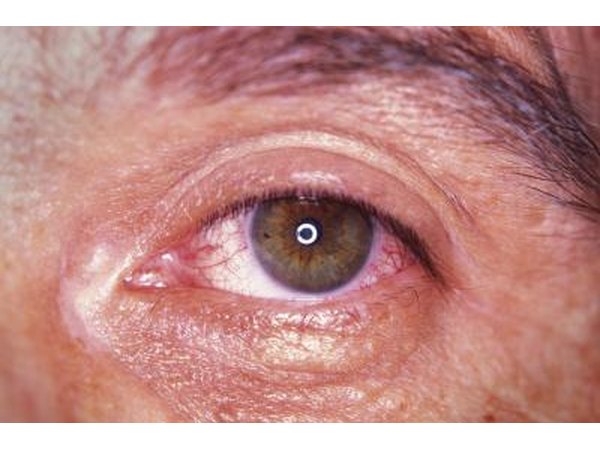 Ingram Publishing/Ingram Publishing/Getty Images
Calcium chloride has been run through the full gamut of safety testing over the years, including genetic toxicity testing. The studies have all been negative, including bacterial mutation tests and mammalian chromosome aberration tests. These studies show that calcium chloride was not observed to cause or increase mutations.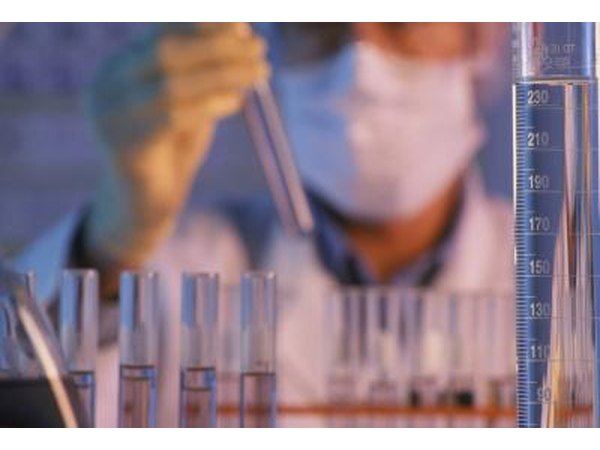 Ingram Publishing/Ingram Publishing/Getty Images
Calcium chloride is used in a variety of consumer products outside of the food industry. It is often found in deicing agents, such as road salt and sidewalk deicer. It is also used in wastewater treatment, concrete curing, refrigeration brine and in gas and oil wells.
Michael Dodd/iStock/Getty Images
Promoted By Zergnet