A benefits analyst is a human resources professional responsible for answering employee questions and resolving employee issues as they relate to a company's benefit plans and policies. He processes benefits transactions, acts as a liaison to vendors and communicates benefits policies and procedures to employers through individual and group orientations.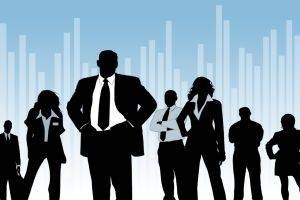 (stock.xchng)
A benefits analyst administers and counsels employees regarding Leave of Absence processes. He determines employee eligibility in relation to sick leave, the Family Medical Leave Act (FMLA), short-term disability and long-term disability. He ensures that all records and updates are properly documented and communicated to necessary personnel. He advises employees on benefits-related issues, such as medical insurance, dental insurance, vision insurance, life insurance, flexible spending accounts and retirement benefits. He delivers new hire benefits orientation and acts as a liaison with the company's benefits vendors.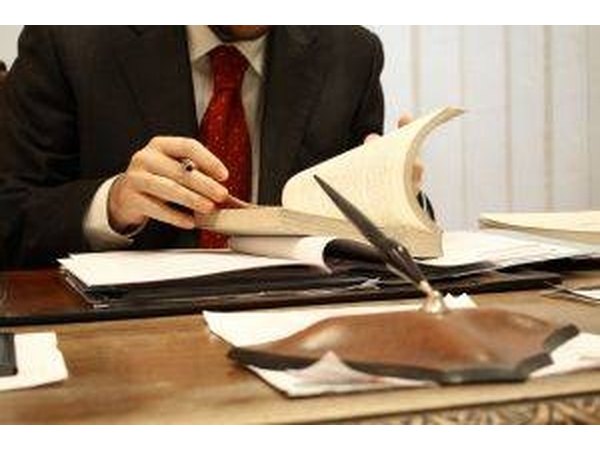 Benefits analysts are employed by companies large and small across all industries. Additionally, they are found in both the for-profit and non-profit sectors. Government agencies also employ benefits analysts. A candidate seeking this type of employment can apply directly to the company or agency for which she would like to work. These roles may also be posted in the classified section of local newspapers. Additionally, available benefits analyst roles may be found on online job search boards, such as monster.com, jobs.com and careerbuilder.com. Professional organizations, such as the Society for Human Resource Management, provide an abundance of resources and networking opportunities for candidates who seek employment within the field. Candidates may also find jobs posted on niche industry-specific job boards, such as ihirehr.com.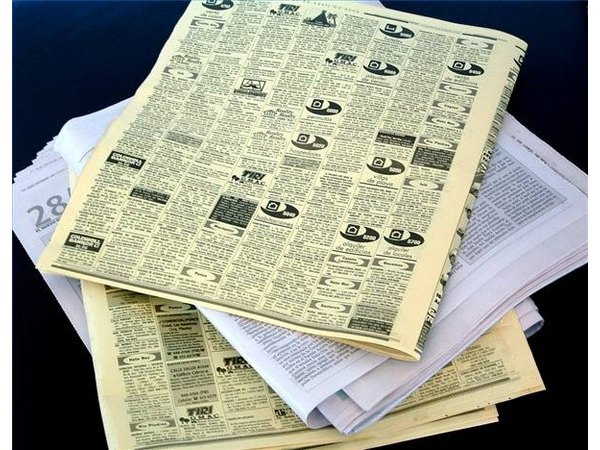 To be a successful benefits analyst, a candidate must possess strong interpersonal skills, as he may be required to counsel employees on personal issues. He must also possess exceptional customer service skills, be able to maintain confidential material and be able to multitask. He must be able to follow the regulations and policies established by his employer and local, state and federal law.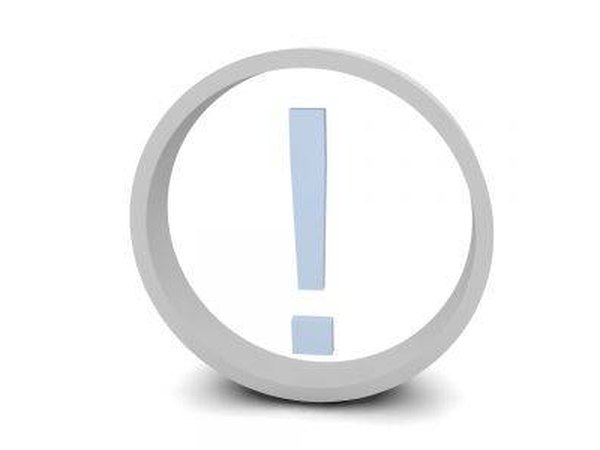 Though not always required, many employers, particularly Fortune 500 companies, prefer candidates who possess a 4-year degree in human resource management, labor relations or a related field of study. Employers typically prefer candidates with prior benefits experience. Candidate may also become a certified Professional of Human Resource by passing an exam administered by the Society for Human Resource Management.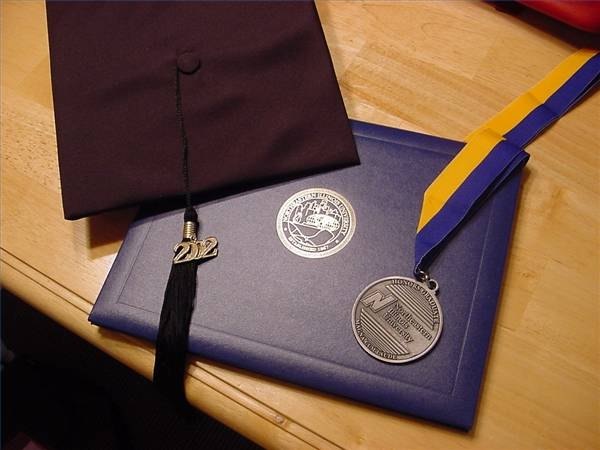 According to Salary.com, in 2009 the average benefits analyst working in the United States of America earned an annual base salary of $47,495. The U.S. Bureau of Labor Statistics anticipates the employment of benefits analysts to increase by 17 percent within the decade of 2006 through 2016.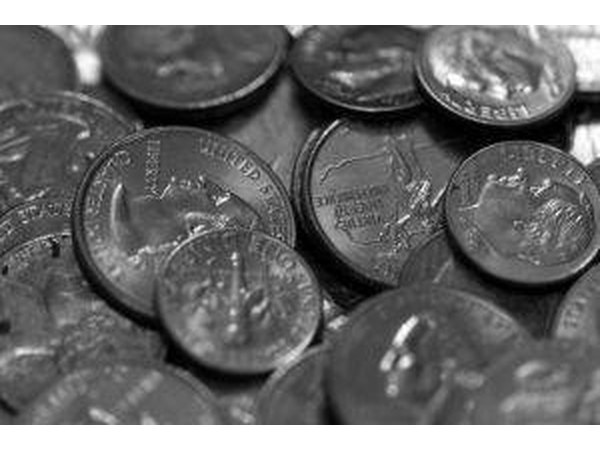 Promoted By Zergnet