For yoga instructors interested in expanding their professional and personal network, a working vacation may be an ideal opportunity. In exchange for working a few hours a day teaching yoga, visiting instructors are provided with free accommodations and meals for themselves and a companion. Resort guests are treated to expert instruction while the instructors enjoy a luxury holiday. For many fitness professionals, a working vacation is a wonderful way to combine business with pleasure.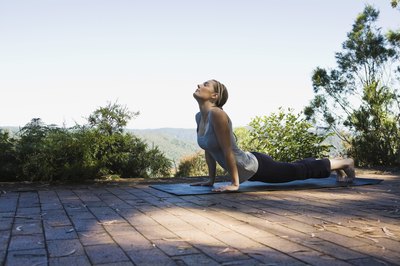 Fit Pro
This organization matches qualified applicants with resorts and cruise lines located throughout the Caribbean. In exchange for room and board for the instructor and a guest, a yoga instructor will teach an agreed-upon number of classes during their stay.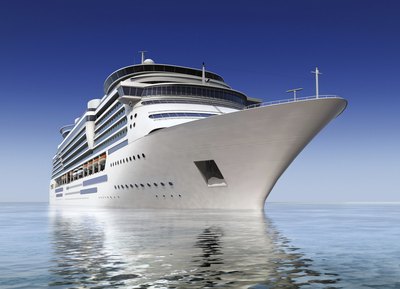 Fit Bodies, Inc.
This booking agency has an established relationship with resorts on six Caribbean islands as well as in Mexico and South America. A yoga instructor's daily work schedule will be determined by the host facility in exchange for an all-inclusive stay for the instructor and a guest. A yoga instructor is usually expected to work up to three hours a day except on arrival and departure dates.
NRG2GO
This booking agency works with resorts in Mexico, Costa Rica and Jamaica to provide qualified yoga instructors in exchange for room and board for the instructor and one companion. While the agency prefers to work with instructors who are certified, a certification is not required. However, yoga instructors must be experienced teachers and comfortable leading basic classes.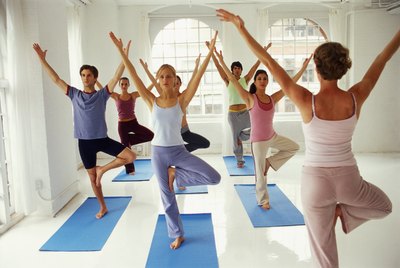 Tropical Escapes
Yoga instructors are welcome to coordinate a working vacation for themselves at one of the retreats on Dominica, Jamaica or St. Lucia by contacting the organization directly. Tropical Escapes retreats offer rejuvenating vacations that integrate yoga classes along with relaxation, adventure, personal growth and cultural experiences. Combined with the scenic tropical locations and healthy island cuisine, these working vacations are a pleasure for instructors and guests alike.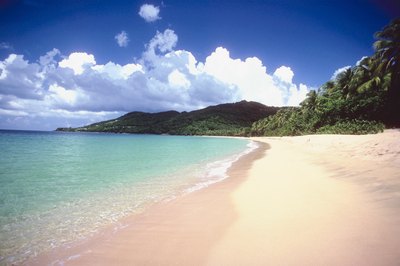 Sandals Resorts
Although Sandals usually has on-site instructors at their resorts, they may need coverage when their staff instructors are away on their own vacations. The resorts in Jamaica, St. Lucia, Antigua, Turks and Caicos and the Bahamas have periodically offered guest fitness professional/working vacation positions to qualified instructors. Yoga instructors may consider contacting the corporate headquarters directly to inquire about available working vacation opportunities.