In terms of physical development, a great deal of attention is usually placed on the teenage years and puberty. Less attention is placed on physical development in the adult years. There are three main stages to physical development in adulthood, as well as several health considerations for those who are in any one of these stages.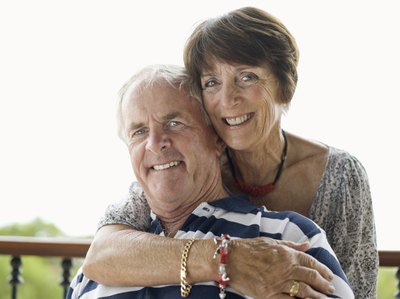 Early Adulthood
Early adulthood is the first stage of adulthood in which the body physically changes. In this stage, a person may continue to add a bit of height and weight to her teenage frame. The body continues to undergo significant hormonal changes. These changes may make beards grow a bit thicker and the voice to become slightly deeper and richer. This is the period in which women usually have children, so it is the time in which women gain a little weight and finish their full breast development.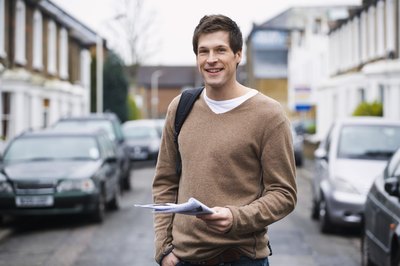 Middle Adulthood
Middle adulthood is the second stage of adulthood in which one of the most noticeable changes is loss of elasticity in the skin, especially in the face. This results in lines and wrinkles that are seen as one of the first signs of aging. Men usually gain weight in the abdominal region, while women gain weight in the hips and thighs. Strength and flexibility in both genders wane. Women usually experience hormonal changes during this period that result in the loss of the ability to reproduce, a process called menopause. Both genders may experience graying of the hair or the hair may thin.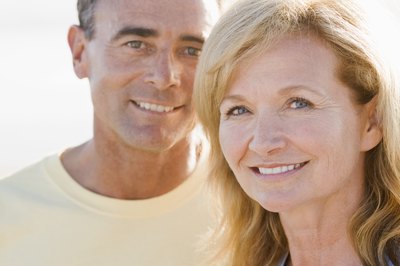 Late Adulthood
Late adulthood is the final stage of physical change. The skin continues to lose elasticity as it did in middle adulthood and the result is deeper lines and wrinkles. Age spots, or brown spots on the skin, often form. Eyesight deteriorates, which causes many seniors to need glasses. Reaction time also slows.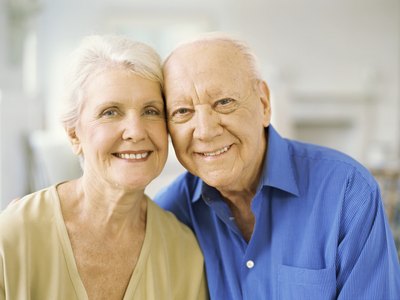 Concerns
There are two main concerns for adults in terms of physical development. The first concern is loss of bone mass. This can lead to osteoporosis, a condition in which the bones become brittle and prone to fracture. The second main concern is loss of cognitive function. The brain loses its ability to function optimally as one ages, so conditions such as memory loss can become an issue, such as with Alzheimer's disease.
Other concerns include arthritis (stiffening and deforming of the joints due to cartilage loss), diabetes, high cholesterol and heart disease, as well as dietary insufficiency that results from the increasing inability to absorb key vitamins and nutrients.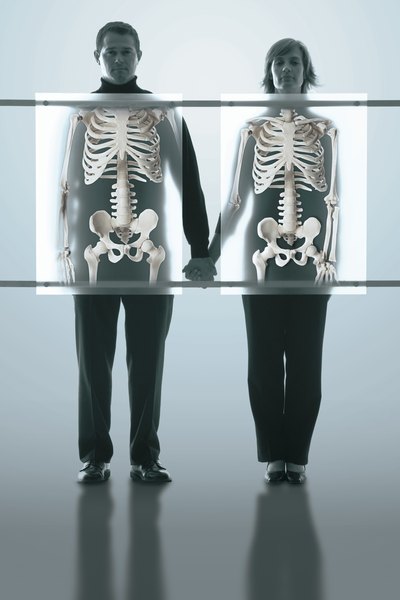 Management
The physical changes that occur in adulthood can be managed with proper diet and exercise, although they cannot be entirely stopped. Getting enough calcium, for instance, may slow the development of osteoporosis, while participating in cognitive activities can help minimize memory loss and keep mental skills acute. Exercise can also help to keep up flexibility and strength. Exercises like yoga are excellent for adults and especially seniors who need a gentle workout.