Picture a one-room, old-fashioned schoolhouse, and you likely picture a blackboard at the front of it. Blackboards were staples in most schoolhouses by the mid-1800s, and it wasn't until almost 150 years later that they began to be replaced by whiteboards. Modern blackboards and whiteboards are both made with a steel plate and porcelain overlay, but the results differ dramatically.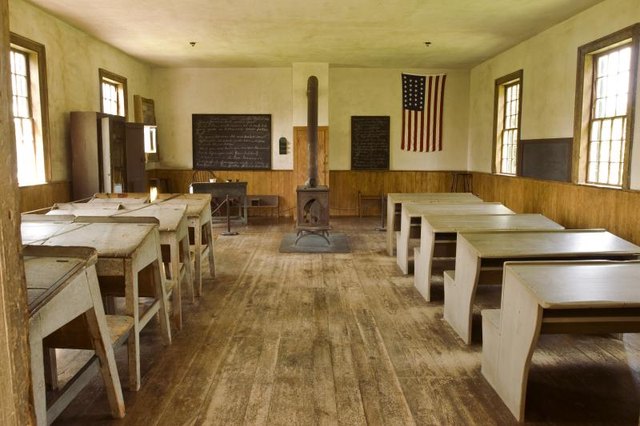 (Scott Eagle/iStock/Getty Images)
Whiteboards have a clean, white surface that adds light to a room and offers a sleeker, modern feel to the classroom. The materials used to write on them -- dry-erase markers -- are brighter and more colorful than chalk, which offers students more visual stimulation, and they are quieter than chalk on a chalkboard. Whiteboards are also easier to clean than blackboards, and some teachers find the slick surface easier to write on.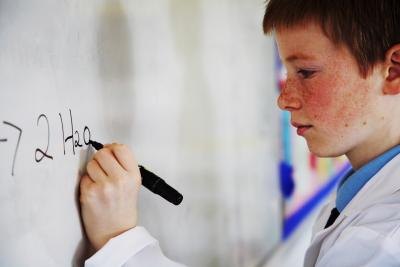 Ableimages/Photodisc/Getty Images
Blackboards have a slightly rough surface, which allows the chalk to make marks. This resistance can make it easier for some students to write than the slick, slippery surface of whiteboards. In addition, teachers and students who use chalk can do something they cannot do with dry-erase markers -- create shading. Teachers who want to make intricate drawings on the board can use a blackboard and colored chalk.
AjFilGud/iStock/Getty Images
Some whiteboard dry-erase markers produce an unpleasant smell. In addition, dry-erase markers are not usually recyclable, making whiteboards a bit less environmentally sustainable than blackboards are. Because they were used in business environments long before they appeared in classrooms, whiteboards may lack the traditional appeal that blackboards hold and feel utilitarian and cold.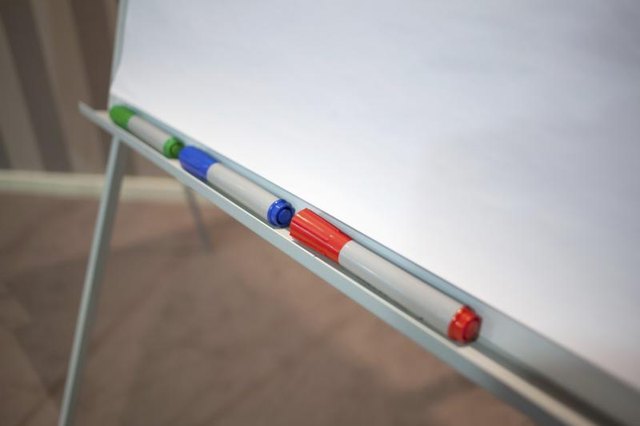 aerogondo/iStock/Getty Images
Blackboards produce chalk dust, which can trigger allergies and even clog electrical equipment. Dust-free chalk was created to remedy this problem. Blackboards aren't as easy to clean as whiteboards, and chalk residue often remains. In addition, some teachers and students are bothered by the noise chalk makes on the surface of a blackboard.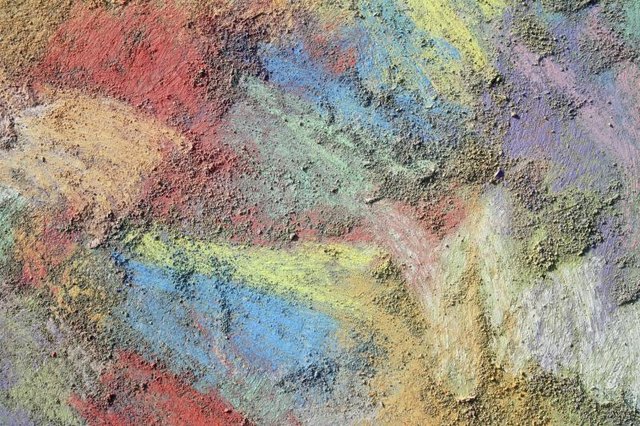 christingasner/iStock/Getty Images
Promoted By Zergnet