Alcohol is unhealthy if consumed in excess. Although the heart and liver are often focused on as being affected by alcoholism and binge drinking, alcohol can negatively affect other parts of the body, including the thyroid gland. Thyroid function may be disrupted, and as a result, affect other bodily functions. They key is to consume alcohol in moderation, if at all.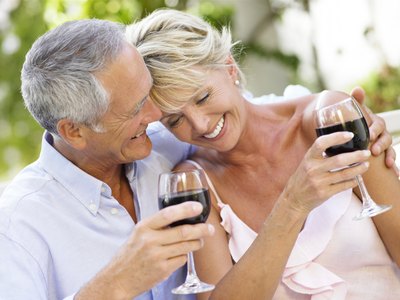 Significance
The thyroid is a complex gland that creates hormones with the help of iodine. These hormones are vital to many body functions, including metabolism, brain function, menstrual cycles, temperature regulation and organ function. If the thyroid gland is suppressed, then it cannot function properly, thus disrupting these bodily functions. A suppression of the thyroid hormone production is known as hypothyroidism.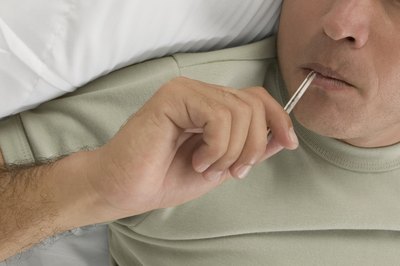 Types
Alcohol, also known as ethanol or ethyl alcohol, comes in many forms, including hard liquor, wine and beer. But no matter the form, alcohol is a depressant. Moderate consumption usually does not pose serious risks, unless an individual has a health problem in which he or she should abstain from alcohol entirely.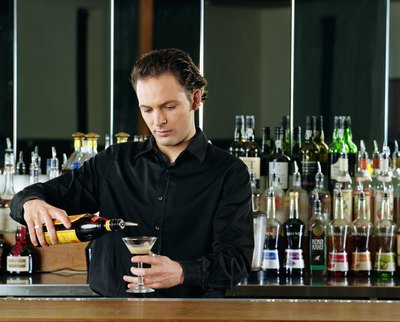 Effects
Since alcohol is a depressant, it can affect the thyroid by suppressing its functions, resulting in the thyroid gland not producing enough hormones. This can be worse for someone who already has an underactive thyroid and may disrupt any hormone replacement medications that are being taken. However, alcohol also suppresses normal-functioning thyroids as well.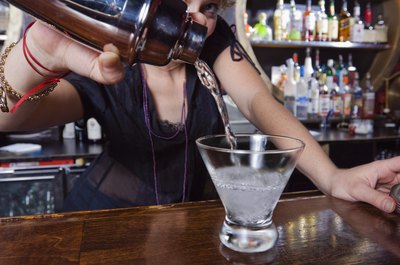 Prevention/Solution
The obvious solution is to abstain from alcohol, or to consume in moderation, which is a few drinks per week. Binge drinking is dangerous to all parts of the body, including the thyroid. According to wellnessresources.com, the vitamin zinc may help to limit the effects of moderate alcohol consumption on thyroid function. Take 25 milligrams of a zinc supplement before drinking alcohol. This is especially helpful for those with hypothyroidism.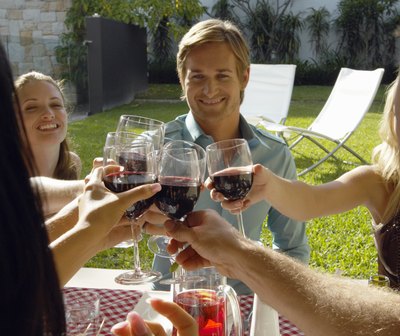 Warning
There are many warnings about the risks to the fetus of pregnant women drinking alcohol and the effects of alcohol on the women's thyroid is one more. The fact that alcohol suppresses thyroid hormone production in a person can affect a fetus. Thyroid hormones are important for a person's brain function, but also directly affect the brain development of a fetus. This is another reason alcohol should always be avoided during pregnancy.