For the male who is suffering from testosterone deficiency, there are several options for treatment. One is a transdermal patch that is worn for either 12 or 24 hours, another is the use of a testosterone gel or cream that is applied to the skin daily. There is also a bi-weekly injection of testosterone available.
What is Testosterone?
Testosterone is a hormone made by the body of an adult male. It is responsible for and helps maintain sexual function and sexual drive, muscle strength and mass, bone strength, energy levels and mood. As a man ages, it is normal for the testes to produce a lower level of testosterone, but low testosterone levels, especially in younger men can be unhealthy. If left untreated, low levels of testosterone can lead to loss of muscle mass and decreased bone strength.
Advantages of Testosterone Cream
If an individual does not like needles or does not have the time to visit a doctor's office for a bi-monthly injection of testosterone, then testosterone cream could be the answer. The cream is a water based cream that is applied to the upper arms and both sides of the ribcage once daily and dries in close to one minute. More consistent levels of available testosterone hormone are noted with use of the cream.
Disadvantages of Testosterone Cream
The cream can be messy and may stain clothing if it is not let dry thoroughly. The cream should not at any time by handled by young children or women, especially a woman who is pregnant or trying to become pregnant, as damage to the fetus could occur. It is also recommended that the product be applied at the same time every day, which could be a problem for patients who work rotating shifts at work, or who travel a lot. Also, the testosterone creams on the market can be quite expensive.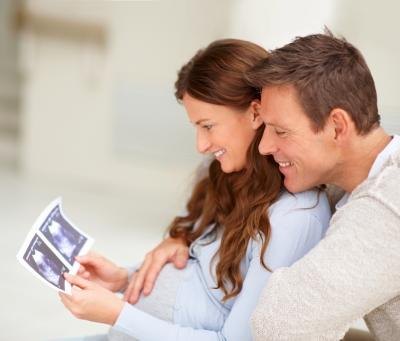 Advantages of Testosterone Injections
Testosterone injections are normally given every two to three weeks. They are administered intramuscularly into the buttocks. This dosage schedule allows the patient to visit the doctor for the injection, and then simply forget about it until time for another. It is the most cost effective way to treat low testosterone levels.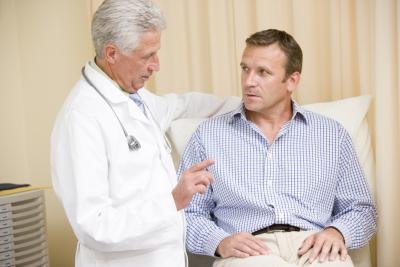 Disadvantages of Testosterone Injections
For many people the trial of getting an injection is a very painful one, literally. The medicine injected is very thick and requires a large bore needle for administration, which means the injection site, can be quite painful for a few hours or days after the injection has taken place. As with anything else which penetrates the skin, there is always a risk of infection at the injection site. Also with injections, the testosterone levels peak quite quickly then begin to drop about 4 days after administration, and may become quite low again before the next injection is due.