An account manager, sometimes called an account executive, is a salesperson who primarily develops and maintains relationships with a company's new and existing client base. She sells her firm and its products, ensures client satisfaction and develops new business opportunities.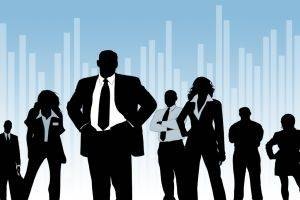 (stock.xchng http://www.sxc.hu)
An account manager has a set goal or quota and is responsible for meeting it. He establishes and develops long-term relationships, while also servicing existing accounts. He seeks out and identifies new business opportunities, initiating communication with decision makers to assess their needs and sell his company's products or services. He confidently presents his company to prospective, new and existing clients. He independently and successfully negotiates and closes deals.
Account managers are typically a part of the sales team within most organizations. This role is found within every industry, in companies large and small. Candidates seeking an account management position may apply directly to the company for which they would like to work. Account management roles are also posted on online job search boards such as Monster.com, Jobs.com and Careerbuilder.com. Professional organizations such as the Strategic Account Management Association provide an abundance of resources and networking opportunities for its members. A prospective account manager may also use the services of staffing firms that focus on the placement of sales professionals. Additionally, niche industry specific job boards such as Accountmanager.com and Accountmanagerjobs.net can be extremely effective in finding employment.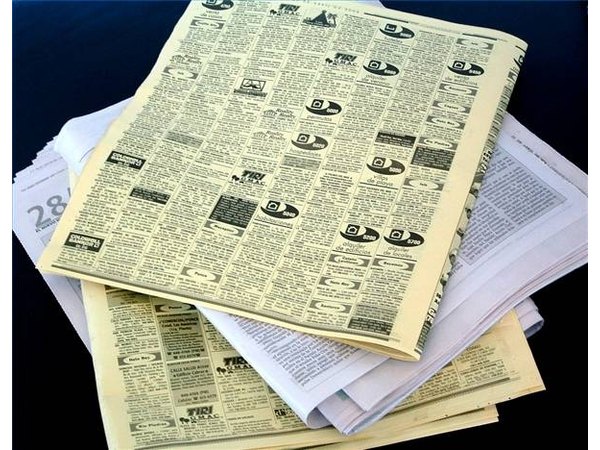 Most important, a successful account manager must have excellent interpersonal skills, as her primary responsibility is to establish and build relationships with others. She should be extremely organized because she will be working on multiple accounts at once. She should have an exceptional understanding of the sales process. She should also be customer service driven. Additionally, she must be able to work independently and be self-motivated.
Though a four-year degree is not required to become an account manager, many employers prefer successful candidates to possess a college degree within a field of study related to the line of business or product that he is selling (for example, if an account manager works for a company that sells computers to universities, the ideal candidate would possess a degree in computer science). In addition to any formal education he may have, a candidate should also have extensive professional sales experience.
According to Salary.com, in 2009, the average account executive in the United States of America earned an annual base salary of $60,850. The U.S. Bureau of Labor Statistics anticipates the employment of sales representatives to increase by 9 percent within the decade of 2006 through 2016.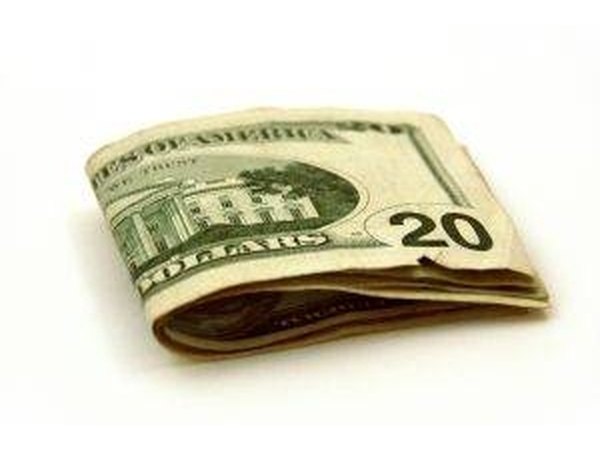 Promoted By Zergnet