Some synthetic ingredients in shampoos have tested to be highly allergenic. However, they are still widely used and even labeled "safe" by the FDA (Food and Drug Administration) because of two reasons. First, the amounts of those chemicals used in shampoos are usually low and therefore should be harmless. Second, we are supposed to rinse those products off, so the chemicals would normally have only brief contact with our body. No research, however, has ensured that they will be safe for our health in the long run. There are already so many toxic chemicals lurking around us in daily life; it would be wise to prevent contact with allergenic ingredients in our own hair care products. The following are allergenic chemicals prevalently used in shampoos, which you should avoid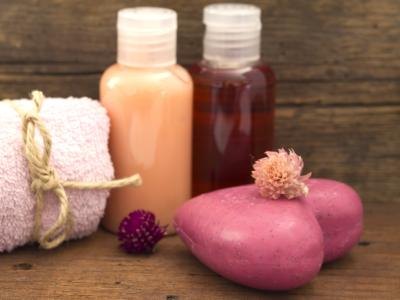 Cocamide DEA, MEA or MIPA
These chemicals work as surfactants in shampoos to reduce the surface tension of liquid. As they are derived from coconuts, people often see them as harmless natural ingredients. But, in fact, they can trigger allergic reactions in the skin and lungs when used in high concentrations. Also, they may lead to formation of nitrosamines, chemical compounds that can cause cancer. If you use a shampoo that has cocamide DEA, MEA or MIPA, make sure it also contains vitamin A and C, which can serve as nitrosamine blocking agents.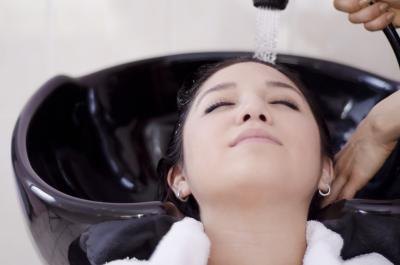 Imidazolidinyl Urea and Diazolidinyl Urea
These are commonly used as preservatives in shampoos. If you are allergic to them, they can cause rashes that could be pretty severe. In some rare cases, they can cause irritation in the nose, eyes and throat when inhaled.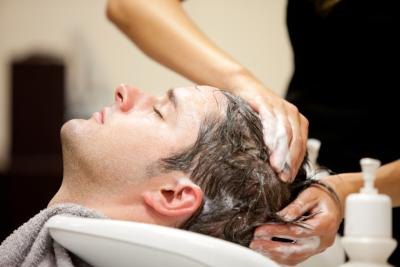 The Parabens
The parabens are preservatives including methyl, propyl, butyl and ethyl parabens. Although most shampoos contain only a small amount of these, they can still be highly allergenic to certain people and can cause allergic reactions such as itchiness and rashes. Also, it has been proven that repeated use of the parabens in low concentrations can lead to sensitivity in the skin area that has contact with them.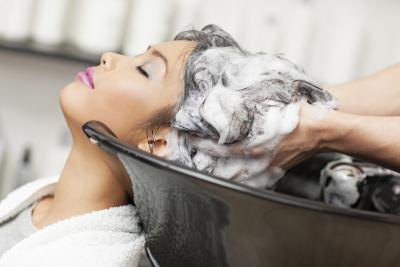 Propylene Glycol
This petroleum-derived substance is widely used in shampoos and conditioners, or even some hair care products that claim to be "natural." In shampoos, it works as a humectant or moisture retainer. For allergic individuals, it can cause skin irritation and sometimes a severe burning sensation. Patients with eczema should avoid using hair and skin products that contain this ingredient, as their risk of getting allergic contact dermatitis is greater than normal people.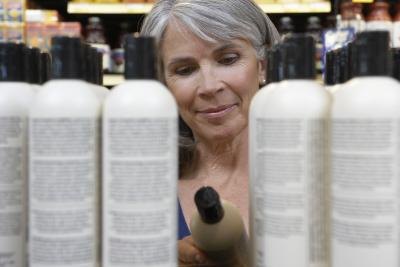 Sodium Lauryl Sulfate
It serves as detergent and emulsifier in shampoos. Like cocamide DEA, MEA and MIPA, it can also lead to nitrosamine formation, which has been linked to cancer. This synthetic ingredient has been proven to cause skin rashes, eye irritation and hair loss in certain individuals.