An accountant compiles and analyzes financial information for the purpose of preparing financial reports, profit-and-loss statements, tax returns and budgets for clients.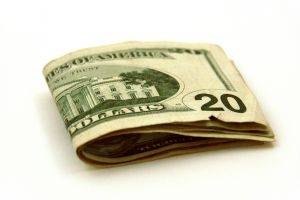 (stock.xchng http://www.sxc.hu)
An accountant prepares profit-and-loss statements for a business. She prepares the tax returns of both individual and corporate clients. She compiles and assesses a client's financial information. She creates, reviews and maintains budgets. She investigates accounting discrepancies. She communicates accounting best practices and tax law to clients. She liaises with auditors during audits.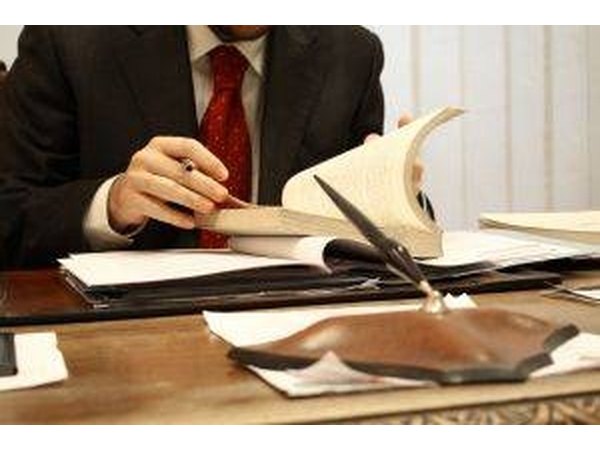 An accountant can be employed by a small or large accounting firm. The accountant will prepare the tax forms and provide tax and financial planning advice to individual and commercial clients. He also may be employed as a staff accountant by a company whose primary business is not accounting. Many organizations, particularly large corporations, employ accountants to prepare taxes and provide tax advice for them. A candidate seeking employment can apply directly to the company for which he would like to work. Additionally, these jobs are typically advertised in local newspapers or online job search boards such as monster.com, jobs.com and careerbuilder.com. Professional organizations such as the National Society of Accountants, the American Accounting Associations and the American Institute of Certified Public Accounts provide resources and networking opportunities for job seekers. Additionally, niche industry specific online job sites such as accountingjobstoday.com and accountingcrossing.com are also excellent resources for prospective accountants.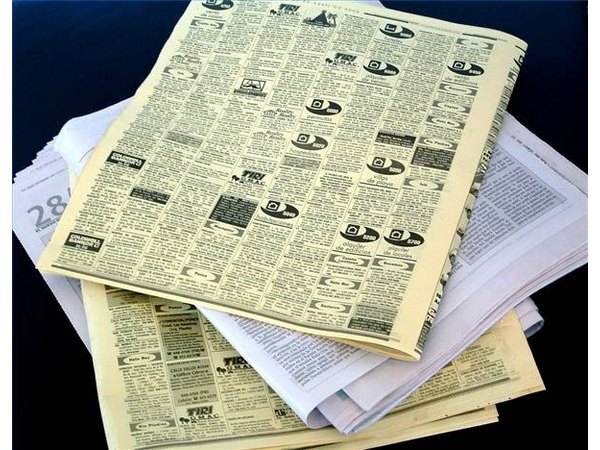 An accountant must have excellent mathematical skills; her sole job is to deal with numbers. Additionally, she must have excellent communication skills, because she will be discussing personal, sometimes difficult, financial matters with her clients. She must be able to work under pressure, meeting deadlines while carrying a heavy work load.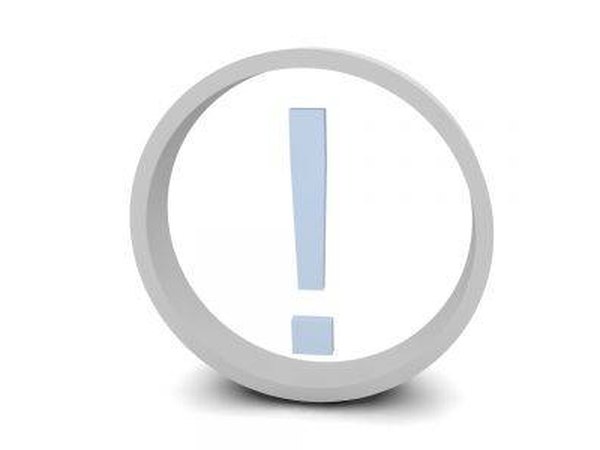 To become an accountant, a successful candidate must possess a four-year degree in accounting, finance or a related field of study. Many employers prefer candidates to hold a graduate degree in accounting, business administration or a related field of study. A candidate may also choose to become a certified public accountant. Certification is administered by the American Institute of Certified Public Accountants once a candidate successfully passes an examination.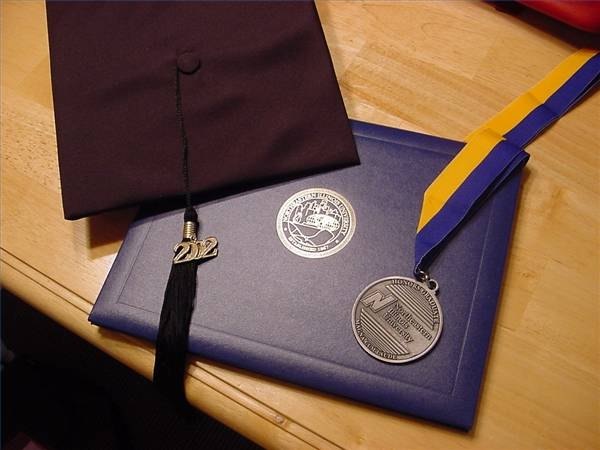 According to Salary.com, in 2009 the average accountant working in the United States earned an annual base salary of $41,654. The United States Bureau of Labor Statistics anticipates the employment of accountants to increase by 18 percent between 2006 and 2016.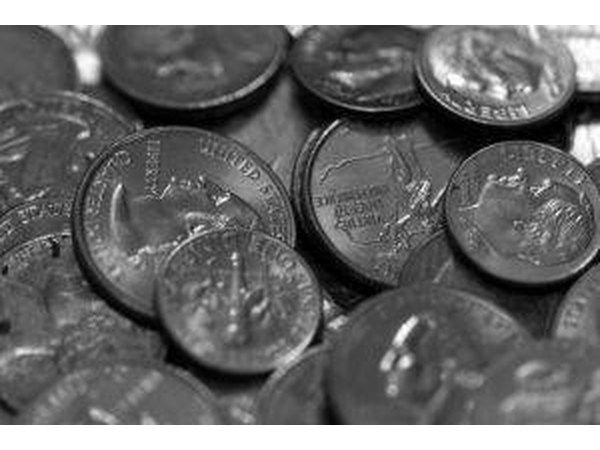 Promoted By Zergnet