Your Achilles tendon is the band of tissue that goes from your calf muscles to your heel. When you contract your calf muscles the Achilles tendon is pulled causing your foot to be pushed down. It allows you to walk, run, jump and stand on your toes. A strain to this tendon is called Achilles tendinosis or Achilles tendinopathy (previously referred to as Achilles tendinitis), which results in stiffness, tenderness and sometimes swelling that can sometimes begin gradually, and if left untreated can become worse.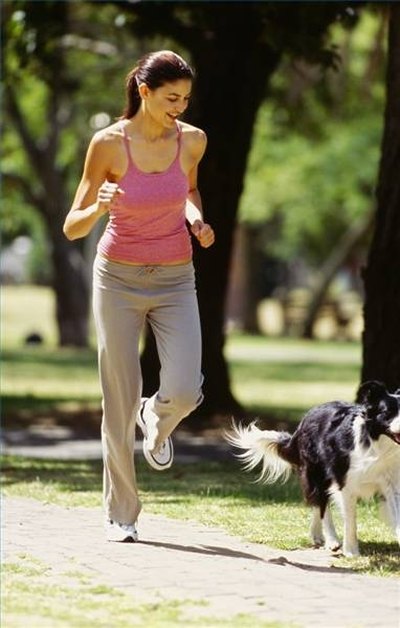 Causes
Achilles tendinosis may be caused by overuse such as running or walking longer or faster than usual or on different terrain such as hills or stairs. Other causes include weak calf muscles, misalignment of your legs, not wearing the proper footwear, side effects of certain antibiotics (i.e. Cipro, Baycip, Ciplox), cortisone injections or accidents. Misalignment includes legs that are different lengths, feet that turn in or out and a heel that is misshaped. Cortisone injections allow you to stretch your Achilles tendon without feeling any pain, causing you to strain it unknowingly.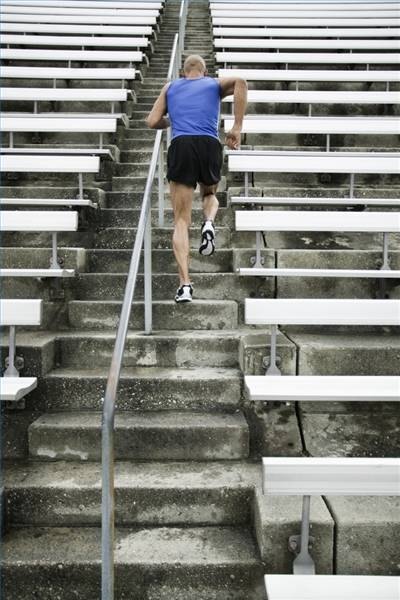 Rest/Ice
The first step in treatment is rest from the activity that resulted in the strain, as well as other activities that put stress on your Achilles tendon. The period of rest depends on the extent of the strain. It may be as brief as one week or as long as a month or more. Application of an ice pack for 15 minute periods can also help, particularly after physical therapy or exercise.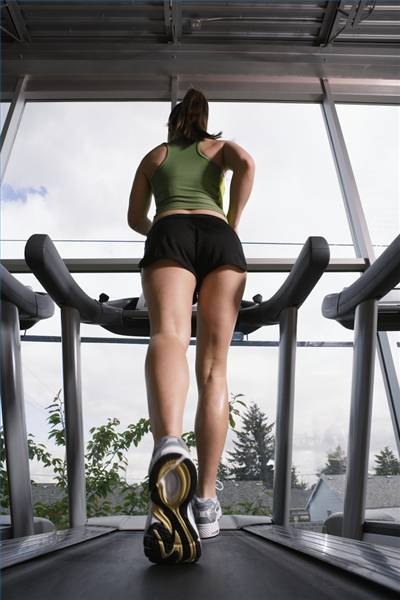 Medications
You should avoid taking anti-inflammatory nonsteroid medications or other pain medications except on the advice of a physician or sports injury therapist. The injury is not an inflammatory injury, but is a degenerative condition. These medications can also conceal the injury, causing you to make it worse. Medications may be used for pain as long as you are aware of the problem and continue to rest it.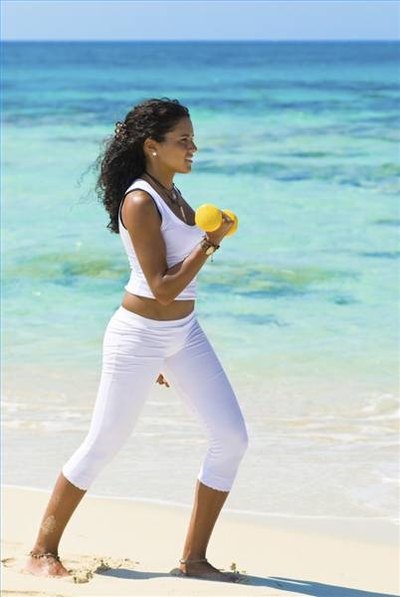 Exercise/Physical Therapy
Gradually exercise your Achilles tendon, following your rest period. Slowly stretch your calf muscles and other leg muscles each day for at least 20 minutes. You may also want to consider massing the calf muscles. Physical therapy may be recommended, including electric stimulation, ultrasound and laser photostimulation. Laser photostimulation is a light therapy that may help the tissue heal.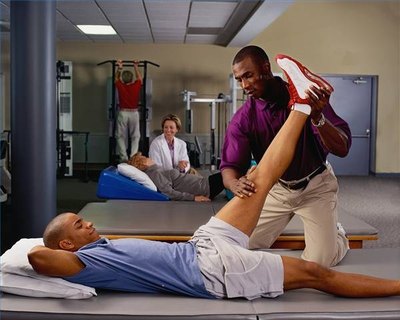 Surgery
Surgery is usually not needed except in cases where the tendinosis is a chronic condition. The procedure is called debulking. An incision is made behind your ankle near the Achilles tendon. The surgeon splits the tendon and removed the degenerative portion of it. The split is then repaired. You can expect to be in a removable brace or splint and use crutches following the surgery for a period of six to eight weeks to allow the tendon to heal. You may also begin physical therapy within a few days following your surgery to prevent blood clots, muscle atrophy and stiffness in your joints.
Prevention
To prevent injury to your Achilles tendon, it is important to warm up and stretch prior to exercise as well as stretch afterward. Wear the appropriate shoes for your activity, with good arch support, and gradually increase your activity level. Strengthening your calf muscles can also help prevent strain to your Achilles tendon. Vary your exercise program and include some low impact activities such as swimming.