Trends in information and communication technology are sometimes hard to predict. However, identification of a number of large scale trends is possible. Whether it be a change in how people use software or how businesses contract and pay for IT services, understanding where the industry is going is an important part of IT planning.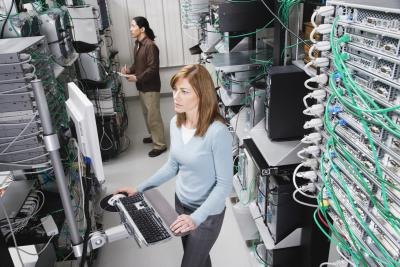 (Fuse/Fuse/Getty Images)
The adoption of netbook computers, very compact and efficient computers much smaller than a laptop, is projected to continue through 2009 and into 2010 by Small Business Trends. Netbooks offer very long battery life and limited processing power. They are designed to run simple software, such as web browsers and basic business productivity software. In many cases, they are designed to use another IT trend: hosted software. Hosted software is an application like Google's productivity suite Google Docs or Microsoft's new hosted productivity suite attached to Office.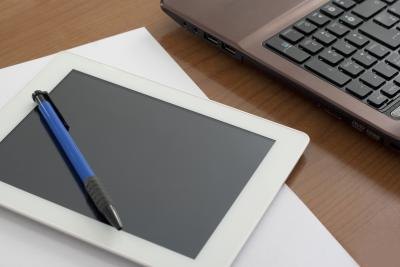 -goldy-/iStock/Getty Images
Smartphones are cellular phones that also run software produced by other companies. Smartphones include the iPhone, Android-based phones like the T-Mobile G1 with Google, BlackBerry phones and phones produced by Palm. Smartphones generally require an add-on data plan. Market research service IDC reports that smartphone sales were 7 percent of all cell phone sales in 2007. By 2008, the percentage was 20 percent. Smartphone sales continue to increase, in spite of overall decreases in cellular phone sales.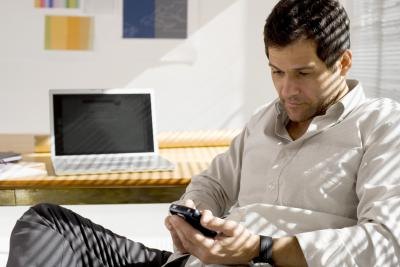 Creatas Images/Creatas/Getty Images
Hosted software reported to be more popular as Microsoft enters the market with a hosted Microsoft Office module. Hosted software runs on a remote server, thus placing less of a load on local computer systems. In many cases, such as with Google's Docs application suite, data is stored in a "cloud" configuration where data is spanned across multiple computers and servers, thus increasing reliability of data storage because the data isn't simply sitting on one hard drive.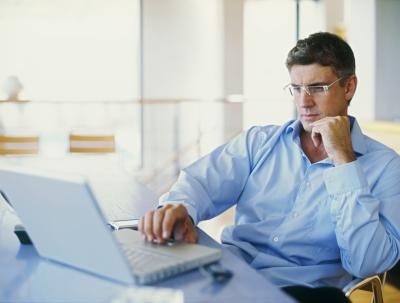 George Doyle/Stockbyte/Getty Images
Gartner Research projects increased use of wireless and cellular networking. Although bandwidth requirements of server farms are too high to effectively use either of these technologies, personal computer use of cellular networking is expected to rise. This is due to increased availability of devices like cellular MiFi points of WiFi access points that support multiple users on a single cellular connection. Devices like smartphones that use WiFi access points for faster data access are also expected to increase in number.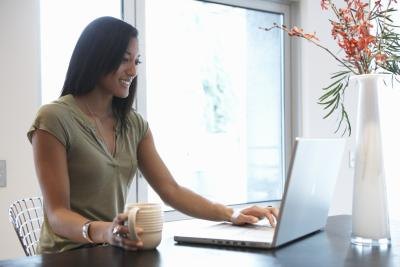 Thomas Northcut/Digital Vision/Getty Images
Many small- and medium-sized companies are expected, in a Gartner analysis, to move toward leasing real-time computing infrastructure from provider companies. Companies will likely pay for their server and bandwidth infrastructure needs on a minute-by-minute basis, instead of buying physical server boxes and paying for large bandwidth availability to accommodate usage spikes.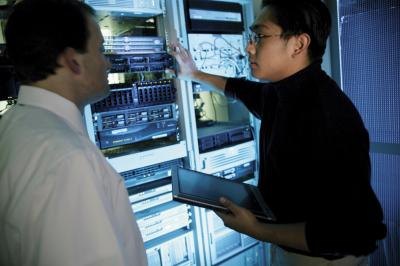 Comstock/Stockbyte/Getty Images
Promoted By Zergnet