The average hourly wage for a registered nurse with less than one year of experience is $19.50 to $25 in 2009, according to PayScale.com. Geographical location, type of employer and whether you have a bachelor's or associate degree affect where you'll fall in that range. The Bureau of Labor Statistics reported that the average hourly rate for all registered and advanced practice nurses, regardless of experience, was $31.31 in 2008. Salaries are expected to increase over the next decade as the nursing shortage worsens.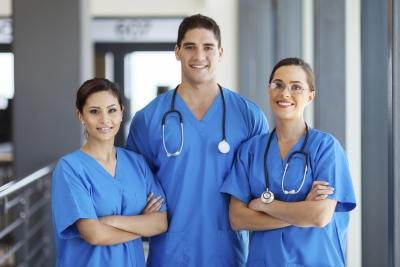 (Hongqi Zhang/iStock/Getty Images)
The average starting salary for a nurse varies according to the level of education he has attained. CNA's only need to complete a few weeks of training and pass an exam to become licensed, so they tend to earn a little over minimum wage. Advanced practice nurses must have at least a master's degree, and their earnings are based on subspecialty. Nurse anesthetists are the highest paid, with starting salaries over $100,000 per year.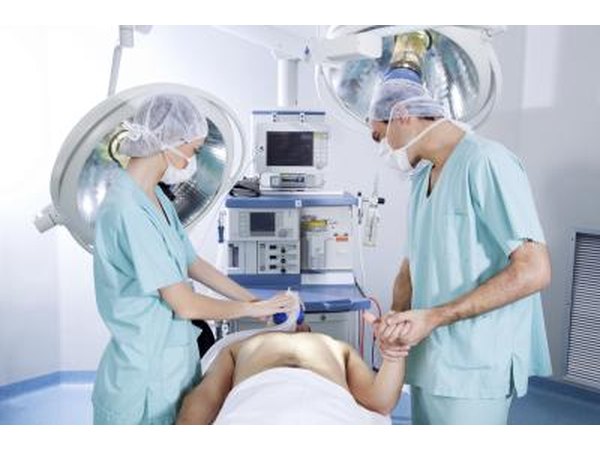 tyler olson/iStock/Getty Images
Nursing salaries differ widely by geographical location. Earnings tend to be higher in areas where there's a shortage of nurses or a high cost of living. Nurses in California usually usually start out earning more money than those in any other state. The Northeast and Hawaii follow closely behind. The lowest-paying state is Florida, where there is no nursing shortage.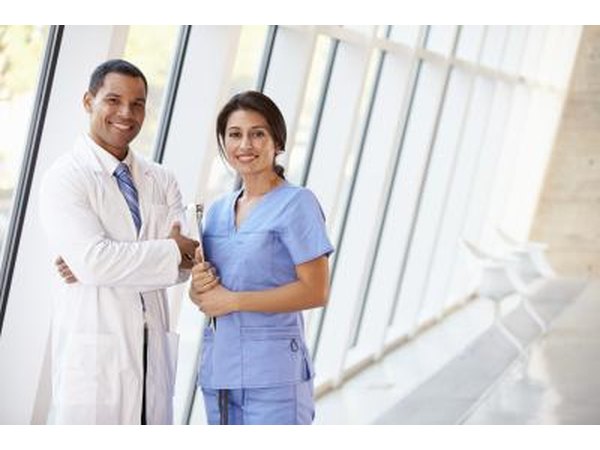 Catherine Yeulet/iStock/Getty Images
Hospitals usually offer incentives to nurses who work undesirable hours. Night and weekend hours may include a shift differential of an extra dollar or more per hour. The pay rate is also increased for working overtime. Some employers also have pay differentials for RN's who have bachelor's degrees, and many offer sign-on bonuses to registered nurses.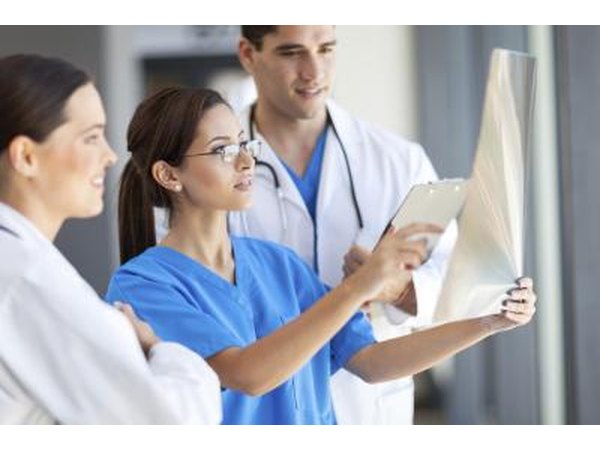 Hongqi Zhang/iStock/Getty Images
The benefits of a nursing job shouldn't be overlooked. Although they might not increase your paycheck, they can reduce expenses and save you money. Paid time off, health insurance, matching retirement plans and child-care spending accounts are benefits commonly offered to health care workers. Many employers have programs that will pay back your student loans. They may also pay for educational expenses if you decide to go back to school for a more advanced degree.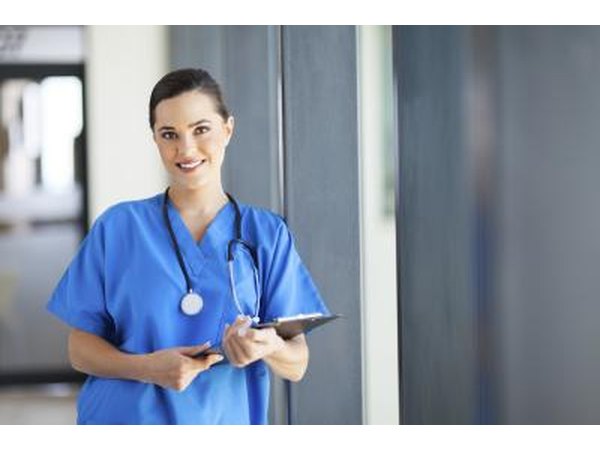 Hongqi Zhang/iStock/Getty Images
Nurses have opportunities for advancement and higher earnings during their career. Along with periodic raises, you can also increase your salary by becoming a supervisor. A nurse who starts out as a CNA, LP, or RN can return to college for a more advanced degree. It's also possible to work for an agency after being in the field for a year or more. While this option gives you a more flexible schedule and higher hourly wages, most agencies don't offer good benefits.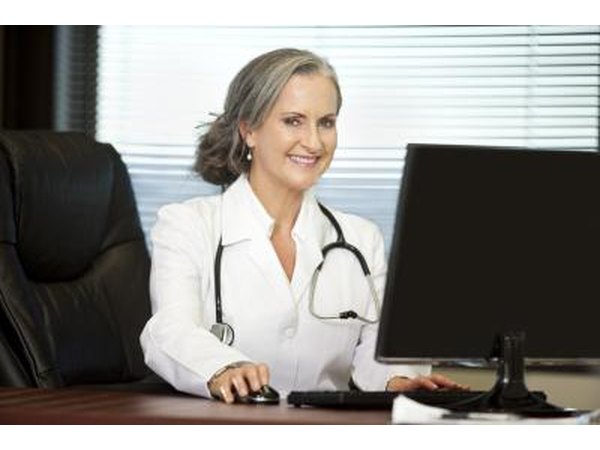 Ben Blankenburg/iStock/Getty Images
Promoted By Zergnet