A programmer-analyst writes, reviews, and modifies computer software. By encoding, testing, debugging and documenting programs, he is responsible for translating the work of software engineers so that the program may be read and run by a computer.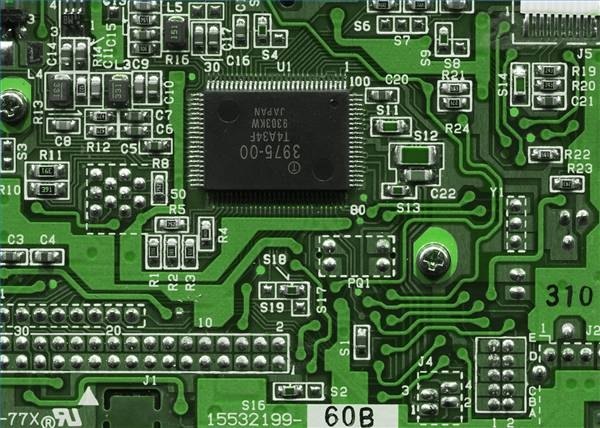 (stock.xchng http://www.sxc.hu)
A programmer-analyst works to create software for his organization or external clients. He reviews data as well as company software to assess and determine ways to improve its efficiency. He may be required to facilitate training both individually and within group settings for employee and clients with regards to the use and upgrades of software. Though he is typically part of a team, he may sometimes be delegated the role of project manager. As project manager, he is charged with making sure that everyone on the team understands their accountability. He also makes sure the project is completed by its previously set deadline.
A programmer-analyst is employed in-house by large companies that do not outsource their information technology. She may also work for an information technology provider, servicing the programming needs of multiple clients. Additionally, she may choose to work as a freelancer, working on a project by project basis. A candidate seeking employment as programmer-analyst can apply directly to the company for which she would like to work. She may also find postings on online job boards such as monster.com and careerbuilding.com. Professional organizations such as the National Association of Programmers provide networking opportunities for job seekers. Additionally, niche online job boards such as prgjobs.com are also effective.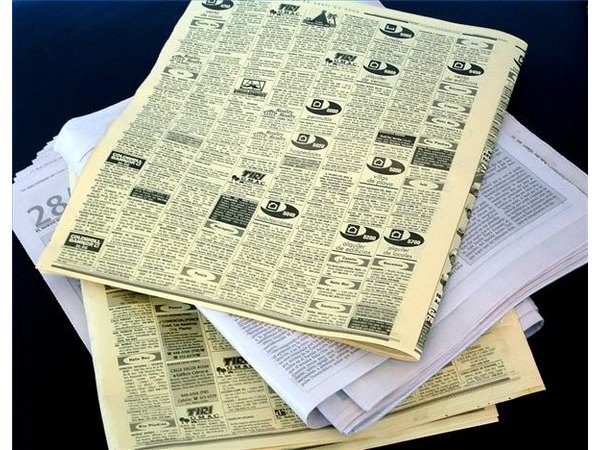 A successful programmer-analyst must possess good communication skills, as he may need to administer software training. He must also be a good project manager as well as team player, because he is most likely to work as part of a team. He should be adept at working on multiple tasks or projects at once. Additionally, he should be able to maintain confidentiality when working on proprietary software.
Though a four year degree is not always required, some employers prefer a candidate to possess a degree in computer science or a related field. Additionally, they should have prior experience within various platforms and languages, including: Oracle, SQL, MySQL, .NET and Java.
According to Salary.com, in 2009 the average programmer working in the United States of America earns an annual base salary of $53,742.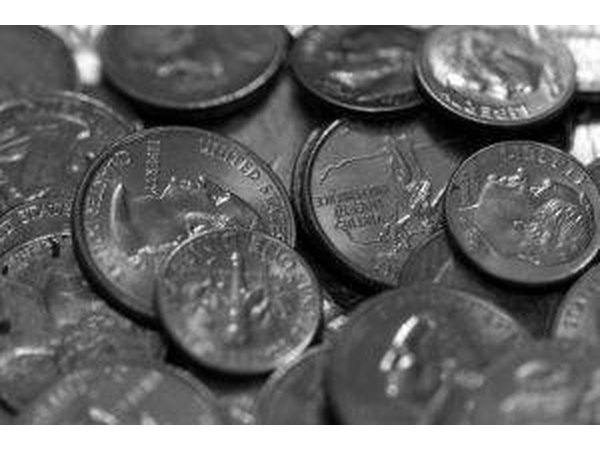 Promoted By Zergnet