Post-college depression is a common problem among people who have recently graduated from college. It's quite natural to be depressed when the time many describe as their best years comes to an end, and the reality of life's pressures set in. However, there are ways to cope.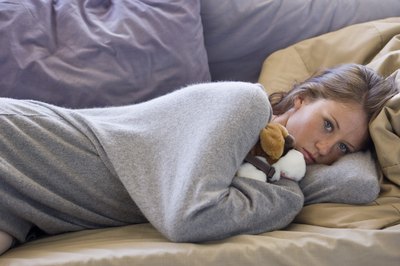 The Facts
Post-college depression, or the quarter-life crisis, generally sets in shortly after a person graduates from college. People suffering from this often feel that their life is not turning out the way they thought it might, and feel a sense of loss over the golden days spent studying and having fun at college. This can cause a lot of anxiety for an individual, and can negatively affect an individual's work performance as well as their social and family life.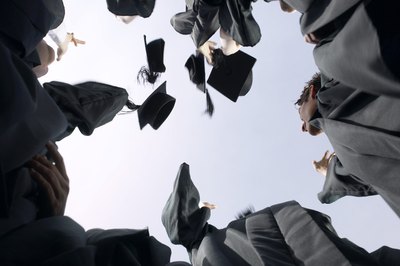 Professional Causes
There have been a wide variety of causes attributed to post-college depression, mostly dealing with the transition from school-life to work-life. One of the main causes has to do with uncertainty and insecurity about the future. The feeling that anything is possible felt in previous years dwindles as recent grads try to find jobs and start their careers. Many end up in professions they might not have intended, or have trouble finding a job that will suit them. This causes a large amount of anxiety, and tends to make people suffering from post-college depression feel that they aren't good enough for the professional world.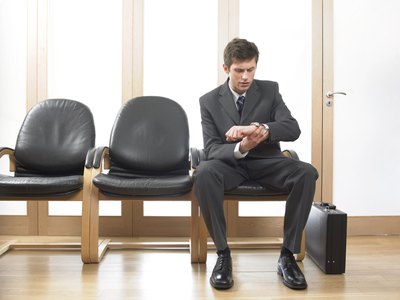 Social Causes
Another common complaint among those feeling the symptoms of post-college depression is a perceived void where the extremely social atmosphere of college life once was. People suffering from a quarter-life crisis return home to a place where they might feel they no longer know the friends they were close with in adolescence, or feel that college changed them so much that they have questions concerning their identity. The post-college depression sufferer might also be unsatisfied with home life, because of feelings of failure.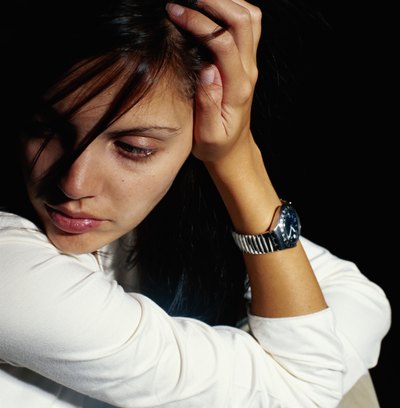 Symptoms
Symptoms associated with post-college depression are numerous. Among the most common is the feeling that the individual is worthless, because of they feel they are unable to find jobs or create meaningful relationships. Someone suffering from a quarter-life crisis might also have heightened levels of anxiety, or become bored with work or social life as a result of their perceived worthlessness. In some cases these symptoms can compound as the individual loses interest in finding a good career or strong relationships, and they see this lack of interest as another failure.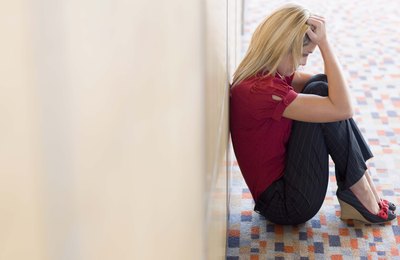 Solutions
Often the best solution to post-college depression is a strong support system. It is helpful to have family and friends encouraging someone experiencing a quarter-life crisis to keep pursuing their goals, and reassuring them that they can achieve those goals. There are also online communities that serve as support groups for people experiencing those symptoms that can be helpful. Some others experiencing a quarter-life crisis report that it is also helpful to pursue their social and professional goals on a day-to-day basis.