Environmental agents are all around us, and anything can trigger an allergic response in your immune system if you are susceptible. For some, the allergy triggers that are associated with spring are a factor, and for others, it may be the fall season when allergies are at their worst. But for some people, allergy season never really ends. In fact, their symptoms continue all year long, wreaking havoc on their immune system and causing much physical distress.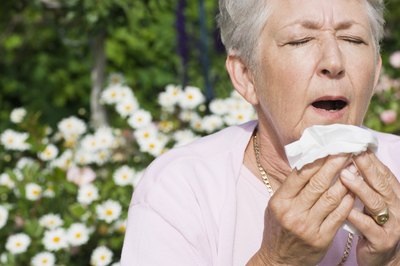 What Is an Allergy?
An allergy is your body's reaction to a foreign substance. Allernet reveals that allergy antibodies (IgE) are produced by your immune system to fight the foreign substances also known as "allergens." But when your immune system is bombarded by allergens, a hyperactive response occurs that causes the release of histamines. It is the histamines that cause the itching and sneezing that is often associated with an allergy attack.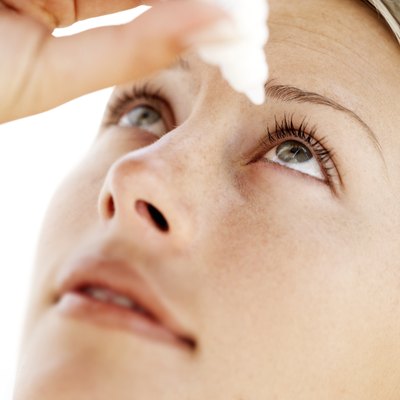 Seasonal Allergies
If you have been diagnosed with seasonal allergies, your allergy season will last as long as the particular agent that you are allergic to is in the air. Merck describes these seasonal allergies as "hay fever" and explains that you will encounter symptoms during certain times of the year. For instance, if you are exclusively allergic to tree pollens, your allergy season will begin in the spring and end in the summer, when all of the trees have completed the blooming process.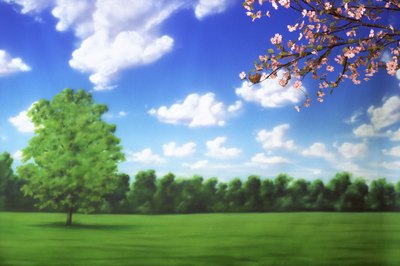 Summer and Fall
If you are diagnosed with summer allergies, it means that you are allergic to certain types of grass that spread pollen during the summer months. Bermuda grass and Timothy grass are the most common allergens for summer allergy sufferers; for others, orchard and Johnson grass may be an issue. If your allergies bother you during the fall season, ragweed is the culprit. The Asthma and Allergy Foundation of America (AAFA) notes that ragweed is a plant that survives for only one season and is most prevalent in the Midwest and Eastern United States. There are 17 known species of ragweed that can affect fall allergy sufferers, and the fall allergy season does not end until the final ragweed plants are killed off during winter's first frost.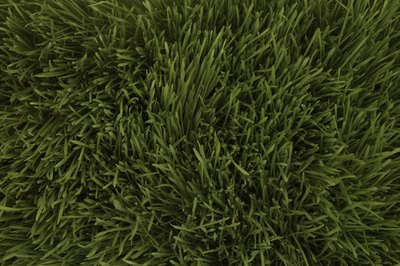 Winter Allergies All Through the Year
When discussing allergies, it is important to discuss the winter season. But because there are no pollen particles floating through the air during the winter, it is often excluded. There is however, an abundance of dust during the winter. And the dust that is found inside your home or office can cause allergy symptoms that are just as pronounced as the allergies that develop during the other three seasons. So while the beginning of winter may be good news for some allergy sufferers, it may mean a lot of misery for you if winter allergies are your nemesis. According to University Health Services at Berkeley, once the cold weather comes, your source of heat can kick up a lot of dust inside your house. And since the windows are usually closed, there is no air exchange to help clear the atmosphere. Mold spores, mildew, dust mites and animal dander can also trigger your allergies. Unfortunately, if you are highly sensitive to these types of allergen, your allergy symptoms can continue throughout the year, whether or not your windows are closed. For some people, these allergy triggers may be inescapable no matter how often they clean or wash their pets. For them, allergy season never ends; it lasts all year long.
Cold or Allergy?
If you are not sure if your symptoms can be attributed to allergy season or if you are just experiencing the misery that comes along with having a cold, you can find the answer by paying close attention to the way you feel. Allergy Associates of Utah reports that when you have a cold, it begins gradually, and you may begin to experience body aches, low-grade fever and a total down time of about a week. Allergies, on the other hand, come on quickly, linger for weeks or even months, and make you feel fatigued.