A pharmaceutical chemist is employed by a pharmaceutical, cosmetic, food, beverage or fragrance manufacturer. The job requires the chemist to assess the chemical and physical properties of a variety of natural and synthetic materials in an effort to investigate, understand and apply them to consumer and medicinal products.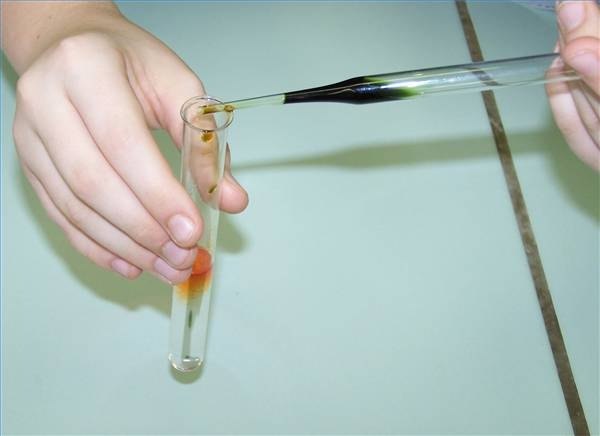 (stock.xchng, www.sxc.hu)
A pharmaceutical chemist conducts research on, analyzes and experiments with substances for many purposes, including product development, quantitative analysis to determine how much of one substance is mixed with another), process applications and qualitative analysis (compiling all data to effectively answer the questions why and how). His goal is usually to develop and improve products. Additionally, he may be responsible for the development of new processes.
He analyzes natural and synthetic materials to determine their chemical and physical makeup. He does this by using a variety of scientific techniques. He may also provoke changes in the composition of the materials with which he is working, by using a variety of measures including the introduction or elimination of light and heat. He liaises with his colleagues and compares his research. Additionally, he prepares and maintains reports based on scientific deductions.
A prospective pharmaceutical chemist may find work within a variety of industries including pharmaceutical, food, beverage, cosmetic, fragrance and consumer products. Many recruitment firms specialize in the professional placement of pharmaceutical chemists. Additionally, pharmaceutical chemists can apply directly to companies for which they are interested in working. Candidates may also find job opportunities advertised in their local newspaper, on online job boards such as Monster.com and Careerbuilder.com. They may also professional associations such as American Association for Clinical Chemistry, networking their way into employment. Industry specific online job boards just as chemjobs.net and chemistjobs.com are also effective.
To be successful within the role pharmaceutical chemist, a candidate must be self motivated, with an extremely high level of initiative, eager to explore and create new innovations, as the goal of a chemist is to find out what and why things happen when elements are altered. She must also be detail oriented, as the smallest change in any chemical composition may change an outcome. She must also be able to perform multiple tasks at a time. She should work well within a team environment, as she will need to compare and share data with other chemists and colleagues. She must also, however, be equally as effective independently. She needs strong interpersonal and communication skills. She should also possess exceptional problem-solving skills. Additionally, strong knowledge of mathematics (algebra, calculus and statistic) and how they are applied is required.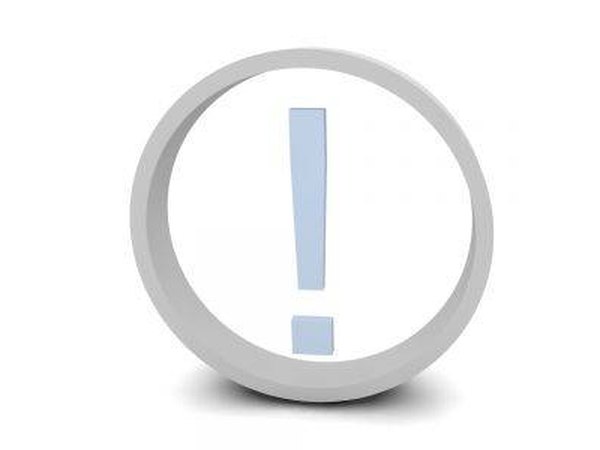 To obtain a role as a pharmaceutical chemist, as candidate must posses a bachelor of science degree in chemistry or in a related scientific field of study. He must also have a minimum of one year of laboratory experience.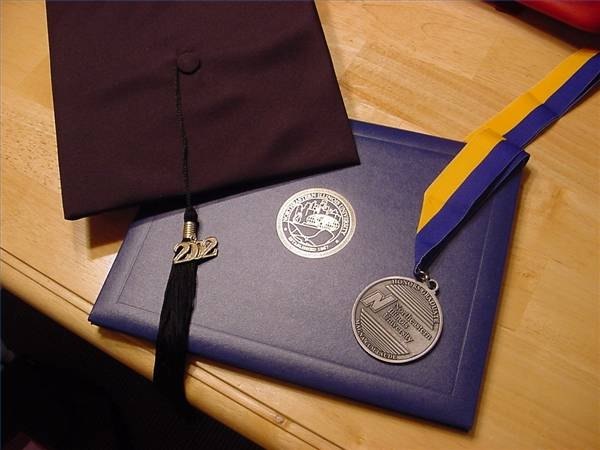 According to Salary.com, in 2009 the average chemist working in the United States earns an annual base salary of $45,444.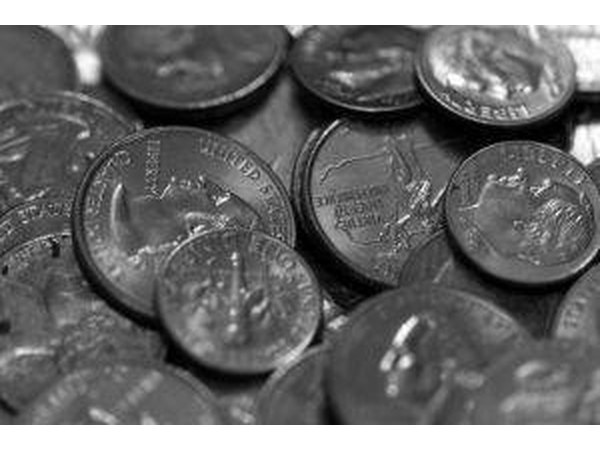 Promoted By Zergnet