Aspirin has become a part of everyday life for many people. Doctors may recommend a daily dose of aspirin to help control swelling and arthritis symptoms, lower a person's risk for stroke or heart disease, improve blood flow, or even to reduce risk for cancer. Unfortunately, according to the Food and Drug Administration (FDA), among other sources, a daily aspirin regimen may have serious side effects.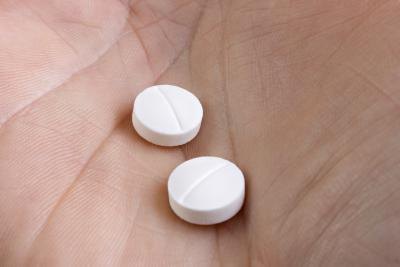 (Ari Nousiainen/iStock/Getty Images)
According to the FDA, a daily dose of aspirin may help prevent heart attacks, some kinds of stroke, and other blood flow problems. (See Resources). The National Cancer Institute has reported that aspirin also may help prevent the development of polyps that lead to colon cancer. (See Reference 1). It is not clear if low doses reduce the risk of side effects with long-term use.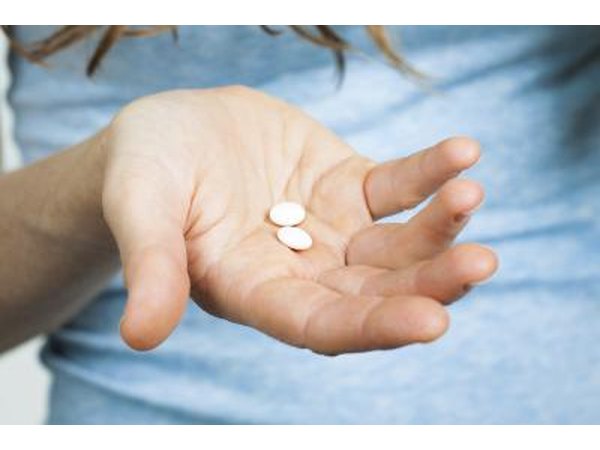 Jaykayl/iStock/Getty Images
Short-term effects of taking aspirin can include allergy-like symptoms, nausea, vomiting and stomach bleeding. Possible long-term side effects can include serious internal bleeding, nausea, bleeding in the brain, kidney failure and stroke. According to the FDA, the risks of long-term aspirin use can outweigh the benefits.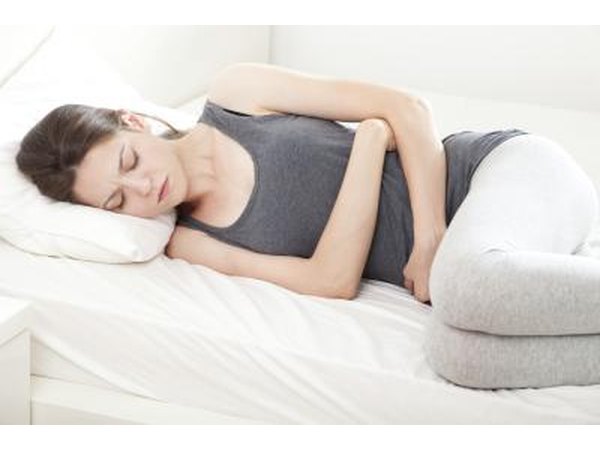 Ana Blazic/iStock/Getty Images
According to the U.S. Preventive Services Task Force, a daily dose of aspirin may reduce a person's risk for ischemic stroke (caused when an area of the brain does not get enough blood). Unfortunately, it can increase risk for hemorrhagic stroke, caused by a bleeding in the brain. (See Reference 2)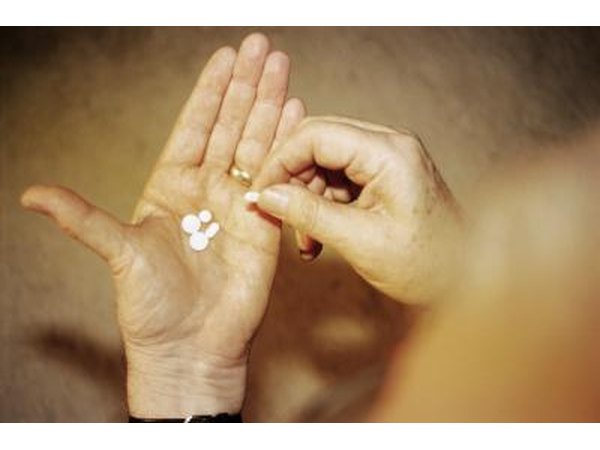 Fuse/Fuse/Getty Images
The American Heart Association recommends daily aspirin use for patients who have already had a heart attack or minor stroke (see Reference 3). AHA urges people not to begin an aspirin routine without a doctor's approval. The U.S. Preventive Services Task Force states that people who have not had a heart attack or stroke should discuss individual risk factors with their doctors, especially their risk for stomach bleeding, before beginning a daily aspirin regimen.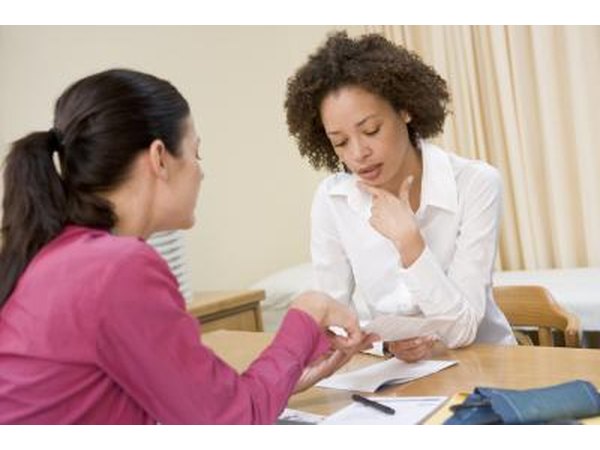 Monkey Business Images/Monkey Business/Getty Images
There is a variety of nonaspirin pain relievers. Acetaminophen, ibuprofen, naproxen sodium are often packaged like aspirin, and can help relieve pain and fever. However, these products do not have aspirin's proven long-term effectiveness against heart disease, stroke and other illnesses. If you want to begin a daily aspirin regimen, make sure you buy a product that lists aspirin or acetylsalicylic acid as the active ingredient.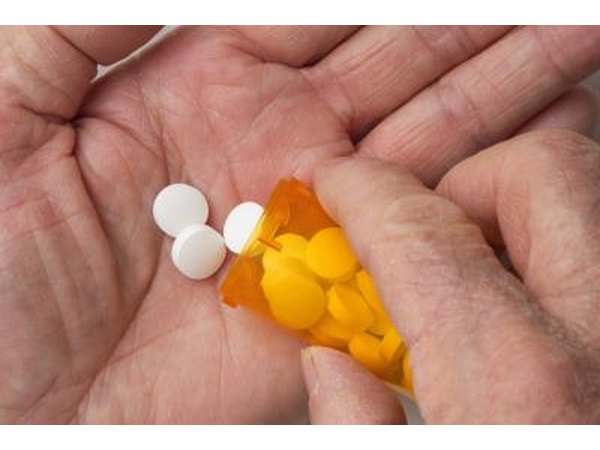 Roel Smart/iStock/Getty Images
Promoted By Zergnet