A law firm office manager runs the day-to-day administrative operations of a law firm. She directly supervises the firm's technical and legal support teams. She is responsible for coordinating new case assignments. She also coordinates legal support staff resources. Additionally, she manages the office budget and manages vendor relationships.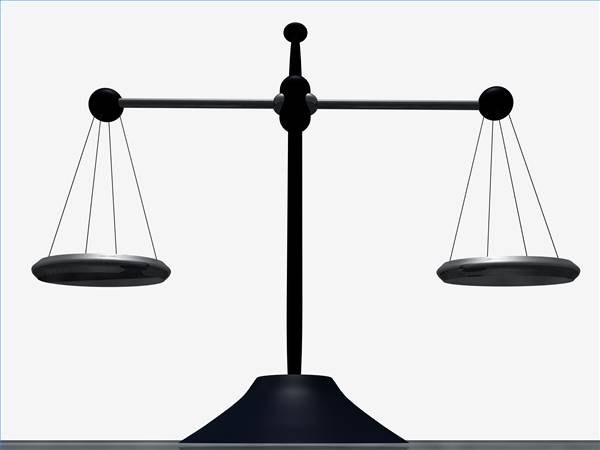 (stock.xchng http://www.sxc.hu)
A law firm office manager facilitates the day-day operations of the law firm, supervising support staff, developing and implementing office initiatives and assuring that the office remains compliant with local, state and federal regulations. He is in charge of case assignment, ensuring that employee workload is fair and balanced. He handles all human resources issues. He also manages the firm's budget and vendor relations. Reporting to the lead partners, he generates reports in relation to administrative and budgetary issues. He manages hiring and payroll. Additionally, he maintains the office facilities.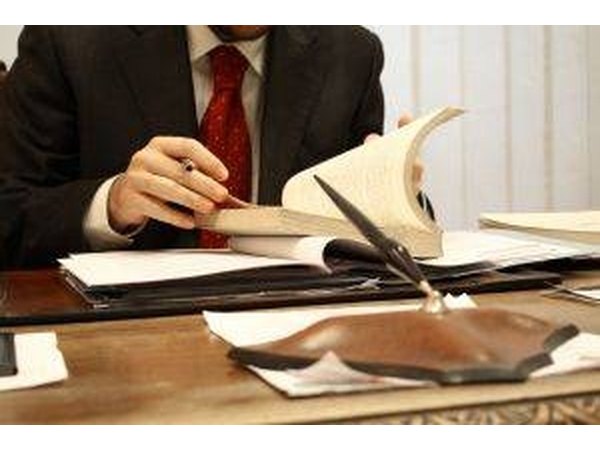 Prospective law firm office managers may find work within both small and large law firms. Additionally, they may find employment opportunities within for-profit organizations as well as with non-profit legal entities. Interested parties may apply directly to firms for which they are interested in working. Candidates may also find job opportunities advertised in their local newspaper and on online job boards such as monster.com and careerbuilder.com. They may join professional associations such as Association of Legal Administrators, where they may come across networking opportunities. Industry specific online job boards such as totallylegal.com are also effective means of finding employment.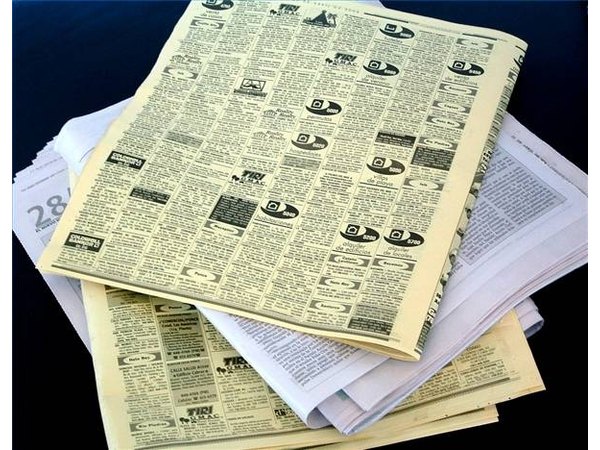 The successful candidate for a law firm office manager position must possess excellent interpersonal and organizational skills. She must also be able work independently, making major decisions and recommendations regarding the support staff and office policies alone.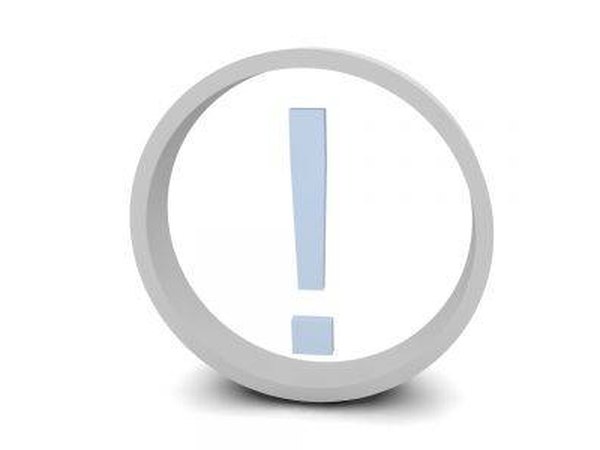 Though a college degree is not necessary to become the office manager of a law firm, the successful candidate should possess a high school diploma. He must also have prior experience working in a corporate legal environment. His administrative skills should also be top notch.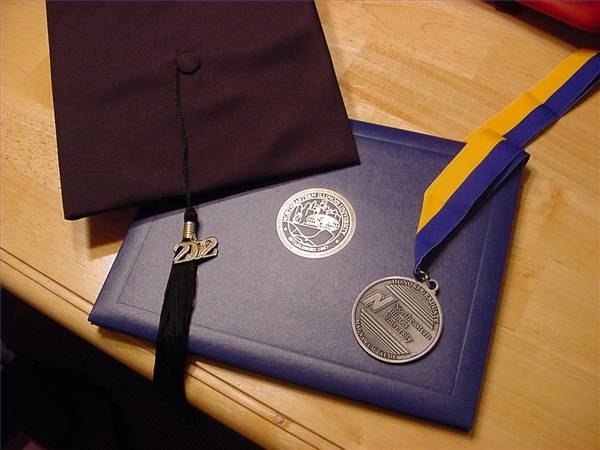 According to Salary.com, in 2009 the average office manager working in the United States earns an annual base salary of $55,229.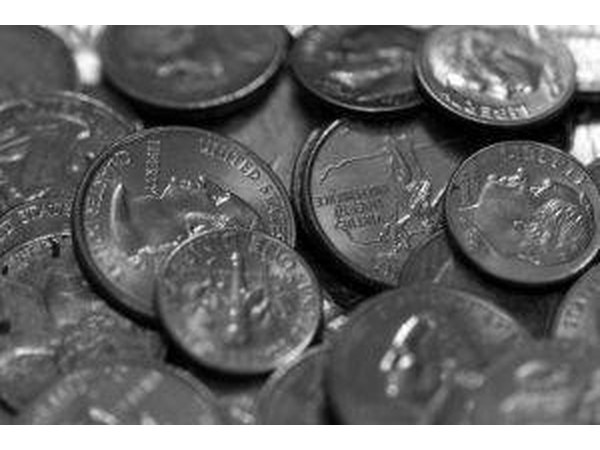 Promoted By Zergnet