The classes needed to get into a nursing program vary by school. It's important to research what the requirements are at each individual college you're interested in attending. Prerequisites are classes that you must take to get into a program. Your grades in them will help determine whether you're accepted or not. Co-requisites are required general education classes that you can take either before or after you're accepted into a program, and nursing core classes are those that you have to take after you've been accepted. Many students take their prerequisites at one college before applying to several nursing school programs.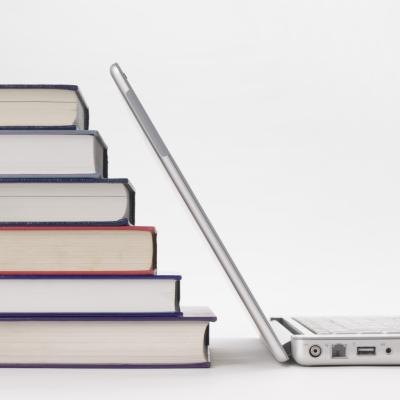 (Jupiterimages/Stockbyte/Getty Images)
Every nursing school requires its students to have a certain level of competence in English and math. This is necessary in order to be able to handle the rigorous science and nursing classes that will come later. At least one college-level English course is usually required. For math, you may have to pass statistics, college algebra or any college-level course of your choosing. Some schools will allow you to prove your knowledge in these areas through testing.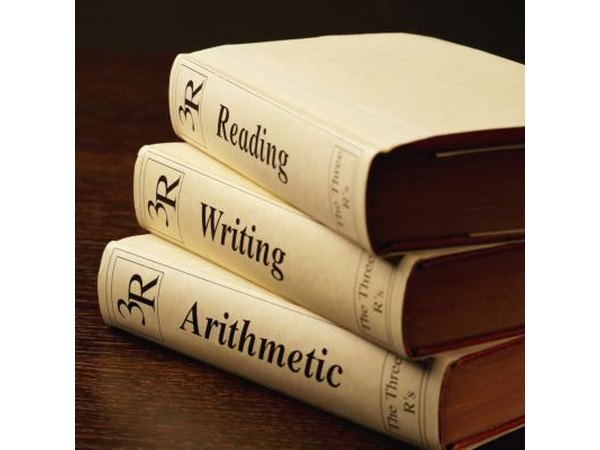 Stockbyte/Stockbyte/Getty Images
Biology and chemistry are also required prerequisites for every reputable nursing program. You might have to take introductory college classes in these subjects, but some colleges let you use high school credits if you graduated recently and received good grades. Microbiology and anatomy & physiology can be considered either prerequisites or co-requisites, depending on the school.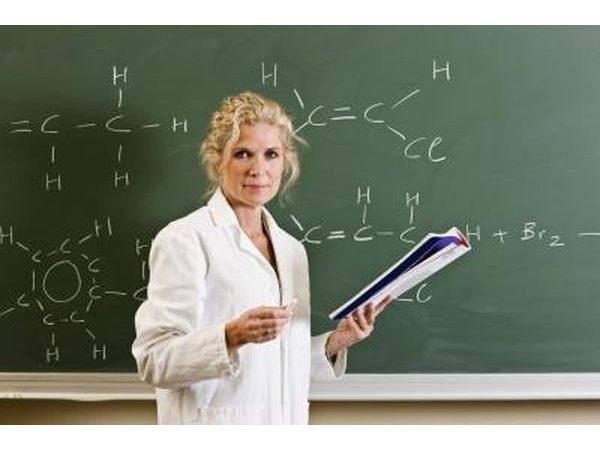 Jupiterimages/BananaStock/Getty Images
Some schools require nursing school applicants to have completed one or more social science classes. The knowledge that you gain in them can be helpful when you need to relate to patients in nursing clinicals. The classes that are most commonly needed are an introduction to psychology, sociology, and possibly child psychology or human development.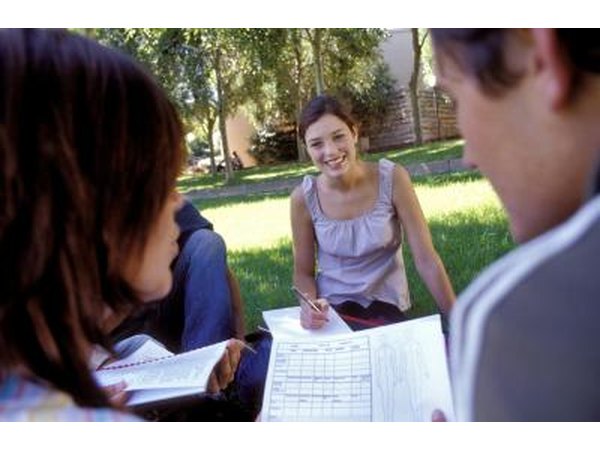 Pixland/Pixland/Getty Images
Additional classes that are nursing prerequisites at some colleges include medical terminology, a public speaking or interpersonal communications course and ethics. It's useful to take medical terminology, regardless of whether it's required by your school. It provides a good foundation for anatomy and physiology as well as other courses with medical content.
Polka Dot Images/Polka Dot/Getty Images
It's a good idea to complete as many co-requisites as possible before starting nursing core classes and clinical hours. Nursing school is known for being academically rigorous as well as time-consuming. It will be less stressful and more enjoyable for you if you get co-requisites out of the way ahead of time--even if that means spending an additional semester in college.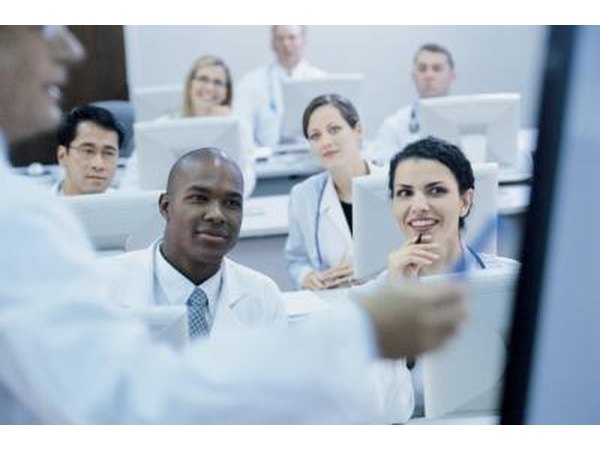 Comstock/Stockbyte/Getty Images
Promoted By Zergnet