A health-care consultant acts a business adviser to health-care companies, organizations and institutions. He or she assists with strategic planning to make health-care businesses profitable or sustainable over time. The consultant gives advice about employee relations, compensation, patient care, resources and facilities. According to Payscale.com, the average salary of a health-care consultant depends on a number of factors, including how many years of experience the consultant has in the field and the type of employer for which he or she works.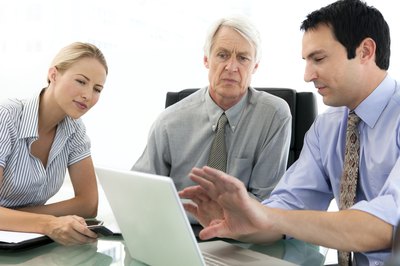 Work Experience
A health-care consultant's salary depends largely upon work experience in the field. In August 2009, health-care consultants with less than one year of experience earned between $48,646 and $65,056, while those with one to four years of work experience averaged between $49,063 and $73,887. The average salary range for five to nine years of experience was between $61,468 and $89,679. From years 10 to 19 in the field, consultants averaged salaries between $66,404 and $109,264. At the 20-year mark, a health-care consultant earned up to $122,350 a year.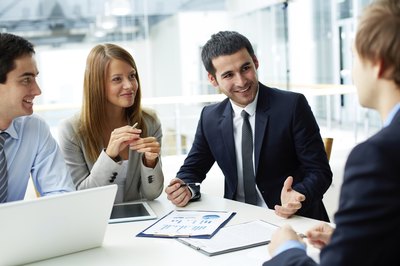 Employer Type
The type of employer a health-care consultant worked for also affected the average salary range in August 2009. The federal government paid consultants the highest salaries at between $72,715 and $135,125, while state and local governments paid between $52,088 and $78,945. Among the lowest-paying employers were colleges and universities, where health-care consultants earned an average of between $30,000 and $72,000.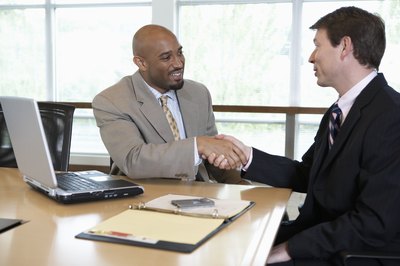 Industry
In August 2009, the health-care industry also influenced the salary of health-care consultants. Management-consultant companies were the highest-paying area, with salaries of between $59,540 and $99,425. Health-insurance companies paid between $48,952 to $80,366 and were the lowest-paying employers. Consultants working in the health-care information-science industry averaged between $55,794 and $97,329.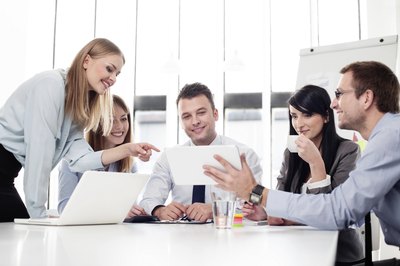 Education
The education background of health-care consultants also affected average salary ranges in August 2009. The highest-paid consultants held master's degrees in business administration, earning between $63,301 and $111,343, while those with bachelor of science degrees in nursing averaged between $66,188 and $100,072. Consultants who held bachelor's degrees in economics were the lowest-paid at between $49,288 and $71,216.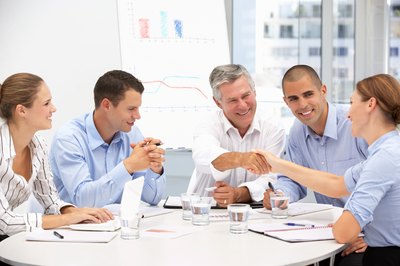 Benefits
In August 2009, many health-care consultants received additional benefits that increased their overall compensation packages, including more than two weeks of paid vacation time. Consultants also averaged annual bonuses of between $4,017 and $8,683 as well as an annual commission of between $5,500 and $30,000. Other benefits health-care consultants received included 401k retirement plans, life or disability insurance, education or tuition reimbursements and company laptops or cellphones.