A data processor is an entry-level administrative professional who utilizes a word or number processing device (e.g. computer or typewriter) to input statistics, documentation, lists or any other information into a filing system. She has in-depth knowledge of her firm's record-keeping systems and procedures. She is an independent contributor, not managing anyone.
(stock.xchng http://www.sxc.hu)
A data entry processor collects and organizes information prior to entering it into a database. He verifies the accuracy of data, proofreading it for errors. He enters all data into the system he is using. He is proficient on a variety of data processing software including Microsoft Word, Excel, Access, and any propriety software his company uses. In certain environments, he may take on other basic administrative duties, including filing, faxing and photocopying.
Data processors are employed in all industries including financial services, media, and retail. A candidate seeking this type of role would find the most success using a staffing agency that specializes in placing professional administrative workers.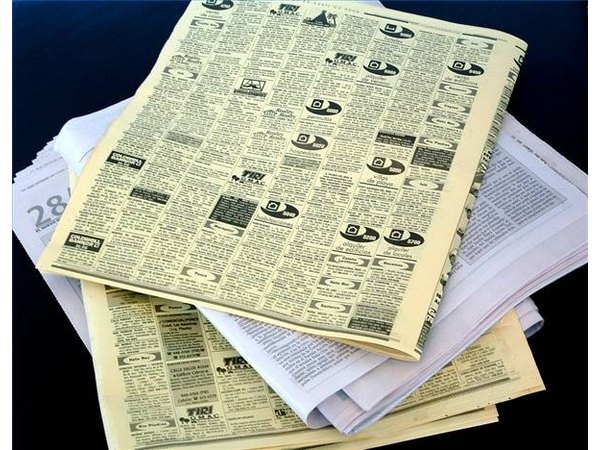 To be a successful data processor, a candidate should be comfortable with repetition. She must also be motivated because data processors typically must enter an abundance of data on a strict deadline.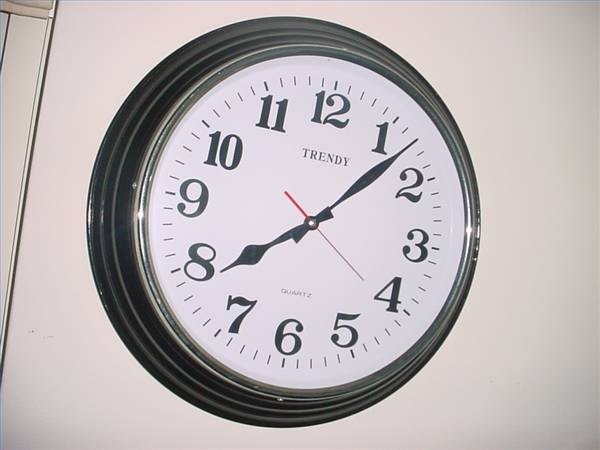 The role of data processor does not require a college degree. The ideal candidate should possess a high school diploma and exceptional typing skills. A diploma in administration from a proprietary school is a plus.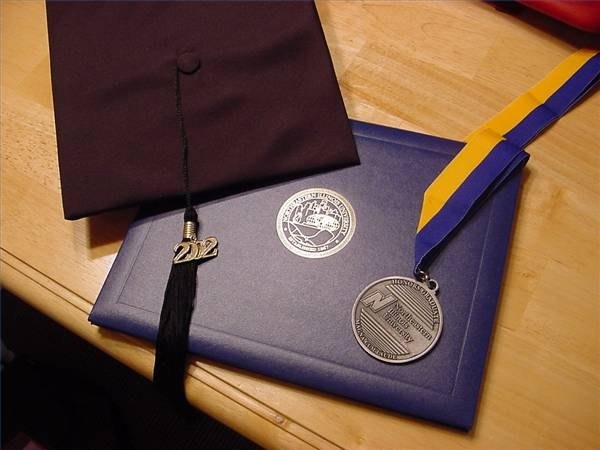 According to Salary.com, in 2009 the average data entry clerk working in the United States earned an annual base salary of $26,631.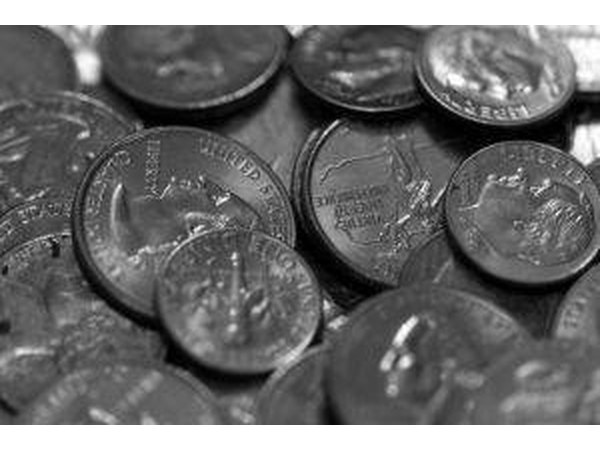 Promoted By Zergnet