After filing Chapter 13 bankruptcy, you might not be required to pay some of your tax refund to the repayment plan. There are reasons why you can keep your refund and a reason why you would need to pay some of your refund to the repayment fund. Each case affects people differently. As dictated by the courts, the trustee will decide.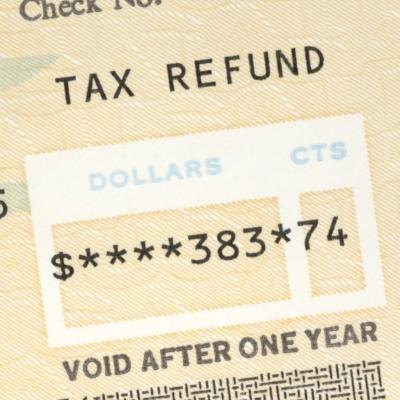 (deeAuvil/iStock/Getty Images)
You can keep all of your IRS refund if you have enough money to cover your full debt. If you have enough money every month for the repayment plan and can pay it within the three-, four- or five-year period, you will be allowed to keep your entire tax refund.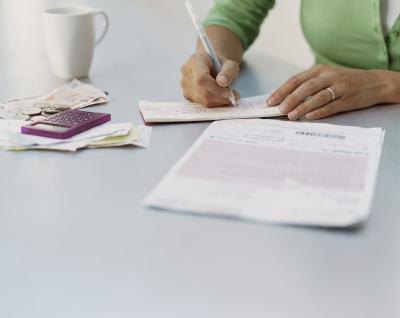 Digital Vision./Digital Vision/Getty Images
The trustee and court will take half of your IRS tax return if you don't have enough time during the bankruptcy to pay all of the debt you have listed. Sometimes a repayment plan will only give pennies on the dollar to unsecured creditors. Half of the refund that you sent to the trustee is applied to the debts that will otherwise not receive full payment.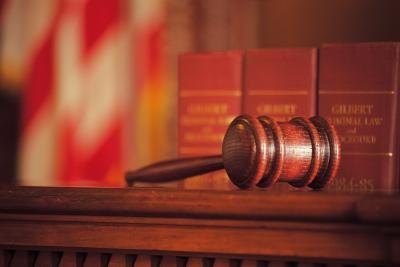 Comstock/Stockbyte/Getty Images
File your returns as soon as you have all the necessary documents. After you receive your refund, you must send a money order or cashiers check to the trustee within 14 days of receiving the money. If you are going to be late, you must call the trustee and explain why the payment is late. This can go on record as a late payment.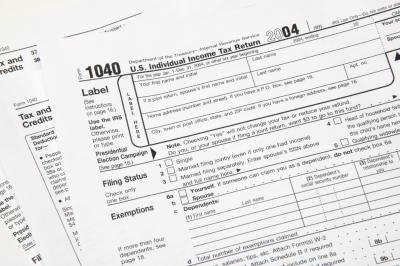 Creatas/Creatas/Getty Images
Copies of amended returns will need to be sent to the Chapter 13 trustee along with any payments over what you have already sent. If you amend the return and owe money to the government, you cannot ask for a refund from the trustee. It is advisable to make sure that all of your tax forms are accurate before filing them and giving the trustee any money from the return.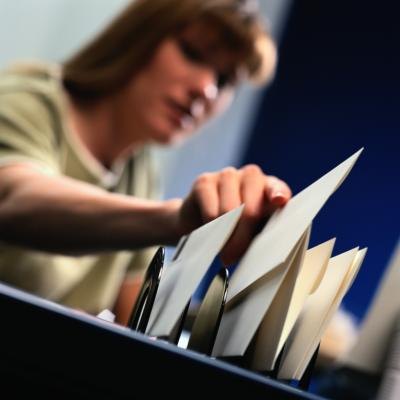 Keith Brofsky/Photodisc/Getty Images
If you do not submit the tax returns and any payments necessary to the trustee after you receive a refund, you can jeopardize your Chapter 13 bankruptcy. Even if you don't have a refund coming to you, the forms must be faxed or sent to the trustee in the required time frame.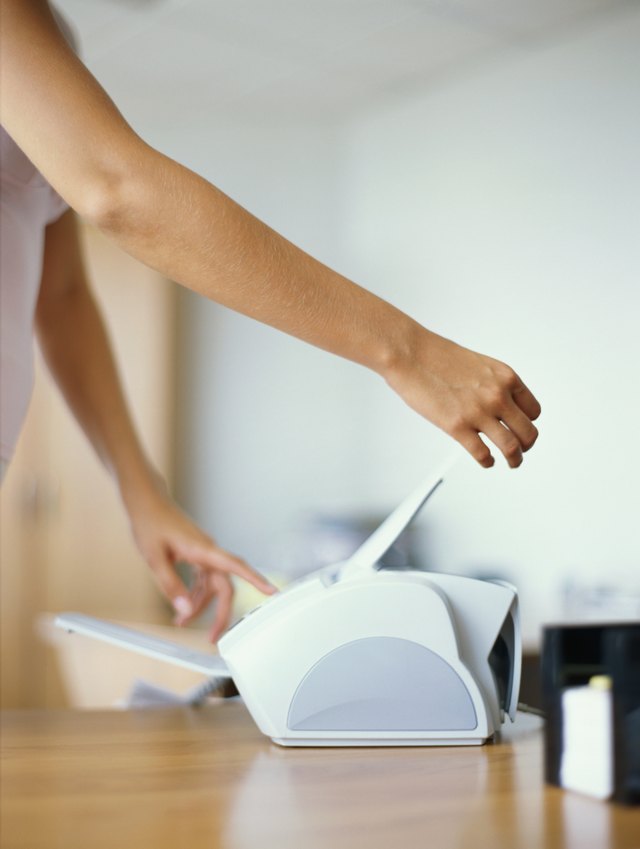 George Doyle/Stockbyte/Getty Images
Promoted By Zergnet