Until the 19th century, medical doctors were responsible for the treatment of adults, and the majority of health care administered to children was done by mothers and midwives, according to an article by Dr. C. Becket Mahnkein the "Journal of Pediatrics." When medical licensing codes were introduced and as additional people entered the medical profession, doctors began to specialize in particular medical fields. The pediatric specialty was officially introduced in the United States in 1861 by German doctor Abraham Jacobi, according to a 2004 article published in the "Baylor University Medical Center Proceedings."
(shironosov/iStock/Getty Images)
Dr. Abraham Jacobi (1830-1919) is considered to be the father of American pediatrics. Jacobi trained in Germany and moved to New York City in 1853. He quickly established a training program at New York Medical College, and he was given a teaching chair for the specialty at that institution in 1861 that allowed him to teach the pathology of infancy and childhood. In addition to this work, he wrote on pediatrics for numerous medical journals and assisted in development of children's wards in several New York City hospitals, according to F.H. Garrison's "An Introduction to the History of Medicine."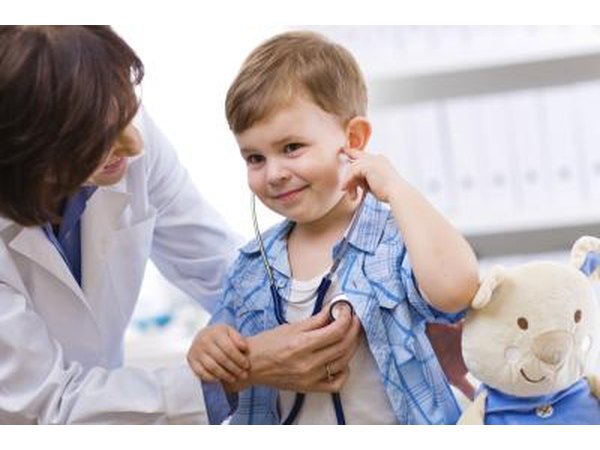 nyul/iStock/Getty Images
Other notable early promoters of pediatrics as a separate medical field include Dr. Luther Emmett Holt (1855-1924) of New York City, Dr. John Forsyth Meigs (1818-1882) of Philadelphia, and Dr. William McKim Marriott (1885-1936), who practiced medicine in St. Louis, Missouri. The writings of these men emphasized that children have a unique physiology and a distinctly different mental and physical development.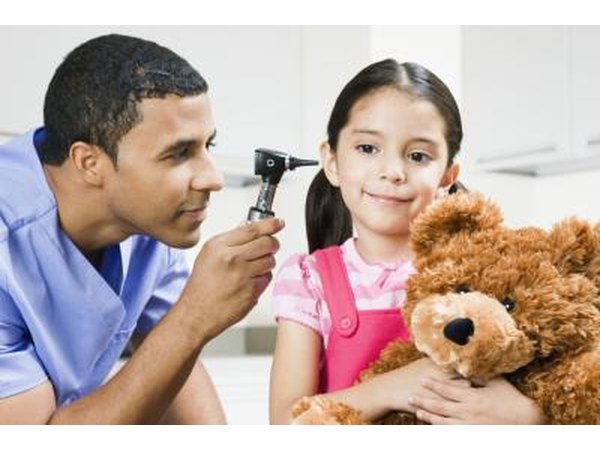 Steve Hix/Fuse/Fuse/Getty Images
The Hospital for Sick Children in London, England (now known as the Great Ormond Street Hospital for Children) was established on Valentine's Day in 1852. It was the first hospital devoted exclusively to the treatment of children. American children were treated in adult hospitals until 1855, when the first stand-alone hospital for children was established in Philadelphia. The Children's Hospital of Philadelphia, located on South 34th Street, remains in operation today.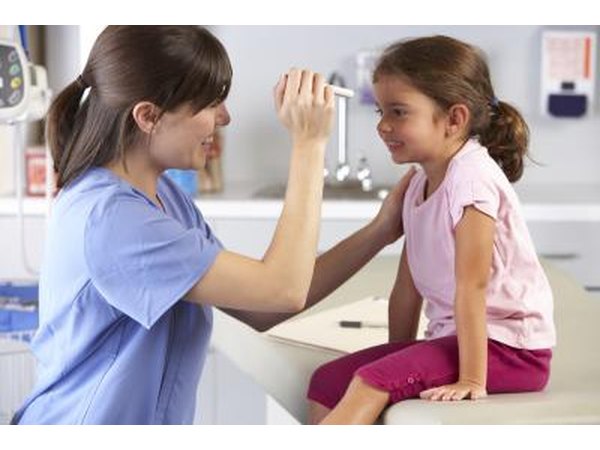 Catherine Yeulet/iStock/Getty Images
The American Academy of Pediatrics (AAP) was founded in 1930 by a group of 35 pediatricians to promote positive changes in caregiving to children. They encouraged fellow doctors to explore specialized treatments, rather than treating babies and children as "miniature adults," according to the group's website. The organization has more than 60,000 associates around the world and sponsors a group of 34,000 fellows, all board-certified in pediatric health care.
LuminaStock/iStock/Getty Images
The American Board of Pediatrics (ABP) was founded in 1933 to advance medical practices in the treatment of children. The ABP is part of the American Board of Medical Specialties that provides voluntary certification for physicians in recognition for advanced training and education in specialized fields. The main goal of the organization is to "… promote excellence in medical care for children and adolescents."
michaeljung/iStock/Getty Images
"An Introduction to the History of Medicine," F.H. Garrison, 1968
Promoted By Zergnet