Breast augmentation is an intrusive surgery with numerous risks, some of which result in lasting and woeful repercussions. However, according to the American Society of Plastic Surgeons, more than 300,000 women opted for breast augmentation in 2008. The natural lifespan of an implant is 10 to 20 years, and the ASPS suggests you consider future surgery when opting for implants. What follows is a list of common complications which may cause additional surgery before the life of your implants expires.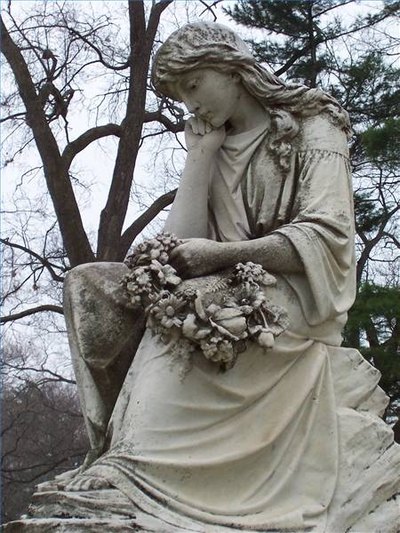 Capsular contracture
Like having a splinter, your body will constantly attempt to reject your implant. As a result, scar tissue naturally forms around your implants, sometimes severely. The most common of all complications, capsular contracture, can happen to one breast or both, and factors such as smoking and your body's scarring habits contribute. The chance of capsular contracture increases with the age of the implant and can cause the breast to harden or the implant to rupture. When surgical removal of scar tissue isn't an option, the implant may be removed or replaced.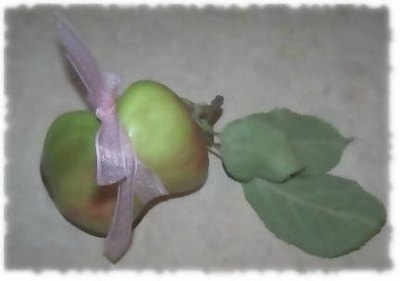 Implant leakage or rupture
Deflated implants are caused by a number of situations, like the blunt trauma of a car accident. The older the implant, the higher the risk of deflation due to natural degradation or capsular contracture. Silicone implants carry a higher rupture rate than saline -- only 3 percent to 9 percent of saline implants rupture within the first three years, as opposed to silicone at a rate of 3 percent to 20 percent. Implant manufacturers, such as Mentor, offer implant-replacement warranties, and sometimes cover a portion of the cost of replacement surgery.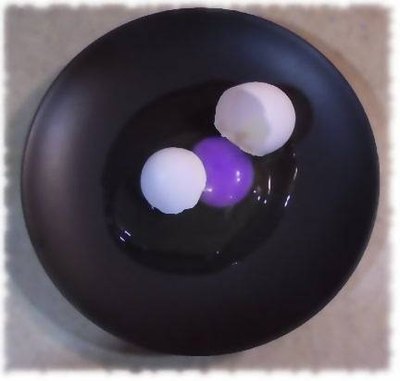 Infection
You were healthy before surgery, feeling great and optimistic about your new look. But a fever is settling in and your breasts radiate heat. Though uncommon, infection usually will present itself within a few days to weeks following surgery. If antibiotics fail, the implant must be removed and replaced after the infection safely retreats. Causes of infection can be contamination prior to implant insertion. The ASPS maintains an extensive list of board-certified surgeons.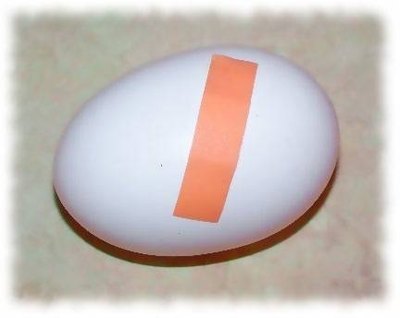 Cosmetic Flaws
There is no guarantee of perfection. No physician can predict if you'll get stretch marks or visible signs of an implant. Rippling tends to be quite common, particularly in over-the-muscle procedures. Under-muscle placement can ultimately result in a "double-bubble", when the natural breast sags while the implant remains high. "Breadloafing" occurs when the implants touch at the center above the breastbone. Some cosmetic flaws can be surgically repaired. Others simply must be accepted. But you went into this harboring unhappy feelings about your natural breasts, right?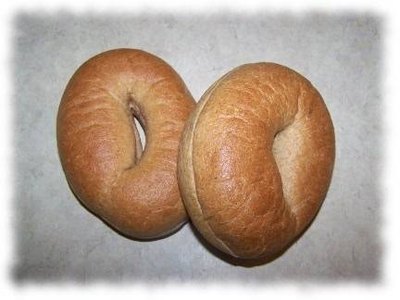 Loss or Increase of Nipple Sensation
It's more than just a breast -- it's an erogenous zone. Loss of nipple sensation, or over-sensitivity can be a lasting result of breast augmentation. Your physician will consider this complication, and some surgical techniques minimize nerve damage. The periareolar incision technique can cause extensive nerve and duct damage, and, on rare occasions, nipple necrosis. Smoking increases this risk. Ultimately, there are no predictors of potential nerve damage, and some women are actually pleased with heightened or reduced nipple sensitivity.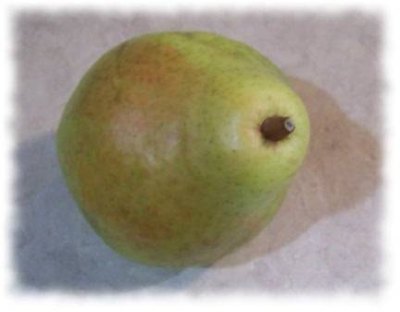 Bleeding and Fluid Accumulation
It's called seroma, and it's the accumulation of fluid in the breast following augmentation. Hematomas are an accumulation of blood in the skin. Some doctors install temporary shunts at the seams of the incision. Bulbs attached to tubes collect the fluid and are emptied periodically during recovery until the shunts are removed a few days after surgery. In a successful surgery, the fluid will be a slight pinkish color and will accumulate at a moderate rate. Hematomas can increase scarring and chance of infection and are removed surgically.
Revisional Surgeries
The likelihood of complications in women seeking post-cancer reconstructive surgery are significantly greater. The silicone implant has returned to mainstream use, but it carries a higher failure rate than that of its saline sister, and its long-term complications are still questioned by the US Food and Drug Administration. Consider and accept the potential complications when making your decision, consult with the ASPS to locate a board-certified physician, put the importance of cost on the back-burner and plan ahead for future surgeries when opting for breast augmentation.