A youth counselor is a social services and/or mental health professional who specializes in maintaining the mental and social well-being of children and young adults. Youth counselors work in schools, religious ministries, group homes, foster care and adoption centers, private psychological practices, hospitals, youth shelters and elsewhere.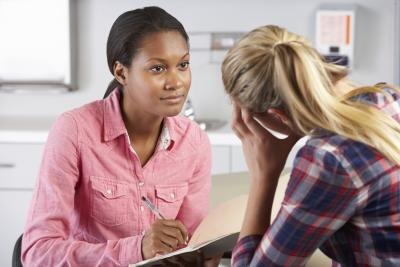 (Catherine Yeulet/iStock/Getty Images)
According to SchoolsintheUSA.com, many youth counselors are trained as licensed social workers with bachelor's and/or graduate degrees in social work in addition to being licensed in a particular state. Youth counselors can begin their careers with two-year degrees in counseling or social work. Volunteer work is also important in the education of a youth counselor, as immediate experience in working with children and youth provides a number of learning opportunities for a youth counselor.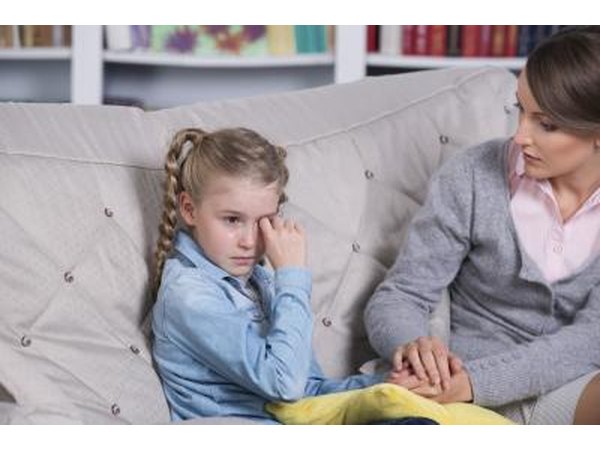 alexsokolov/iStock/Getty Images
Because youth counselors are an invaluable aspect of proper psychological and social development in youth, youth counselors can focus on different age groups, environments, situations and religious affiliations. For example, according to the American School Counselor Association website, school counselors focus on assisting and advocating for students in elementary, middle, high, or post-secondary school. Youth counselors can also focus on assisting with young people in drug treatment programs, foster care, psychological centers or legal situations.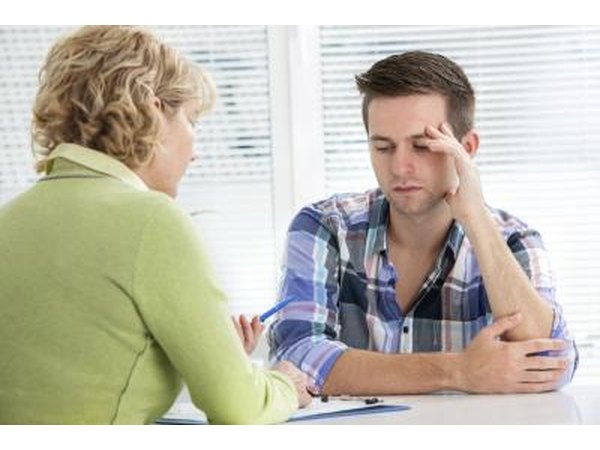 AlexRaths/iStock/Getty Images
According to SchoolsintheUSA.com, the primary duty of a youth counselor is to develop the positive academic, social, psychological, physical and emotional sides of an adolescent or teenager. Youth counselors must be skilled in communication, organization, administration, observation and also have an intuitive understanding of adolescent and teenage problems, as well as understand the social services system(s) available in their area.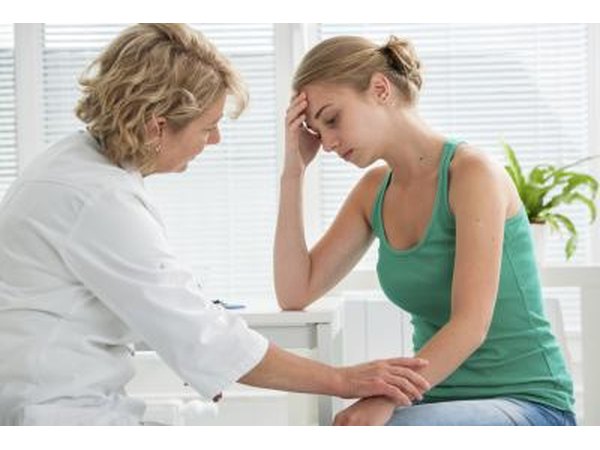 AlexRaths/iStock/Getty Images
According to the job search website Indeed.com, youth counselors earn an average of $34,000 per year. According to SchoolsintheUSA.com, youth counselors start at $25,000, leading to an average salary of $44,000. Youth counselors can increase their salaries by continuing their education, increasing their skills and experience in the workplace, and by gaining the applicable licensures in their state.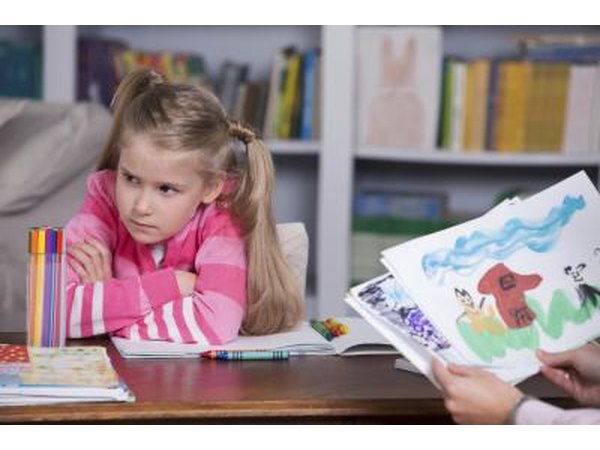 alexsokolov/iStock/Getty Images
The work schedule of a youth counselor is varied, but there are some similarities no matter what field the youth counselor may specialize in. Youth counselors are primarily employed by and expected to adhere to the work schedule of a government worker, which means that youth counselors can often be on call. Whenever a client (the adolescent or teenager they are servicing) needs them, they must make themselves available. According to SchoolsintheUSA.com, youth counselors also must do a fair amount of travel for their jobs, depending on the needs of their clients.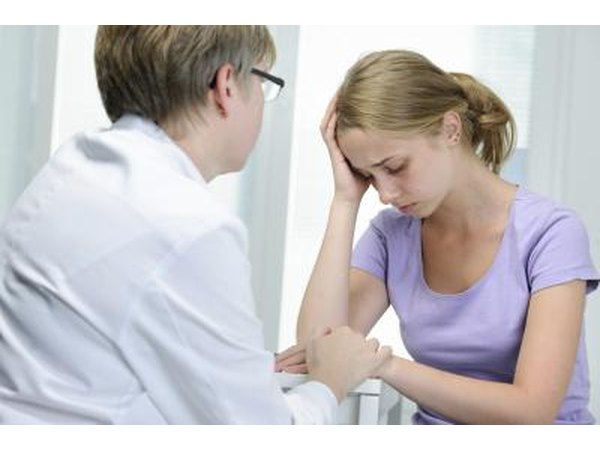 AlexRaths/iStock/Getty Images
Promoted By Zergnet