Psychedelic (hallucinogenic) mushrooms are typically consumed intentionally, though occasionally by accident. Psilocin and psilocybin are the principle psychoactive compounds. These hallucinogens, as well as other compounds in the mushrooms, can produce sought-after sensations and undesirable side effects. A moderate dose for most people is about 1 gram of dried mushrooms, while a higher dose of 2 to 3 grams leads to a more intense psychedelic experience—though possibly unpleasant side effects with a higher dose. A typical experience lasts from four to six hours.
Fear
Mushrooms can produce feelings of unease, fear and paranoia, and intense visual imagery and auditory hallucinations may be disturbing or worrisome. Common objects such as trees or domestic animals (or anything else) can take on a menacing and threatening appearance. The user may be aware that what is seen and heard cannot be trusted to be real, thus leading to questions of personal safety. Reassurance from a trusted companion is beneficial and can mitigate negative feelings. Sometimes such negative feelings can be "worked through" to alleviate them altogether.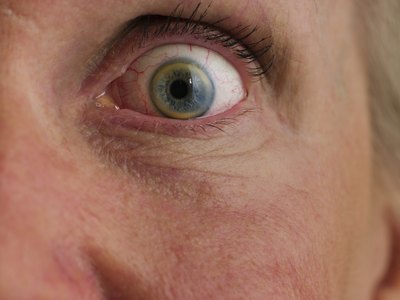 Nausea
Some people suffer from an upset stomach or become nauseous. In rare cases vomiting may occur. These effects are temporary, usually disappearing within the first hour of consumption. Vomiting may lessen the effects of mushrooms, but it is unlikely to completely prevent them. Upset stomach or diarrhea is more likely if the mushrooms are in poor condition and in a state of decay when eaten. In this case, illness results not from the naturally occurring substances in the mushroom but from contaminating bacteria or other microbes.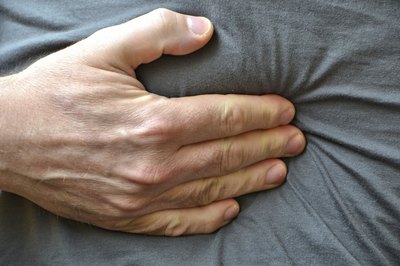 Dry Mouth
The mouth may feel dry, and there may be a loss of feeling in the lips and tongue. Some people report having a more than usual amount of saliva, but this is likely from ingestion of species mistaken for psychoactive mushrooms.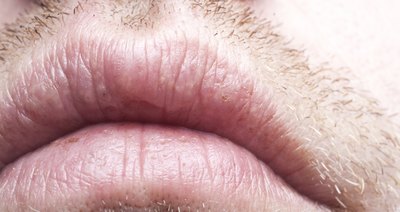 Physical Weakness
A feeling of not being able to control the body may occur. Sometimes the drugs effects seem to come in waves, during which times the user may feel weak and immobilized. When a particularly intense effect is in progress the user may lay down until it passes, then get up and move around for a time before the process repeats. This only happens after consumption of a large dose and is usually limited to the middle one or two hours of the experience.
Mental Illness
If consumed by a person with an underlying mental illness, such as schizophrenia or panic disorder, hallucinogenic mushrooms can cause highly erratic and dangerous behavior. After-effects, where reality and fantasy are intermingled, can last much longer in individuals who already have some difficulty distinguishing between the two. Committing suicide while under influence of mushrooms, or shortly thereafter, is exceedingly rare but not unheard of. Anyone can act crazy when on mushrooms and through a lack of judgment unintentionally injure themselves or others.