A casino host is a member of a casino's marketing department whose primary responsibility is to build relationships with players in ways that enhance customer loyalty and develop the casino's business.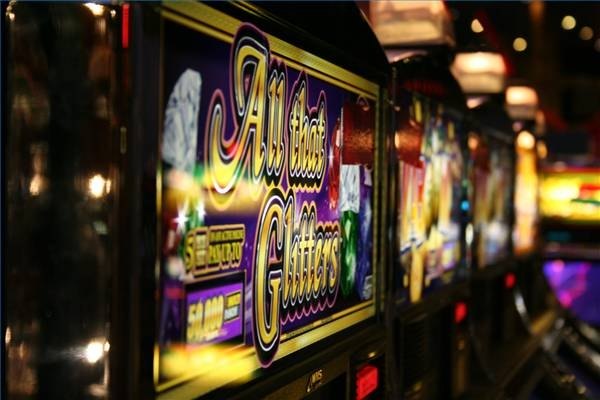 (Stock.Xchng)
The casino host maintains high visibility in gaming to build and maintain relationships with frequent players. His goal is to enhance the player's experience through efforts such as complimentary food and event invitations.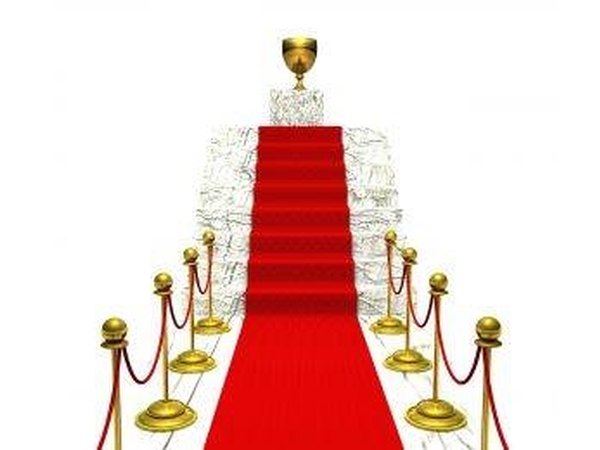 The casino host follows the casino's procedures to resolve customer complaints and issues.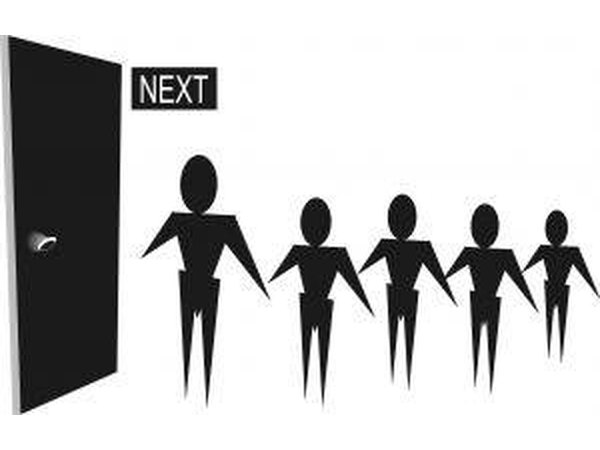 The casino host monitors players' spending and preferences to tailor a marketing campaign (including email and personal invitations) in an effort to encourage return visits by the player.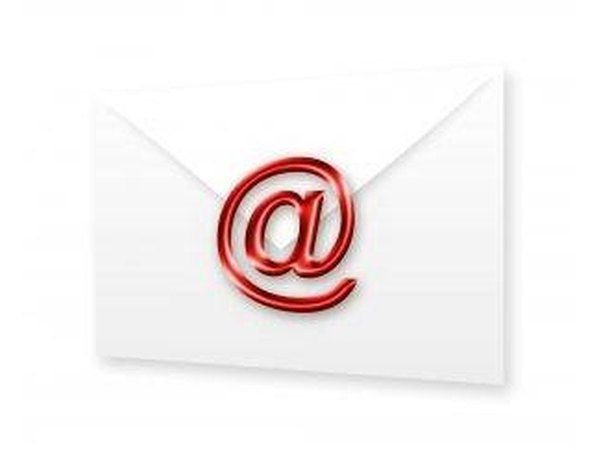 The casino host maintains a casino player database, updating and tracking any useful information regarding frequent players for marketing and business development purposes.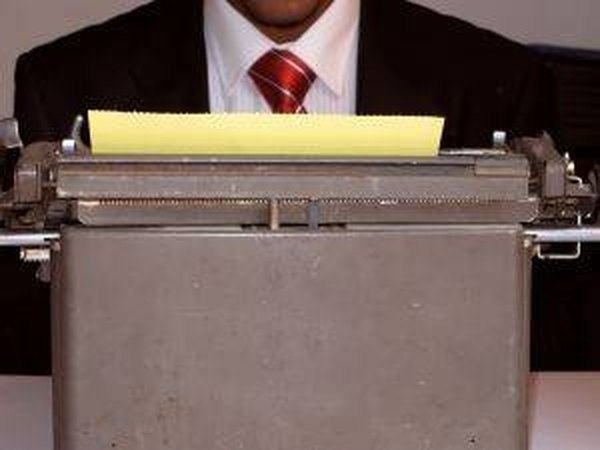 Most casinos require a casino host to possess high school diploma or equivalent.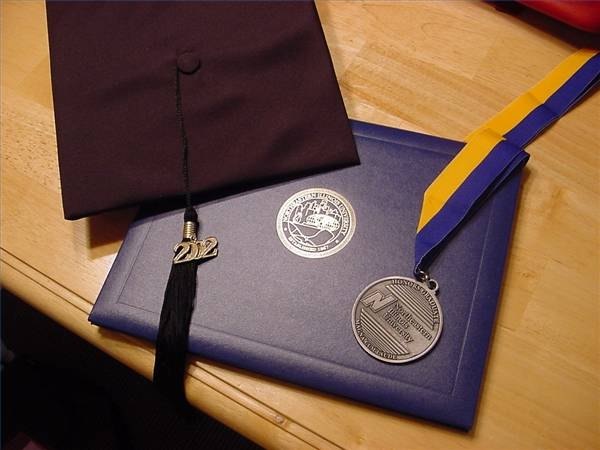 A casino host is paid a base salary and is eligible for bonuses. According to Salary.com, the average casino host working in the United States earns a base salary of $47,666 and a bonus of $4,411.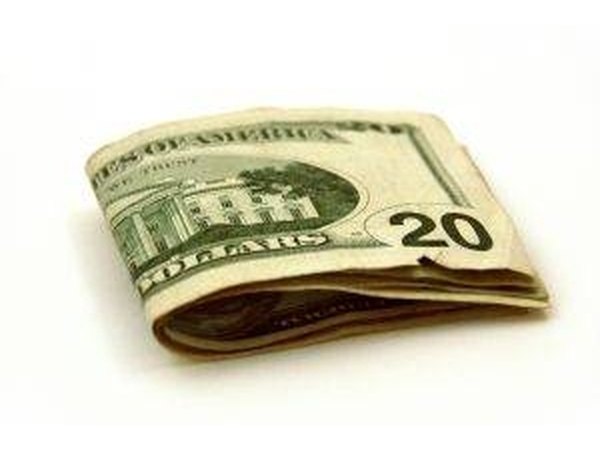 Promoted By Zergnet